Regardless of your age, it's essential to get a good night's sleep so you're able to focus and be active the next day. For school-aged kids, sleep is especially crucial since getting a good night's rest at home can mean the difference between doing well on a test at school or not being able to get through all the questions.
The 2021 school year was one for the books, full of challenges (like the ever-evolving COVID strains) that made it hard for many children to get the sleep they needed to thrive. This year, while we're used to adjusting on the fly, hacks and accessories for better sleep are still necessary to stay prepared for in-person learning.
To help ensure the kid in your life gets adequate shuteye this school year, we've put together a list of sleep-enhancing back-to-school gifts for students of all ages.
Back-to-school gifts for young children in elementary school
Youth mattress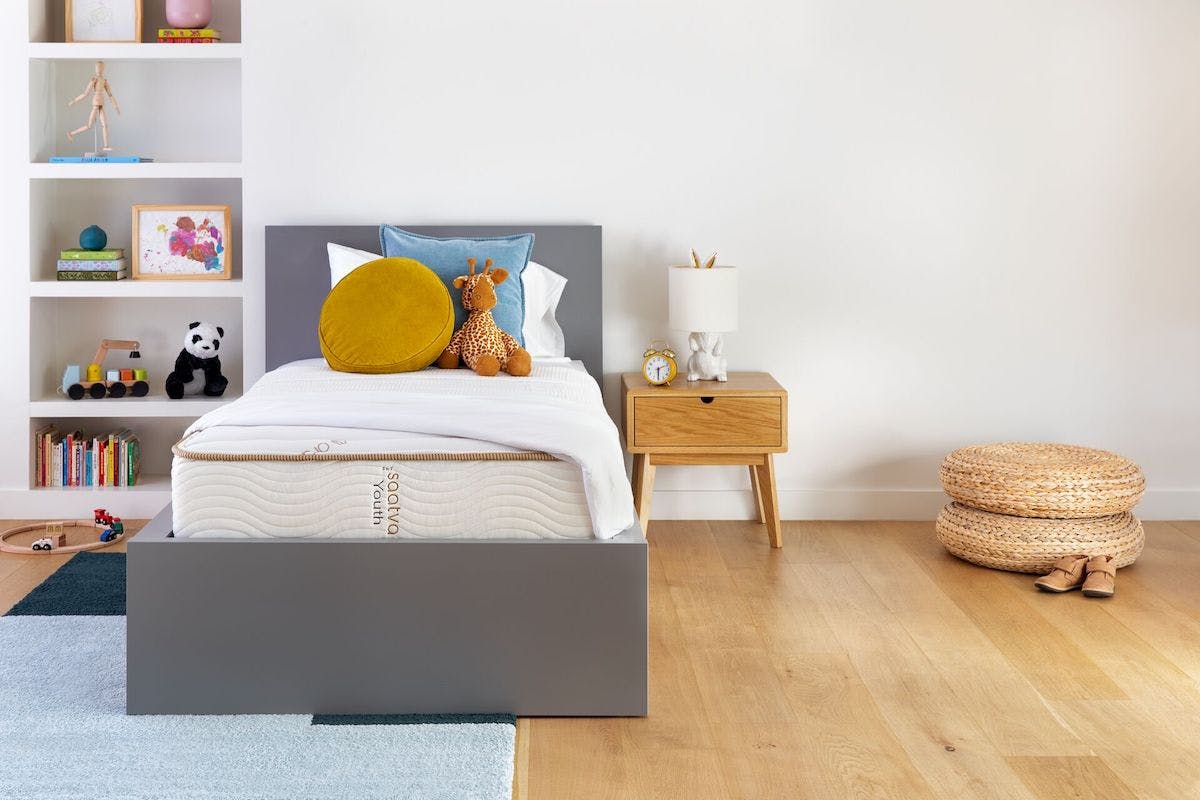 Gifting your child a new mattress is a great way to get them excited about hitting the hay. Plus, it's a learning opportunity for you to point out how important sleep is and how much it can affect your child the next day.
Our youth mattress is one of the best options for growing kids since it adapts to your child's body as they grow up. The flippable mattress features one side that's ideal for children ages 3 and up and another side that's perfect for kids ages 8 and up.
Bonus: Throw in our organic percale sheet set to help keep your child cool and comfortable overnight.
Bedside reading lamp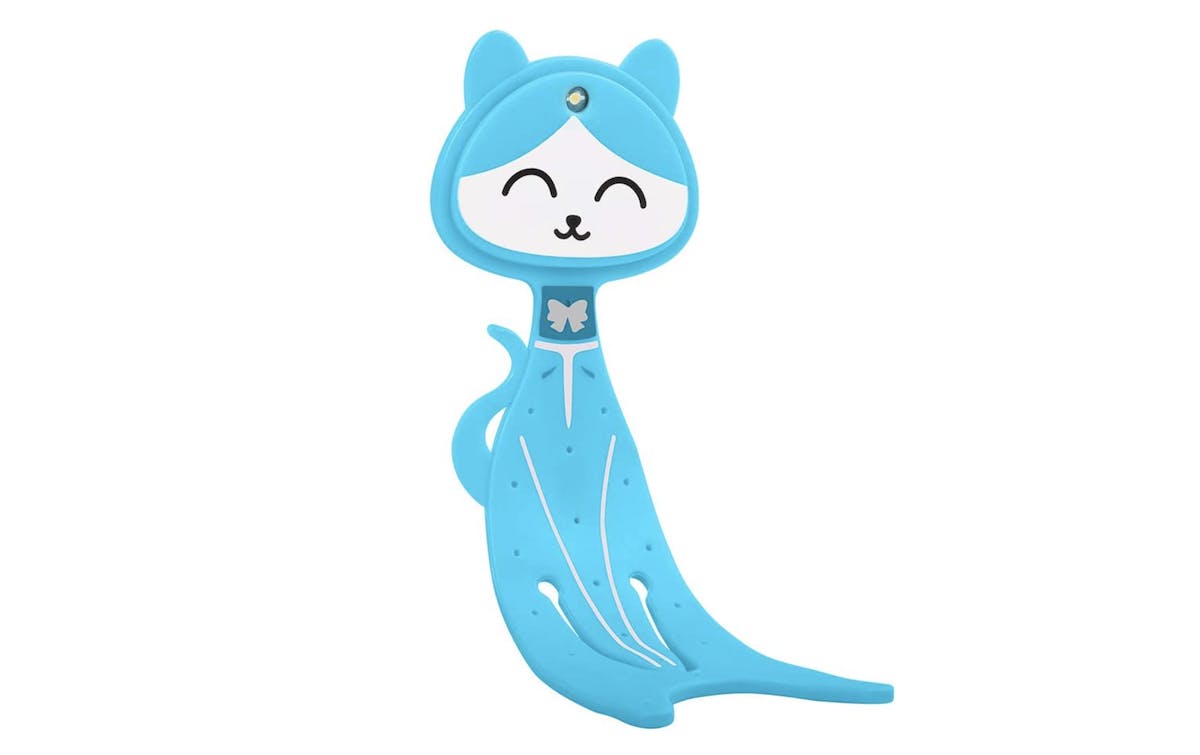 Instead of checking TikTok or scrolling Instagram, reading before bed can actually help your child fall asleep faster and have a more restful sleep throughout the night. To make it fun for them, pick up this adorable nighttime reading lamp> that lets them snuggle up in bed with their favorite book. (We've got even more bedside reading lamps for your here!)
Striped pajamas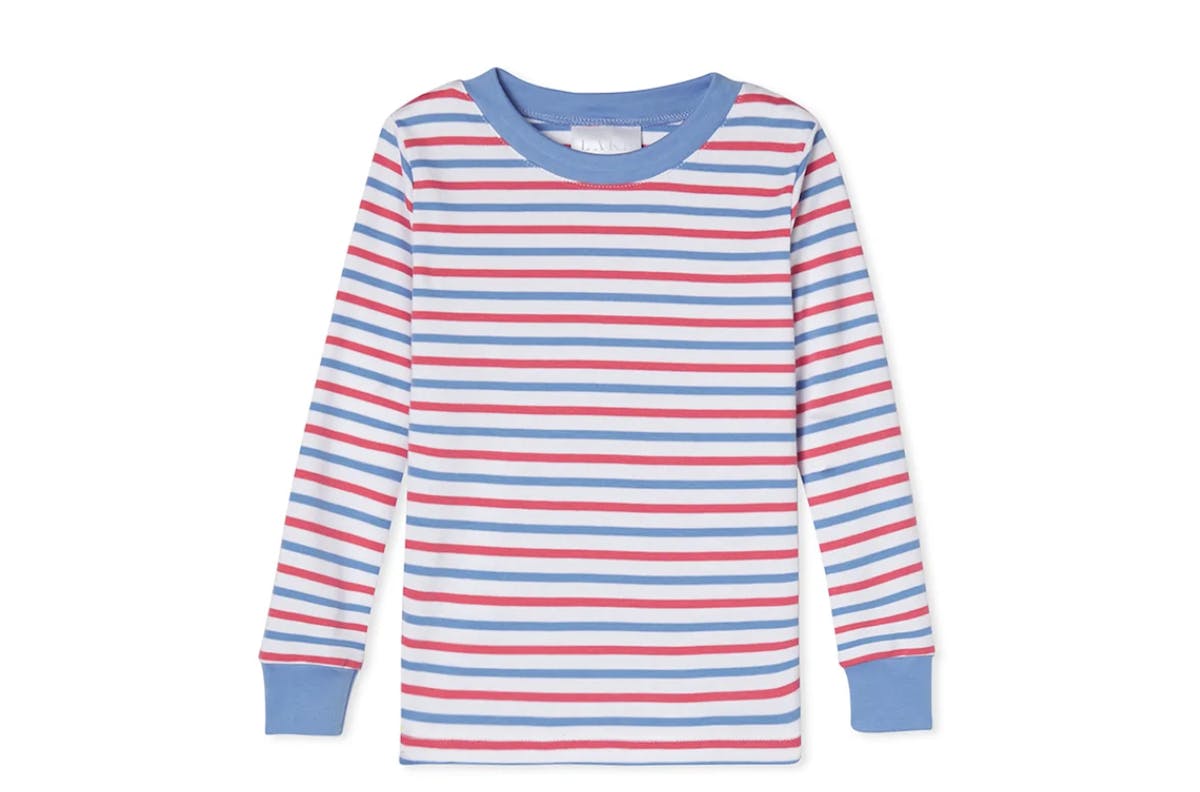 This cute set of PJs from Lake Kids goes from sizes 2 to 12. That means the whole gang can be matching in anticipation for the school season. Plus, the pajamas are made from soft, breathable Pima cotton.
Coloring book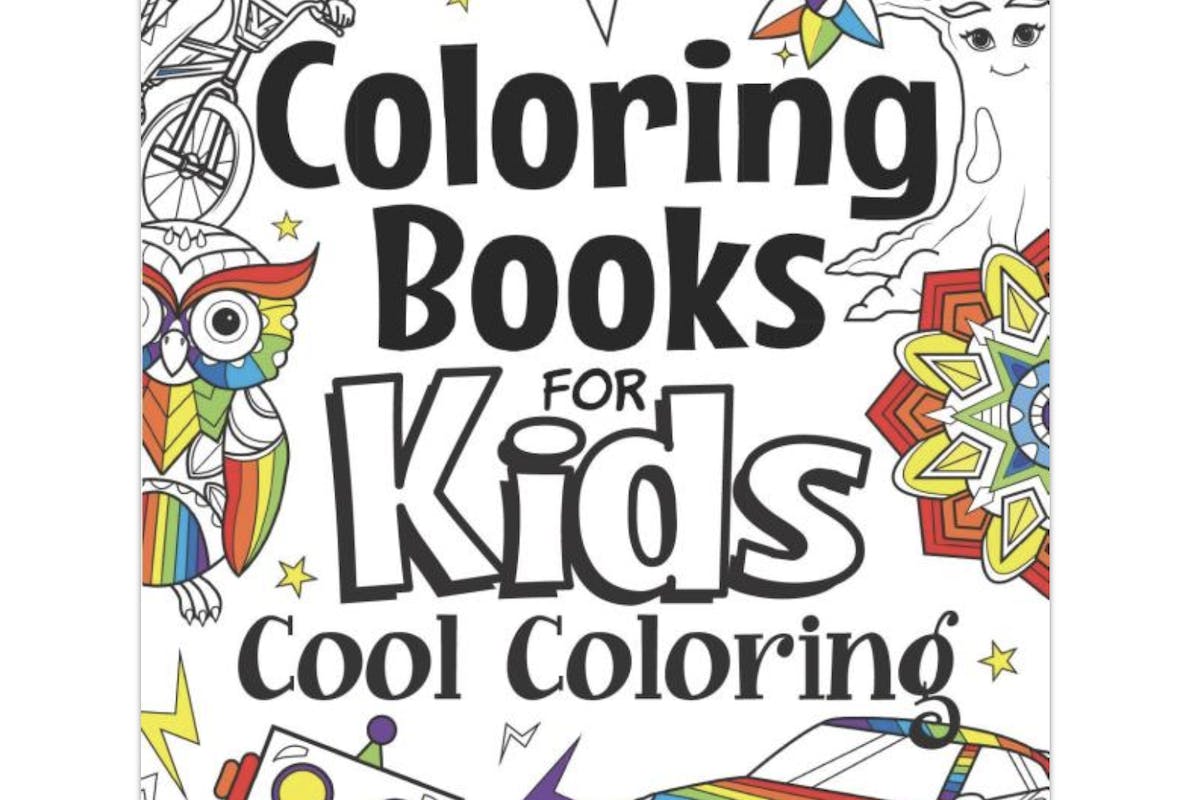 Coloring is a relaxing way for kids to prep for bed without having to turn to screens. In fact, coloring before bed can actually help them sleep better because it allows for stress and anxiety to be channeled directly onto the page. This inspirational coloring book is less than $7 and will last your child throughout the year.
Back-to-school gifts for tweens in middle school
Velvet diamond quilt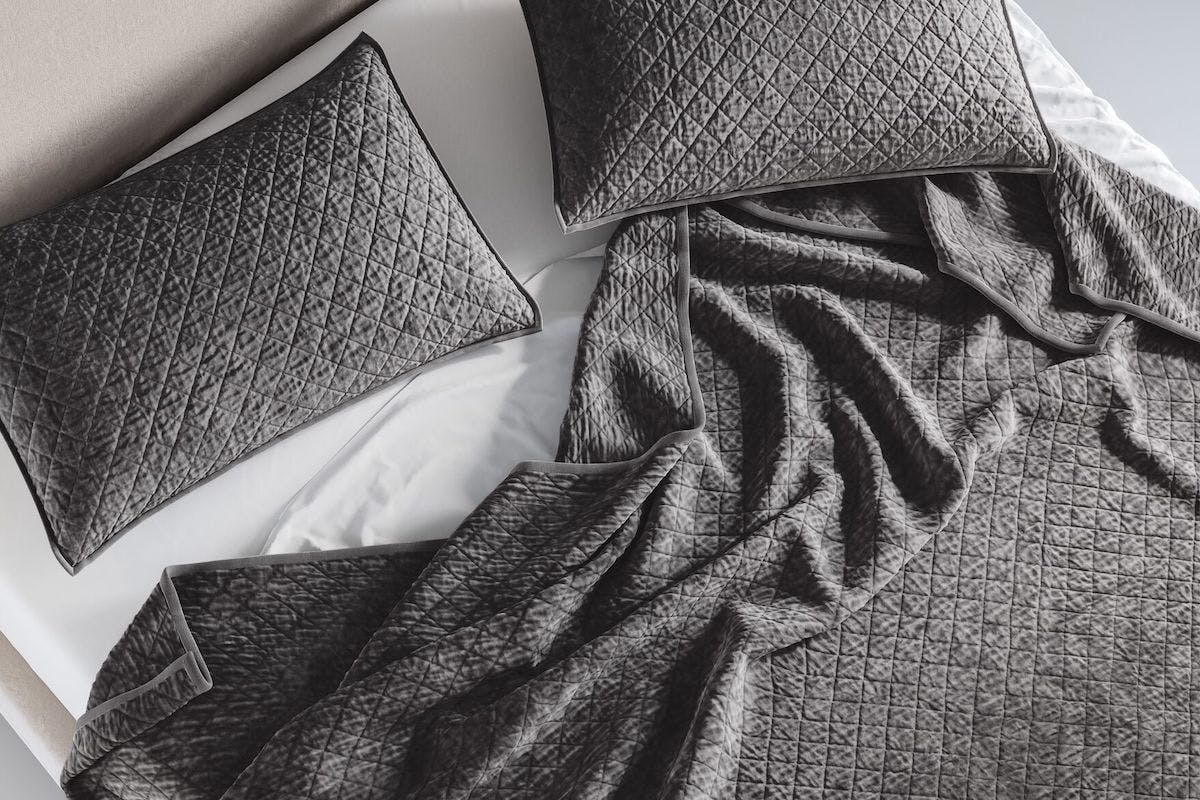 Give your tween's bed a stylish makeover this school year with our organic velvet diamond quilt, available in taupe or graphite. Made with organic cotton, it's incredibly soft and also hypoallergenic. Your tween can even use it to curl up on the couch for movie night.
Illustrated journal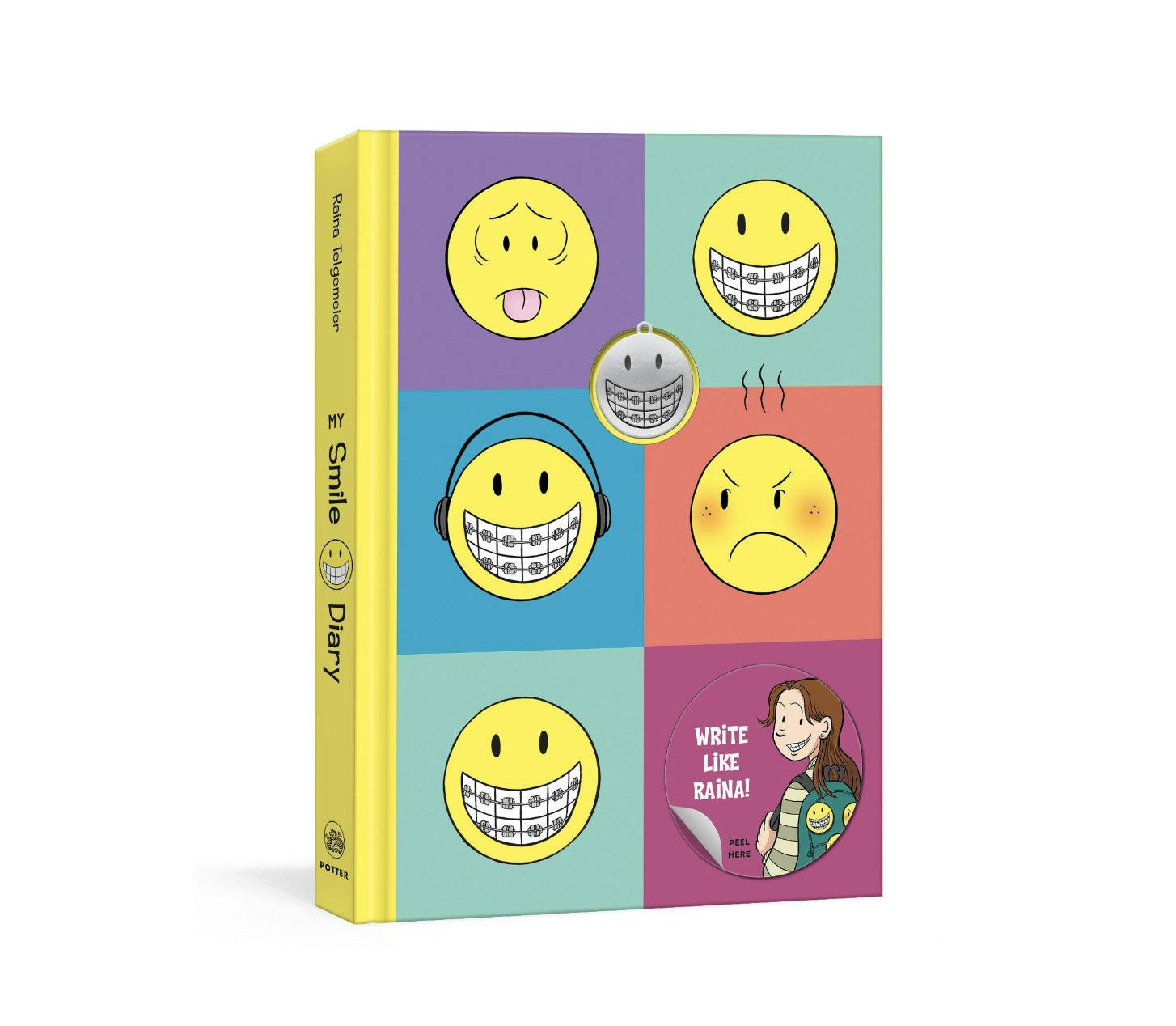 Journaling before bed can be a mood enhancer and help your tween let go of worries about the following day. Instead of going over a to-do list silently, encourage your tween to hash out what they're feeling in this illustrated journal with prompts. Designed by bestselling author Raina Telgemeier, it's perfect for middle schoolers who are fans of Telgemeier's work.
Noise-canceling headphones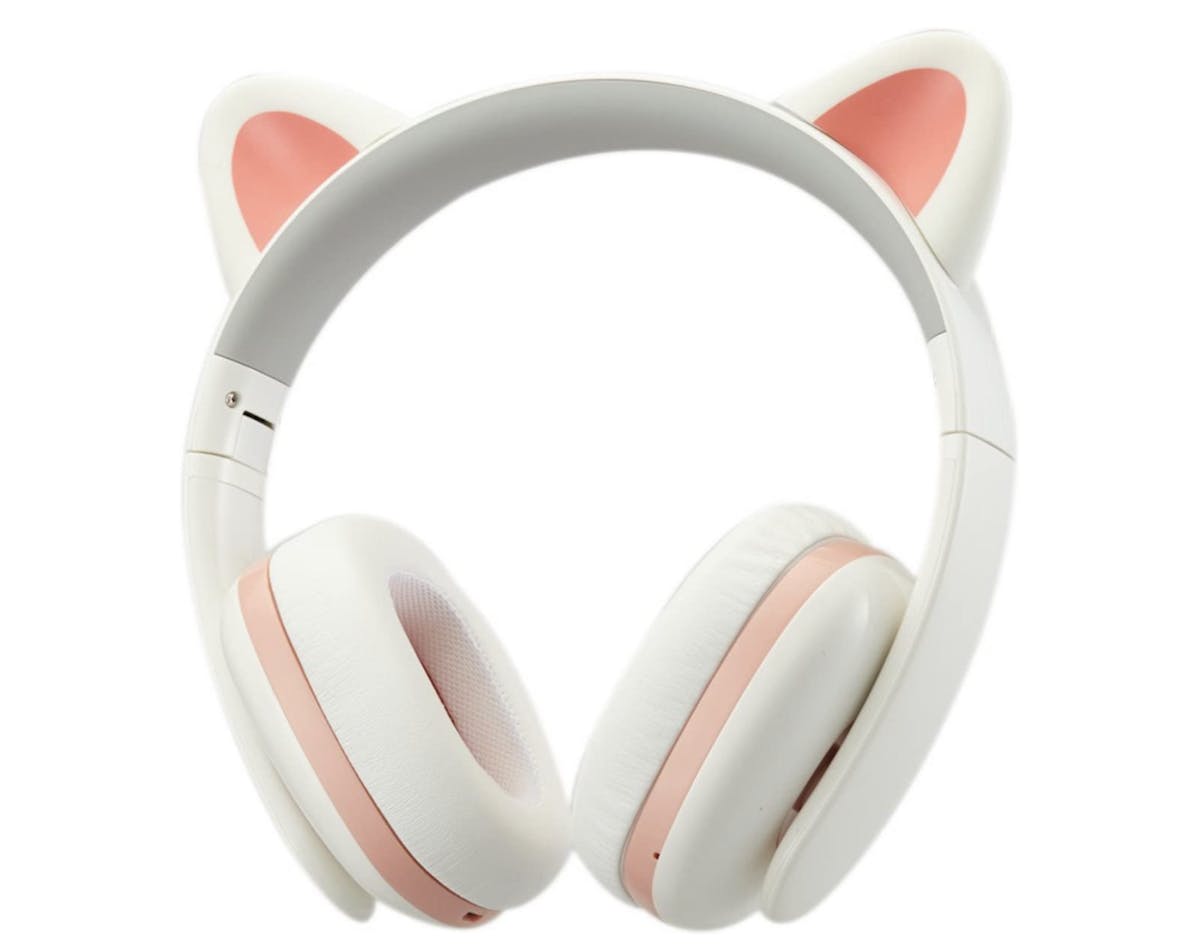 Tweens need more sleep than older kids in the family. (Here's how much sleep children need by age.) If noise is an issue, consider picking up these noise-canceling headphones so your child can drift off into dreamland faster.
Lavender body and pillow mist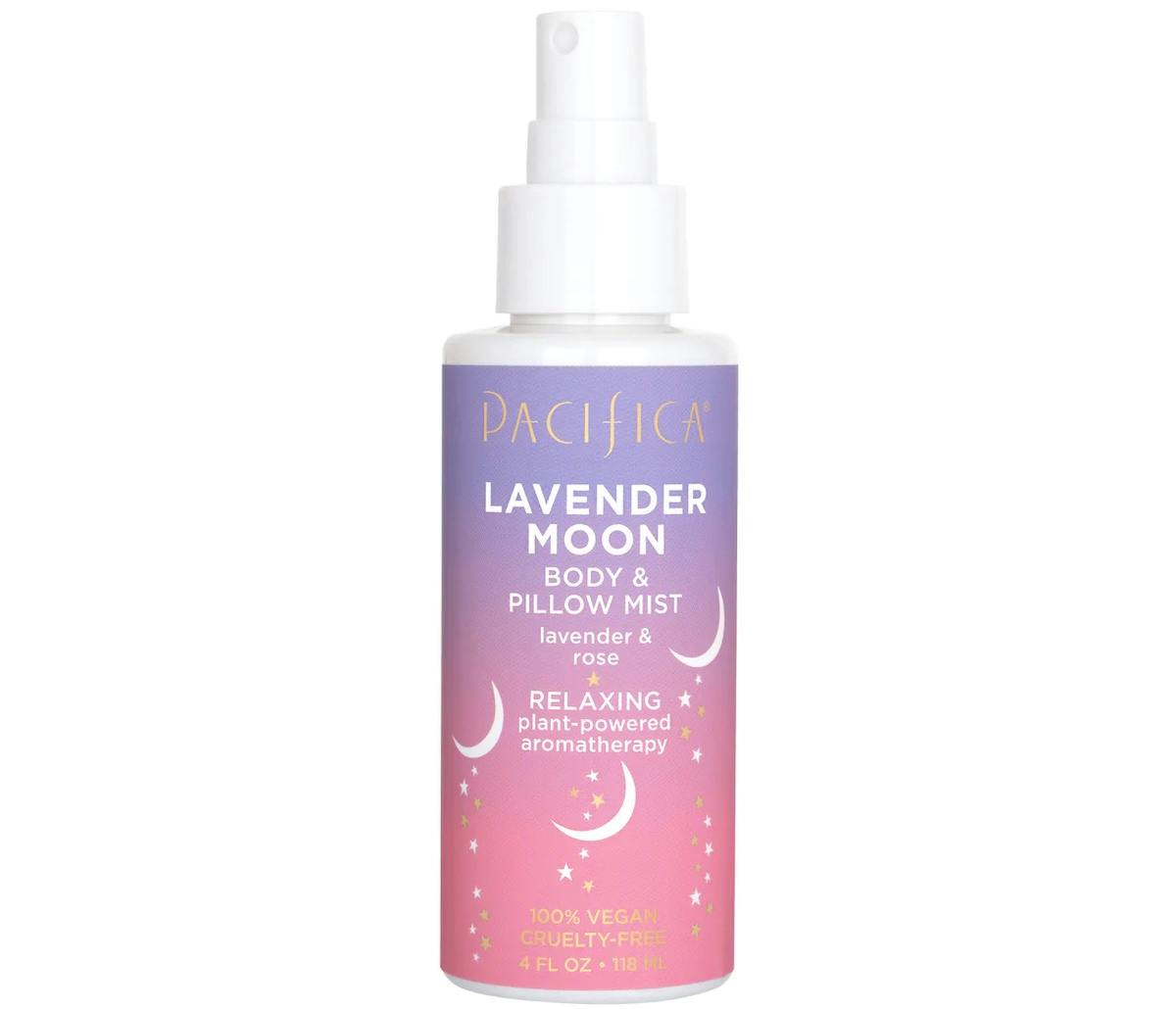 Aromatherapy can be a powerful tool for relaxation, bringing on sleep faster. Pick up this lavender body and pillow mist for your tween so they can spritz it as a ritual before bedtime.
Back-to-school gifts for teenagers in high school
Down alternative pillow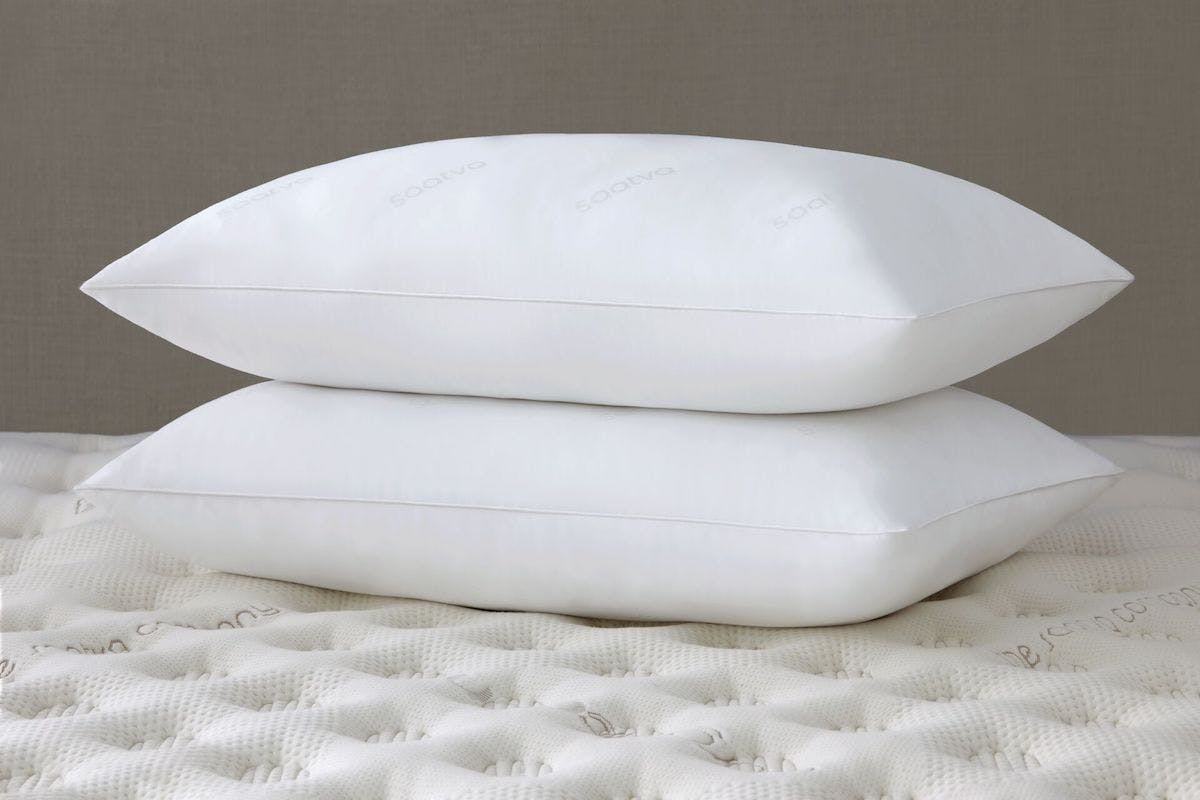 Research shows the right pillow can improve a teen's sleep. Our down alternative pillow is an excellent option for teens. It's designed to mimic the lofty feel of traditional down pillows with our custom down alternative blend that offers both comfort and durability.
Blue-light blocking glasses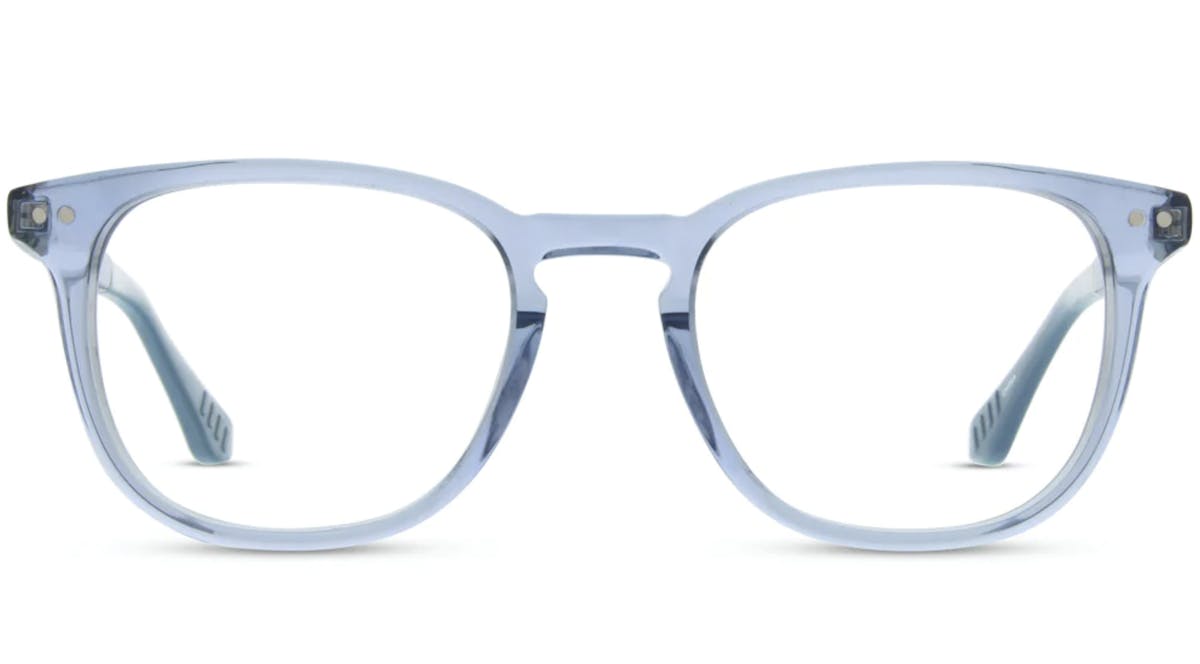 The blue light we're exposed to all day long through computer screens, TV screens, and phones can hurt our circadian rhythms. Help reduce the amount of light your teen comes into contact with by picking up these blue-light blocking glasses that they can start to wear in the afternoon, all the way up until bedtime.
Sunrise alarm clock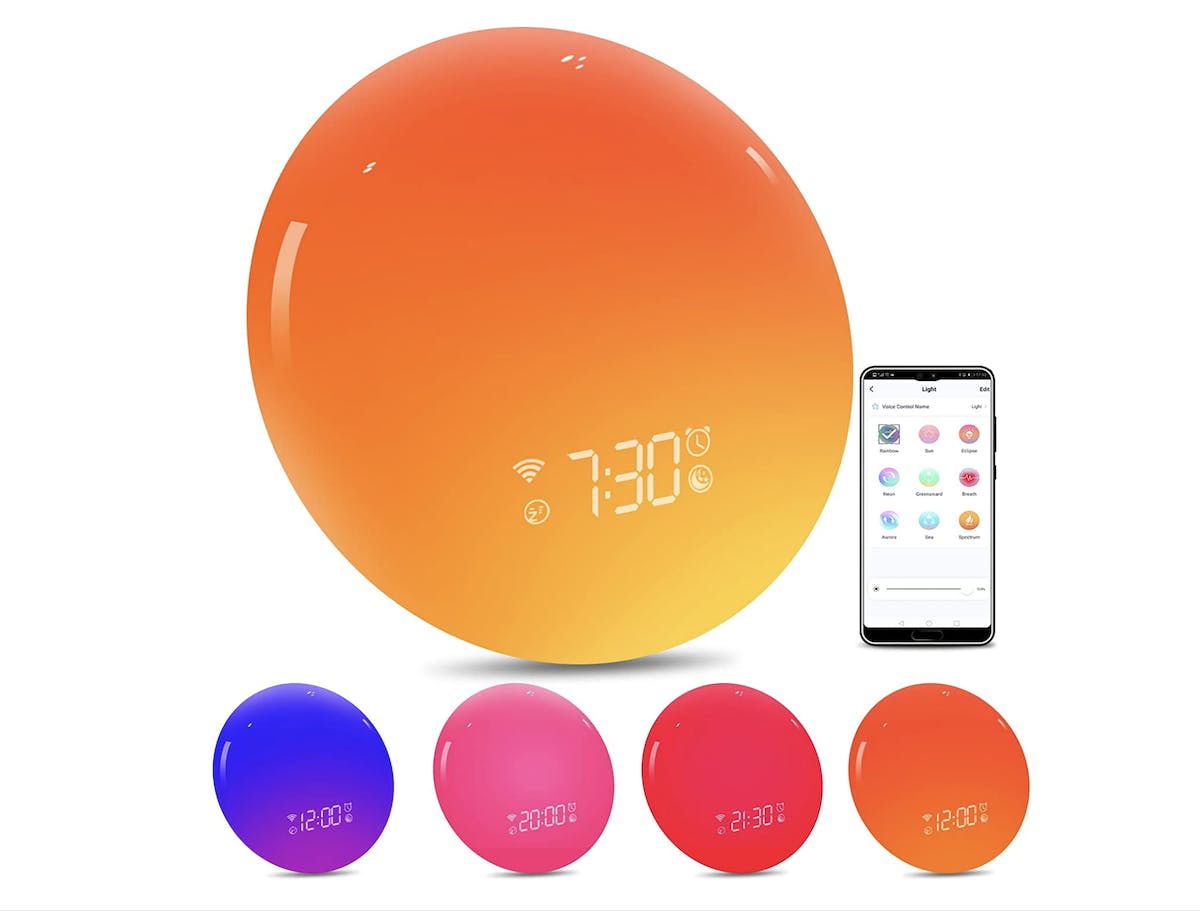 Speaking of circadian rhythms, getting bright sunlight in the morning can be one of the healthiest and most effective ways to wake up "naturally" in the morning. This sunrise alarm clock mimics the sun so your teen will wake up to bright light instead of a piercing alarm sound.
Cozy hoodie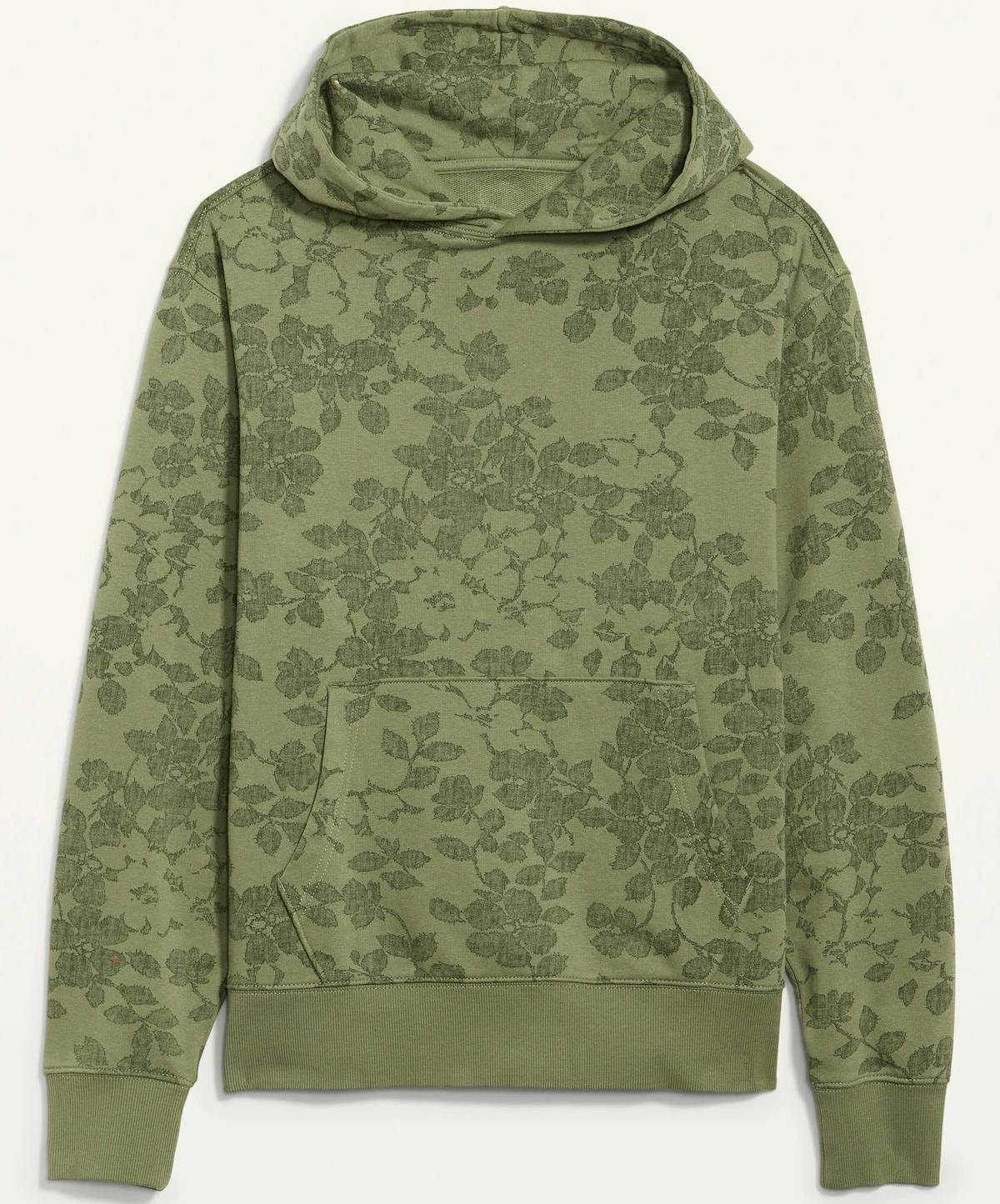 Teens will love lounging in bed and around the home in this floral print hoodie from Old Navy. The French terry hoodie is super-soft and has a kangaroo pocket so teens can stash their phones or a snack.
Back-to-school gifts for young adults in college
Foam mattress topper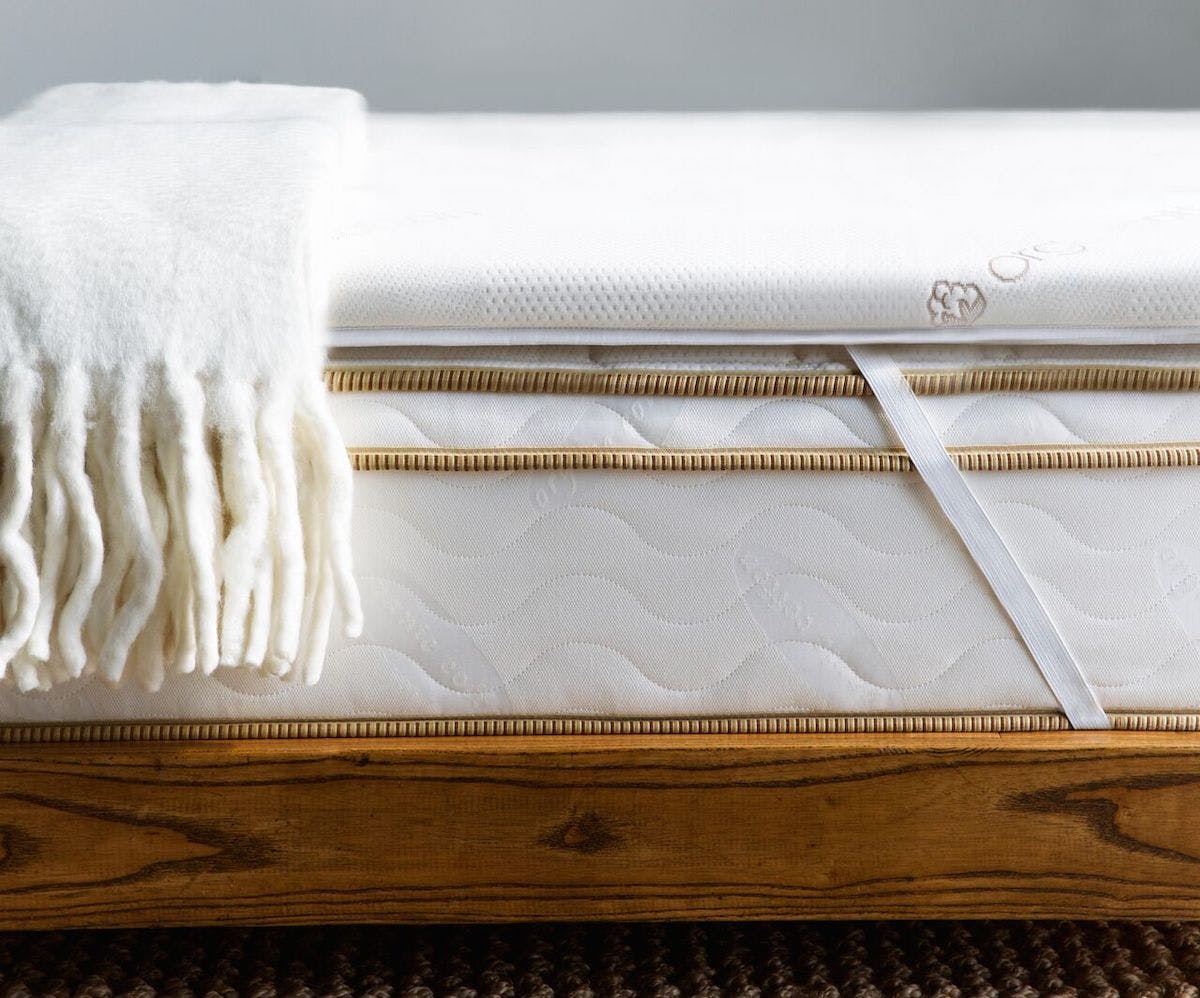 When heading off to college for the first time, most young adults have to adjust to a dorm mattress that lacks comfort. To make up for it, pick up our foam mattress topper to help ease their back pain and allow them to get more restful sleep. (Here are more dorm room hacks for better sleep.)
Under-bed storage bags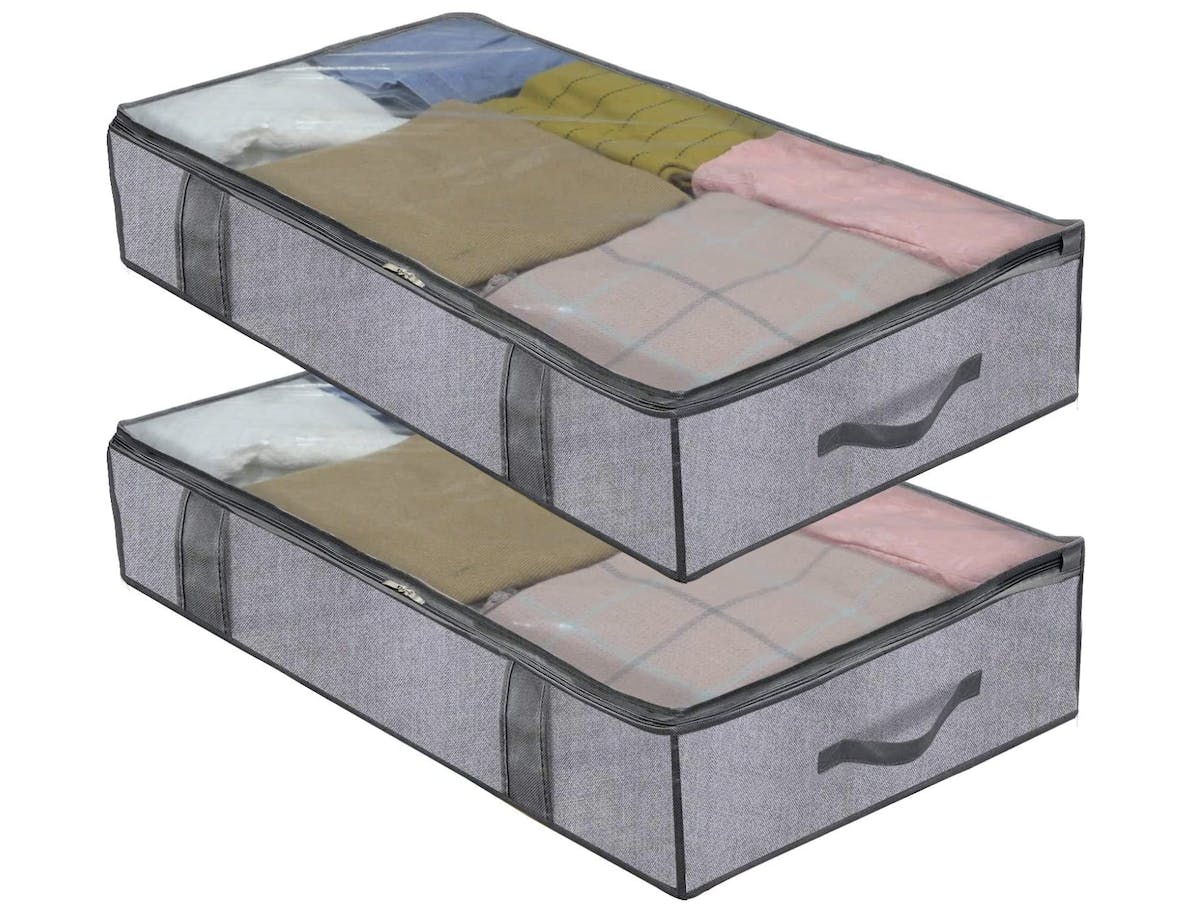 One good thing about dorm beds, however, is that they're usually lifted high off of the ground for ample storage space. Give the college student in your life these clear storage bags that slide right under the bed so they can stash seasonal clothes and other items like towels and extra linens.
Water bottle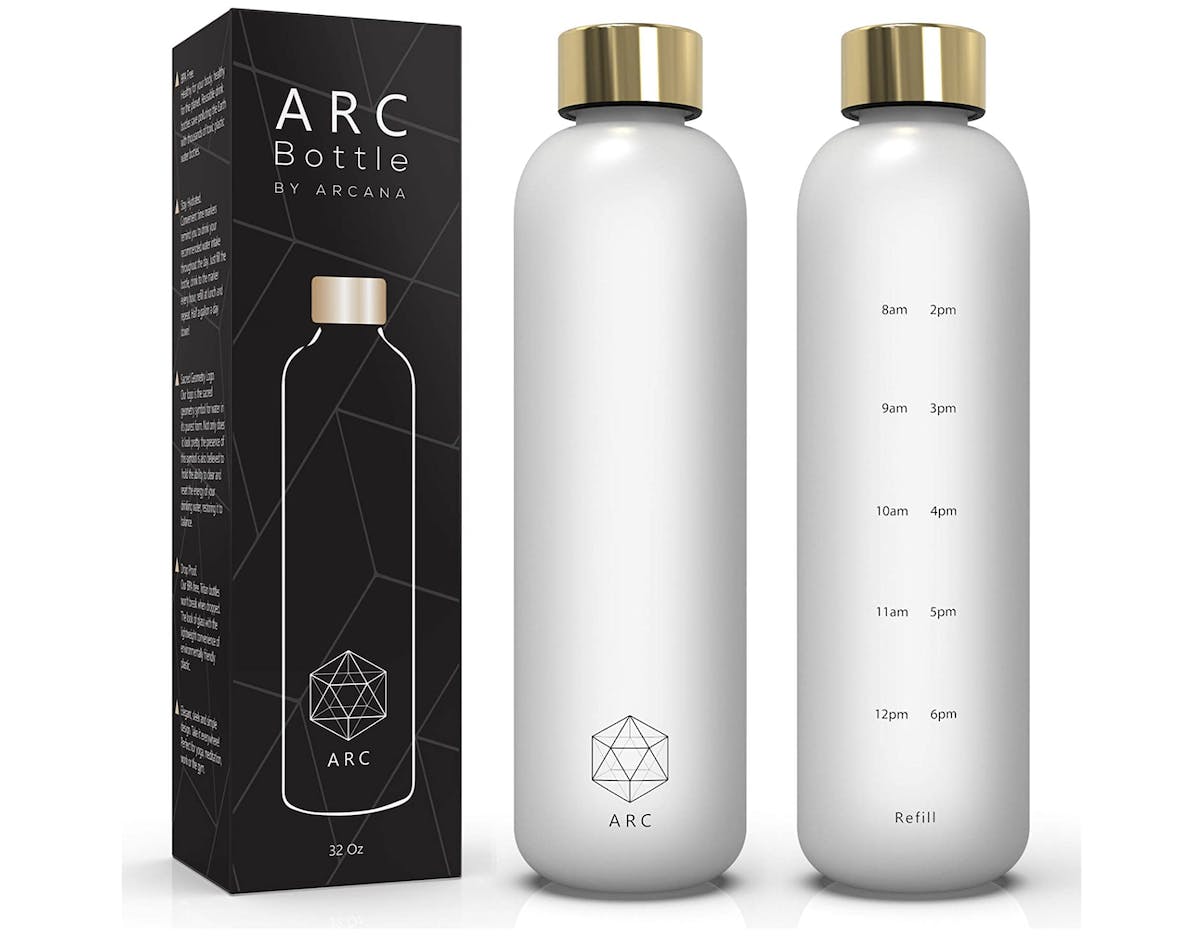 Many college students are too busy to make hydration a priority. But a lack of water throughout the day could make it harder for them to fall asleep at night. This water bottle will make it easier for college students to get plenty of H20. It has convenient time markers to remind them to drink up. (Here are our best sleep tips for college students.)
Bedside shelf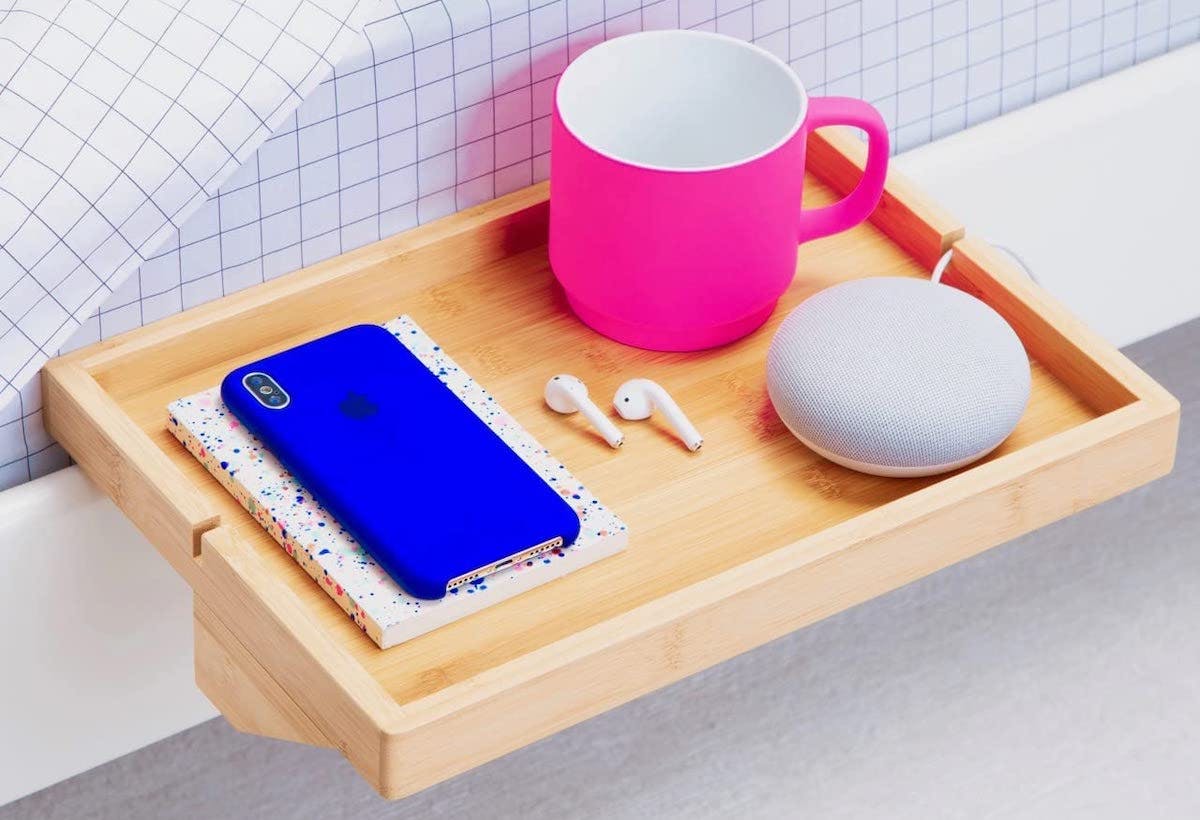 Storage is key when it comes to decorating a functional dorm room. This bedside shelf clips onto a bed frame to house important items like phones, chargers, and water bottles.
Check out these back-to-school sleep tips to help the children and teens in your life get better sleep this school year.