We can all agree that we'd do just about anything to have a good night's sleep. But sometimes, that's easier said than done. Factors like a stressful day, outside noise, and even temperature can jeopardize your sleep.
Thankfully, there are many smart sleep products out on the market to help you get the quality sleep you deserve. Think about it: Sleep shouldn't feel like such a daunting task. These smart products can help you with just about any sleep issue, from dealing with stress and anxiety to helping you stay asleep. Read below for our favorite picks.
Best smart sleep devices of 2023
A sleep tracker that doubles as jewelry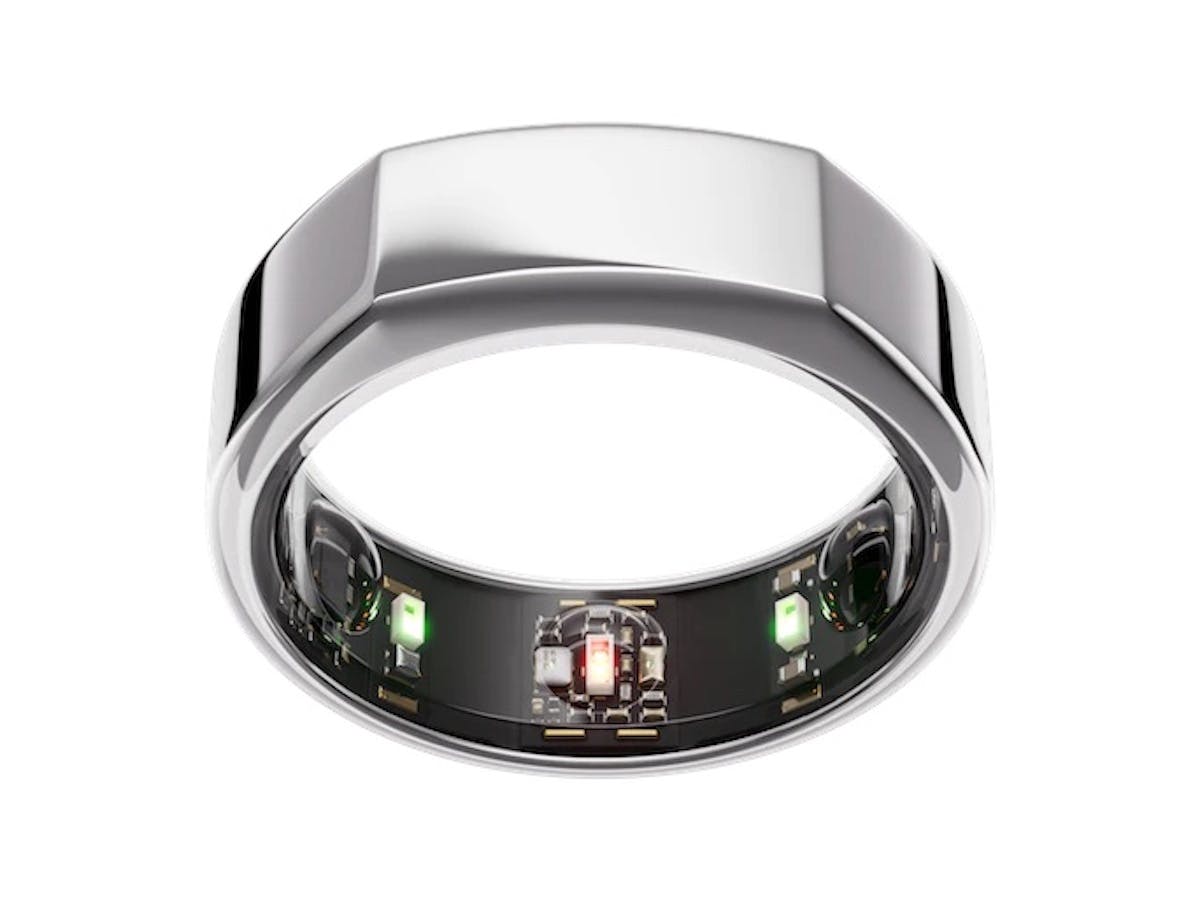 Research has shown that consistent use of sleep trackers can significantly improve sleep. The Oura Ring (starting at $299) is a stylish, sleek sleep tracker for those who are serious about improving their sleep. This ring measures your sleep health, taking into consideration lifestyle factors that may be affecting your sleep, and offers tips on how to improve it.
A stuffed animal designed to lower stress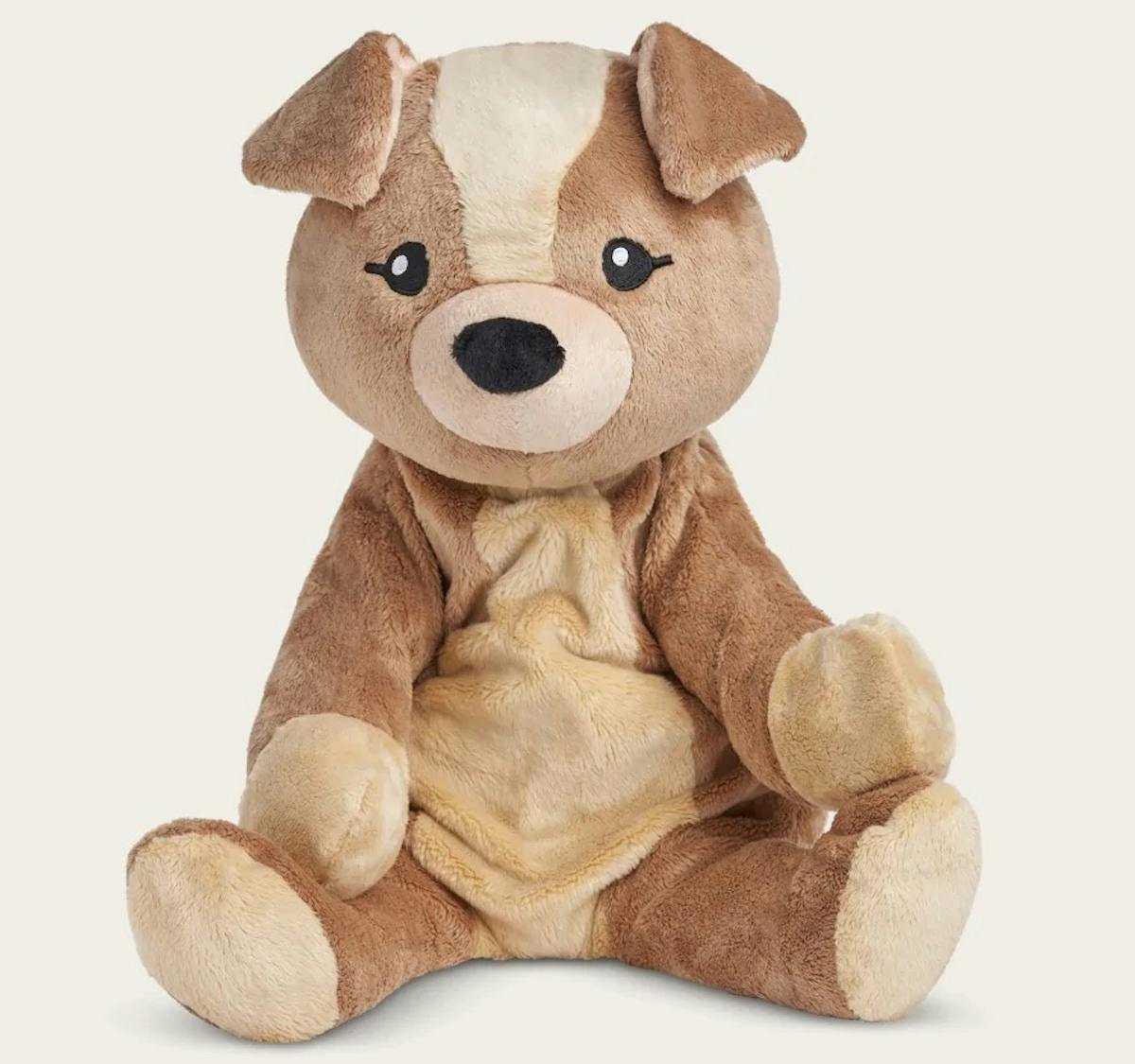 If you're prone to feeling stressed and anxious the minute your head hits the pillow, consider sleeping with a Hugimal ($64) by your side. These weighted stuffed animals are designed to lower stress and anxiety for kids and adults alike. They're also a great alternative to weighted blankets if you're a hot sleeper.
A fan to help block noise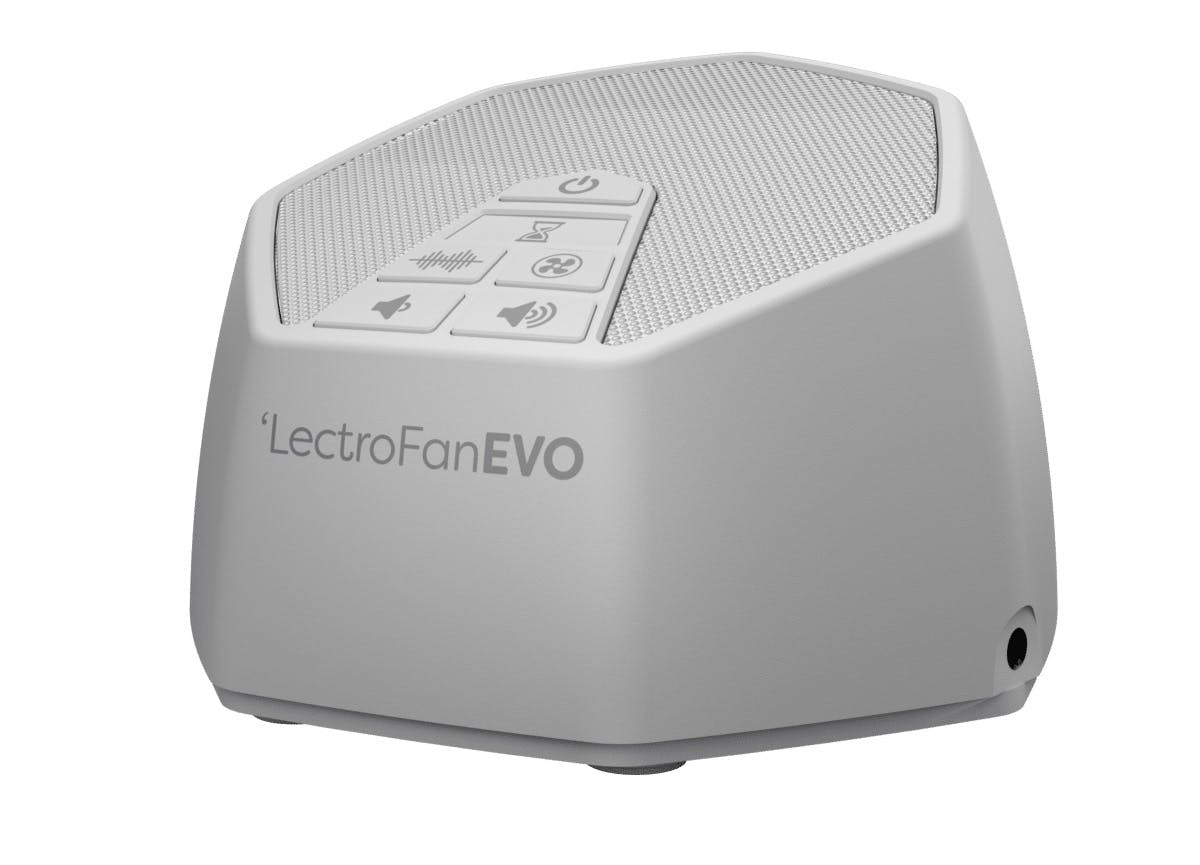 You can't control your neighbors having a screaming match or a car excessively honking outside your window, but you can drown it out with the LectroFan Evo Sound Machine ($49.95). This device features 10 fan sounds (including white, pink, and brown noise) and two ocean sounds to help relax and block out intrusive noises for better sleep. There's also a timer you can control to customize the sound to fit your needs.
A smart diffuser to set the mood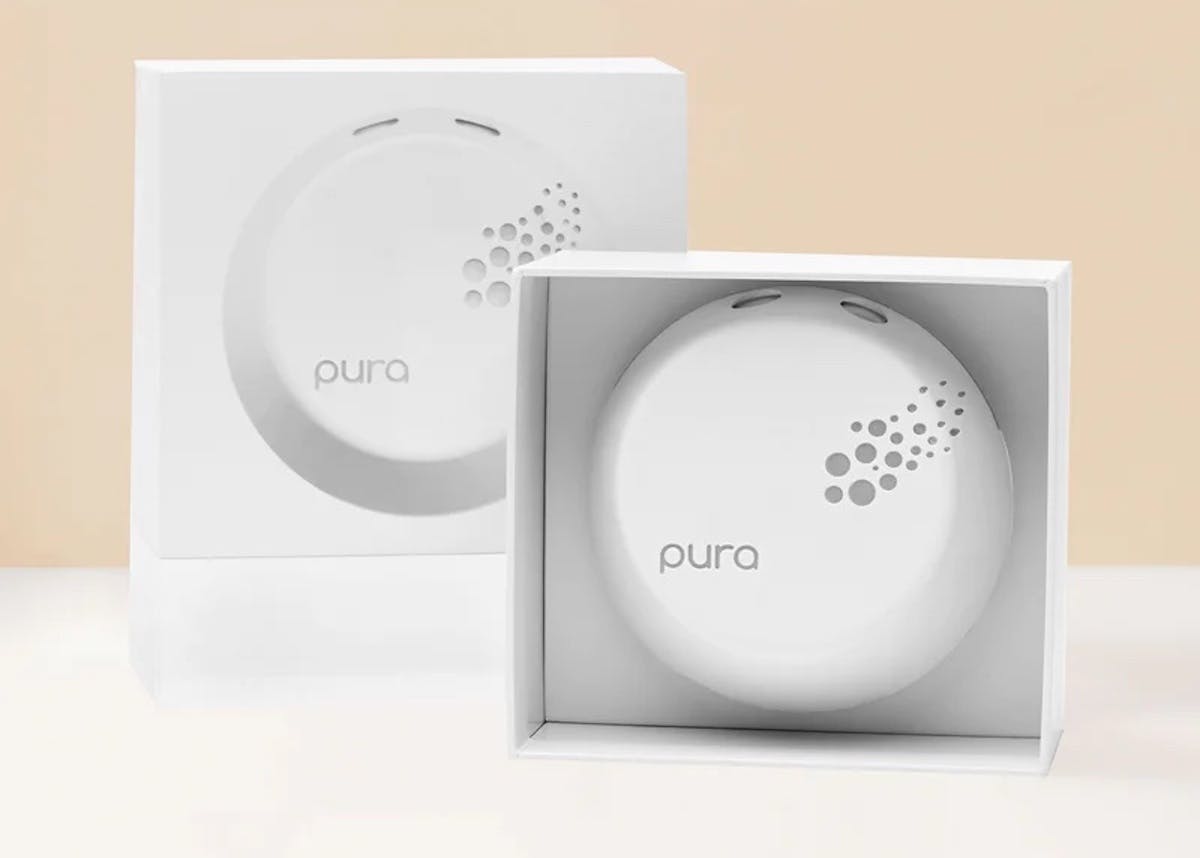 When bedtime rolls around, the right fragrance can put your mind at ease. The Pura Smart Fragrance Diffuser ($44.99) lets you control the fragrance intensity and schedule all through your smartphone. You can choose from a variety of fragrances, but we recommend a lavender or chamomile scent; they're great options for helping reduce anxiety and stress.
An app to help you stay zen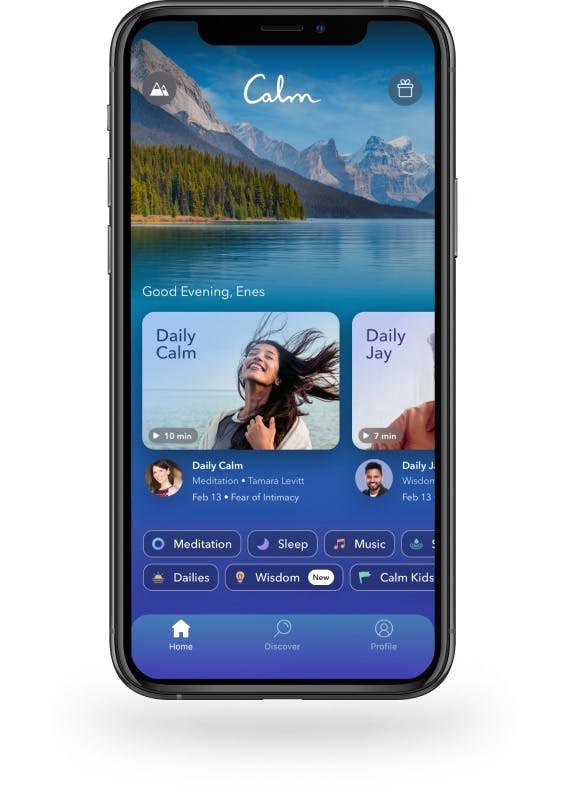 Why is it that your thoughts always tend to run wild during bedtime? If you're having trouble quieting your mind, look no further than the Calm app (starting at $69.99/year). Rated the number one app for meditation and sleep, this app offers meditation, music, stretches, and more to improve not only sleep but also your mind and body. (Find out whether ChatGPT can help you sleep better.)
A smart lamp that doubles as a sunrise alarm clock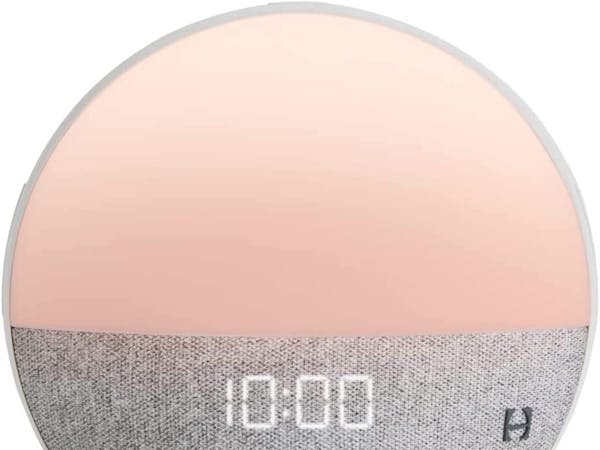 Any reader can understand the struggle of having to get up from your cozy bed to shut off your light before sleeping. The Hatch Restore ($129.99) has multiple uses for sleep. Still, we love it as a reading light (in which you control the dimness) that allows you to focus on your book without needing to use your smartphone as a flashlight. You can also use it as a sunrise alarm clock that will gently wake you up for the day.
A mattress you can personalize for your needs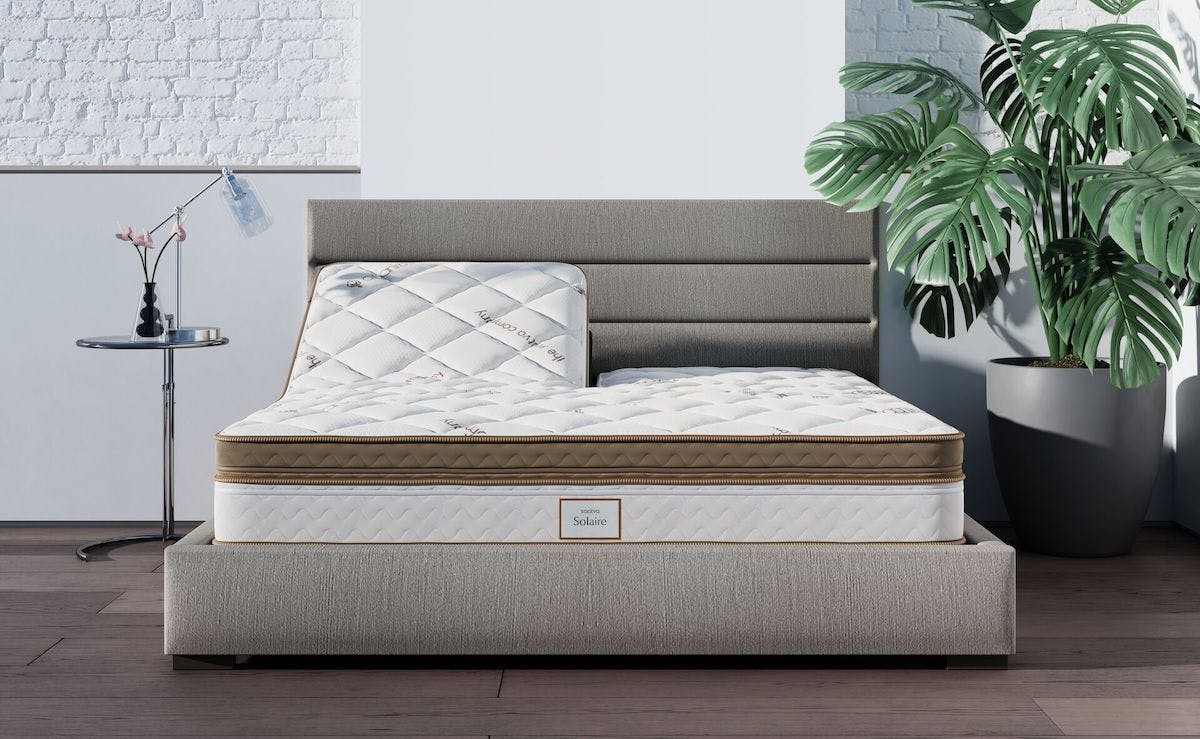 There are days when your mattress feels oh-so-good and then days when you need more firmness. The

Solaire Adjustable Firmness Mattress
Solaire

Our luxurious customizable mattress with 50 precise firmness options

lets you customize the feel of your mattress for optimal sleep comfort. There are 50 levels of firmness, which you can control with a remote. While anyone can benefit from a personalized mattress, we especially recommend it for couples because they can adjust their side of the mattress to fit their individual preferences.
A smart thermostat to adjust your room's temperature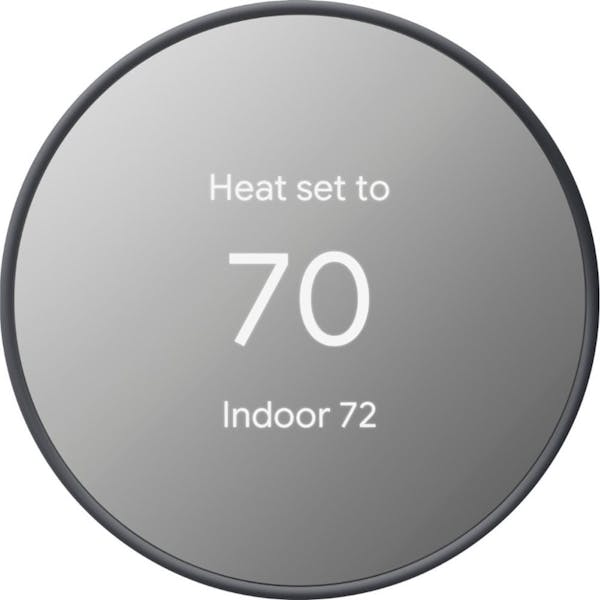 Experts agree that the sweet spot for a bedroom's temperature is between 60 to 67 degrees Fahrenheit. Adjust your bedroom's temperature without getting out of bed with Nest Smart Programmable Wifi Thermostat ($129.99). This thermostat allows you to adjust the temperature using your Google Home app, which is ideal when a too-hot or cold room affects your sleep.
FAQs
What accessories should I put in my room?
The right bedroom accessories will ultimately depend on your unique needs. For example, you may want to consider a sound machine or fan if noise is an issue during sleep. Readers can benefit from dim light, while a diffuser can help bring a sense of calm into the room.
How can I make my bedroom smarter?
Choosing the right smart products can benefit your sleep. If you're on a budget, consider practical smart devices like a dim light or a sunrise alarm clock. If you have room to splurge, consider trying out a smart mattress or even a sleep tracker to maximize the benefits of a good night's rest.
What sleep apps are really worth using? We rounded up the best sleep apps to help improve your shuteye.