While scrolling through social media can often be a stressful experience, it's possible to cultivate an Instagram feed full of soothing images and self-care inspiration.
Here, we've rounded up nine of our favorite Black influencers who promote physical and mental well-being-both of which are musts for a good night's sleep.
On their feeds, you'll find deep breathing exercises, yoga routines for every body type, relaxing gardening photos, and candid conversations about health and wellness in the Black community and beyond.
Latham Thomas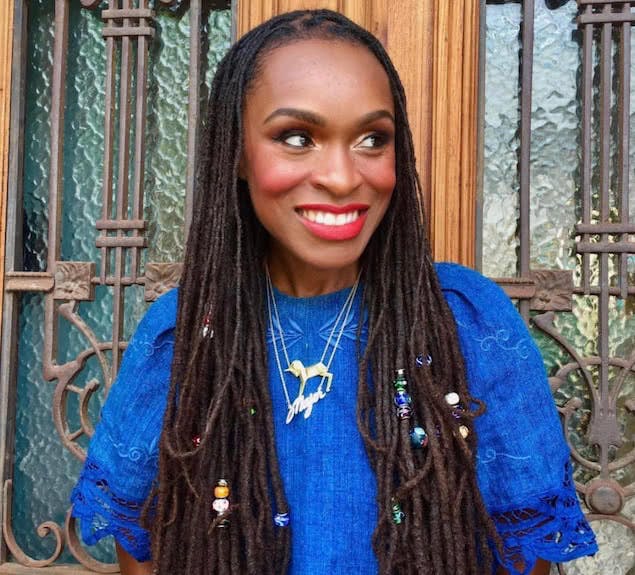 Image via Latham Thomas/@glowmaven
Thomas is the refreshing authenticity that you need among the sea of staged Instagram posts. Thomas is the founder of Mama Glow, an educational program and platform for maternal health. She describes herself as a soulful doula, yogini, and self-care sorceress." When she isn't hanging out with Gwyneth Paltrow, she's using her platform to advocate for the health of Black mothers and taking the fear out of the birthing process.
Follow Latham Thomas on Instagram @glowmaven.
Sophia Roe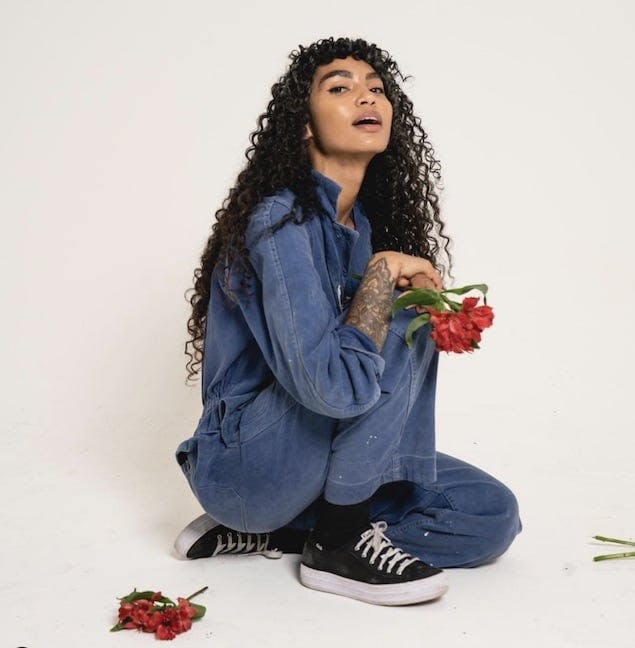 Image via Sophia Roe/@sophia_roe
A visit to Roe's Instagram profile gives you a peek into her laidback lifestyle, including honest conversation about her past trauma. Not only is she a plant-based chef, but she makes plant-based eating and holistic living look accessible-and easy. (Learn how a vegan diet can improve your sleep.)
Follow Sophie Roe on Instagram @sophia_roe.
Crystal Jones
Image via Crystal Jones/@drcrystaljones
Jones describes herself as a dynamic anchor into the depth of presence, here to witness + be felt deeply." After retiring from her chiropractic business, she took up sound healing, helping Black queer folx through coaching, breath work, and sound baths.
Follow Crystal Jones on Instagram @drcrystaljones.
Adriana Adele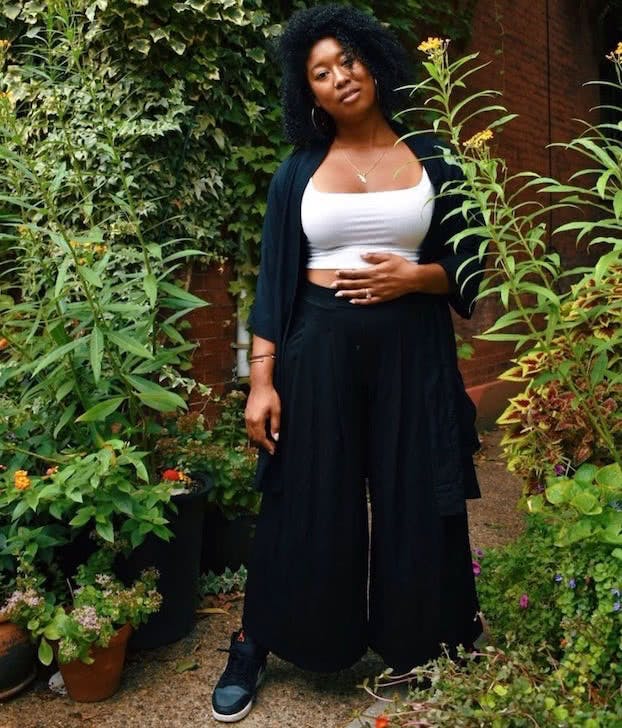 Image via Adriana Adele/@adrianaadele
Adele describes herself as here for radical joy, pleasure, and rest." This plant enthusiast provides authentic content and shows us that yoga is for everybody-and every body.
Follow Adriana Adele on Instagram @adrianaadele.
What MJ Loves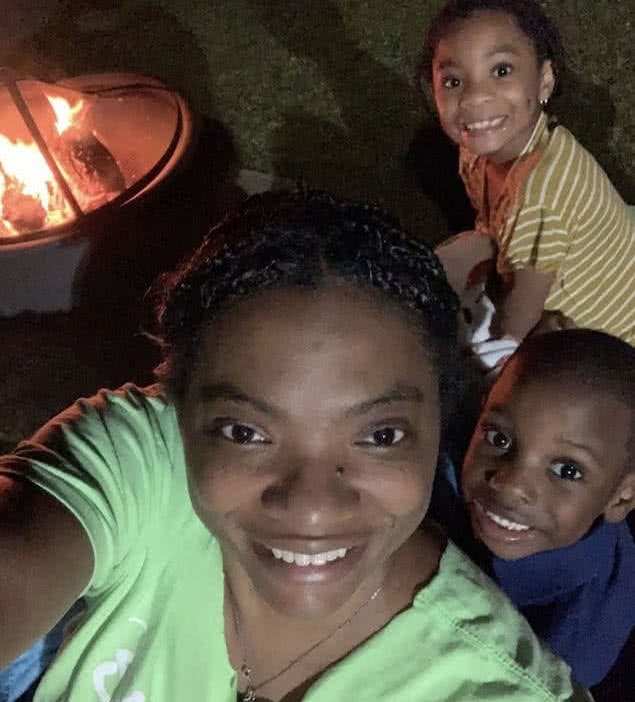 Image via MJ/@whatmjlove
MJ promises plants, sips, and lipstick," and she delivers. This mama is having fun in the garden and is bringing her kids along. She makes gardening an adventure for the whole family. (These are the best plants to help you sleep.)
Follow MJ on Instagram @whatmjlove.
Kelley Green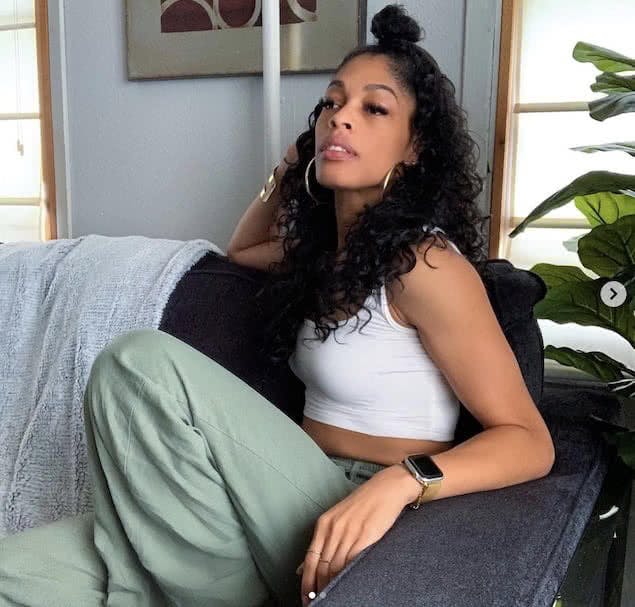 Image via Kelley Green/@kelleygreen_
Green is a New York City-based life coach and yoga and meditation instructor. She's a fashionable homebody who calls for followers to practice radical self-care. If you need a reminder to take a break, she'll give you plenty.
Follow Kelley Green on Instagram @kelleygreen_.
Tabitha Brown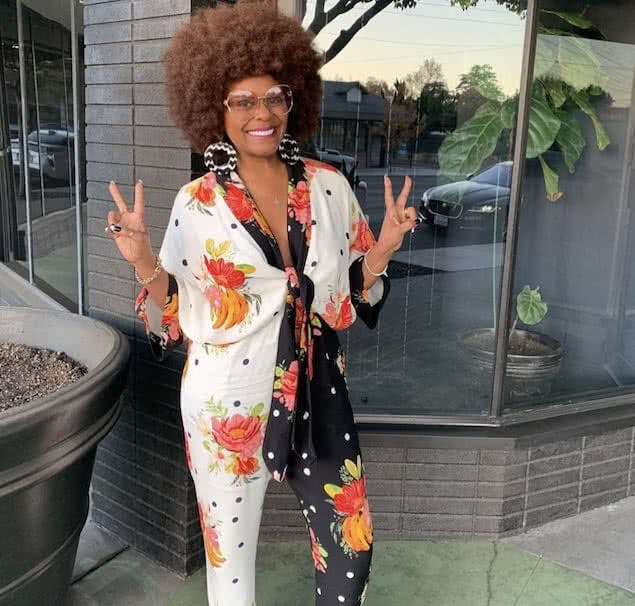 Image via Tabitha Brown/@iamtabithabrown
Brown's Instagram is the pick-me-up you need after a tough day of working from home. Plus, her website is quite uplifting-and she often features vegan eats, fashion, and family moments. The bonus is her soothing voice and infectious laughter (her husband and children are hilarious).
Follow Tabitha Brown on Instagram @iamtabithabrown.
Plant Kween Christopher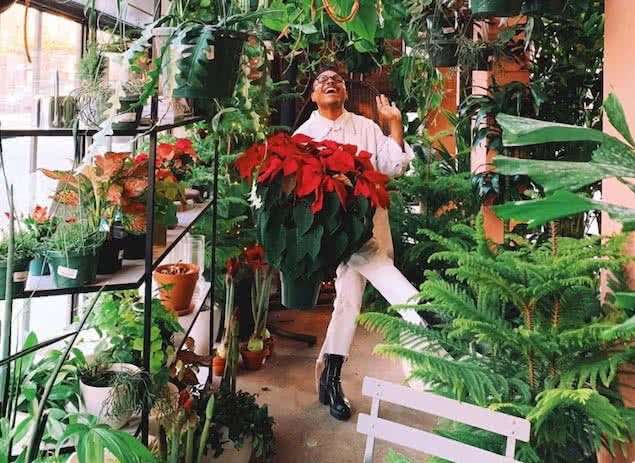 Image via Christopher Griffin/@plantkween
Christopher Griffin takes us on an urban gardening adventure, using all of the knowledge instilled in them by their grandmother. Their Instagram offers a breath of fresh, colorful air and impeccable outfits.
Follow Griffin on Instagram @plantkween.
Sopha Rush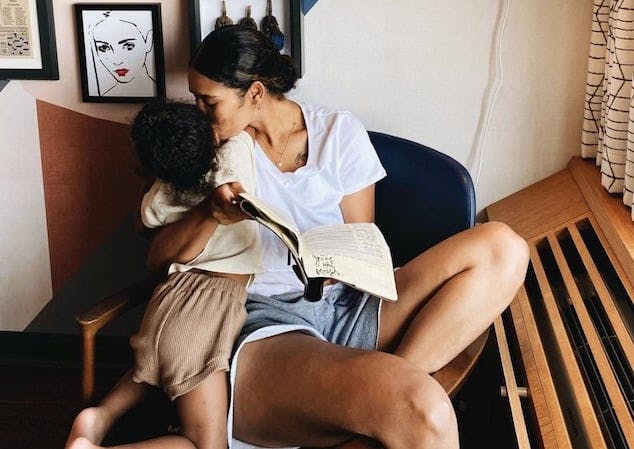 Image via Sopha Rush/@sopharush
Yes, her family is gorgeous, but Rush shows more than just cute selfies on her page. She discusses everything from family nutrition to her faith to mommy stress. Rush also has a knack for interior design.
Follow Sopha Rush on Instagram @sopharush.
Can cryotherapy, infrared saunas, and other trendy wellness treatments you see all over your Instagram feed improve your sleep? Here's what you need to know about all those popular alternative sleep remedies.
Top image credit (from left to right): Tabitha Brown, k href=https://www.instagram.com/p/CD7-tQTpjp5/>Crystal Jones, Adriana Adele