Like many of the country's greatest neighborhoods, Lincoln Park has a storied history of immigrant communities, destructive fires, and eventual renewal. With views of Lake Michigan and the Willis Tower, today, it's amongst the "Windy City's" most desirable neighborhoods—and the most pricey.
It's home to historic row houses, one of the country's oldest free zoos, a lush park, and some of the city's best dining and shopping, including our newest Saatva Viewing Room.
Here's a list of the best places to eat, shop, and explore in Chicago's Lincoln Park neighborhood.
Where to shop
Saatva Viewing Room
A sensory-immersive experience with white-glove service and the latest and greatest technology—what more could you want when shopping for a mattress? Our latest store is sleek and self-guided, so customers can take their time to find the perfect bed for them. Then, once they've made their pick, it can be delivered anywhere in the country.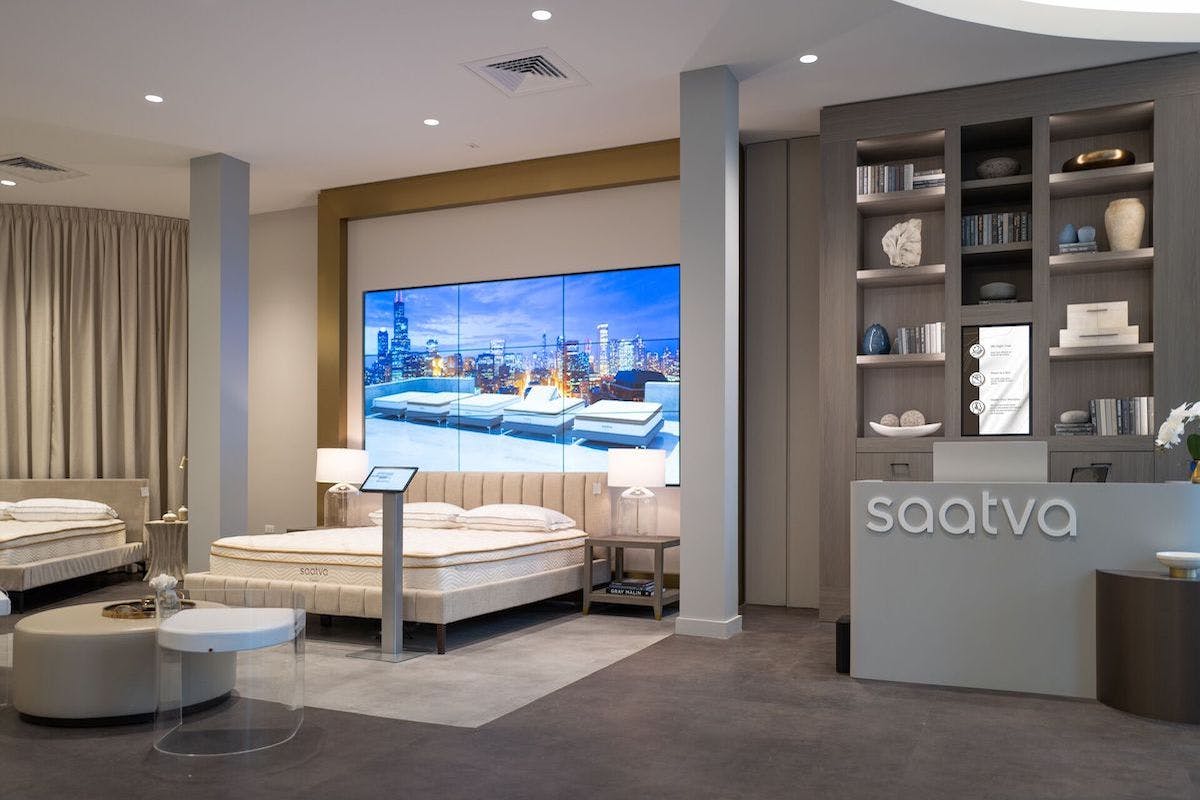 Saatva Chicago: 1534 North Halsted St
Art Effect
A Lincoln Park go-to for nearly 30 years, Art Effect carries an ever-changing variety of eclectic items. It has everything you need to stock a home, from goat milk soaps to gold picture frames. Its Chicago-themed gifts, from mugs to magnets, also make great gifts.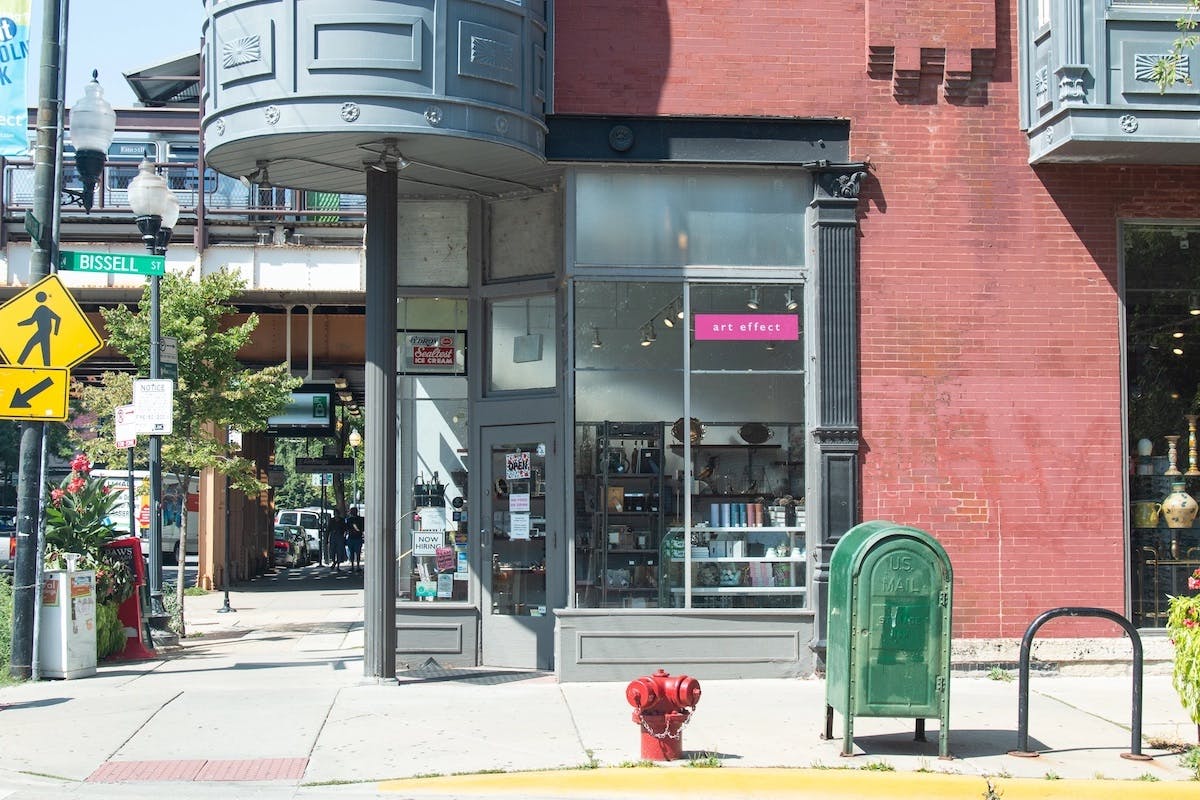 Art Effect: 934 W. Armitage Ave
Dave's Records
This beloved neighborhood record store is for vinyl lovers only. Dave and his team are passionate about records and carry over 40,000 titles in this small shop. So, whether you're looking for the latest Harry Styles or REO Speedwagon, you can find it here.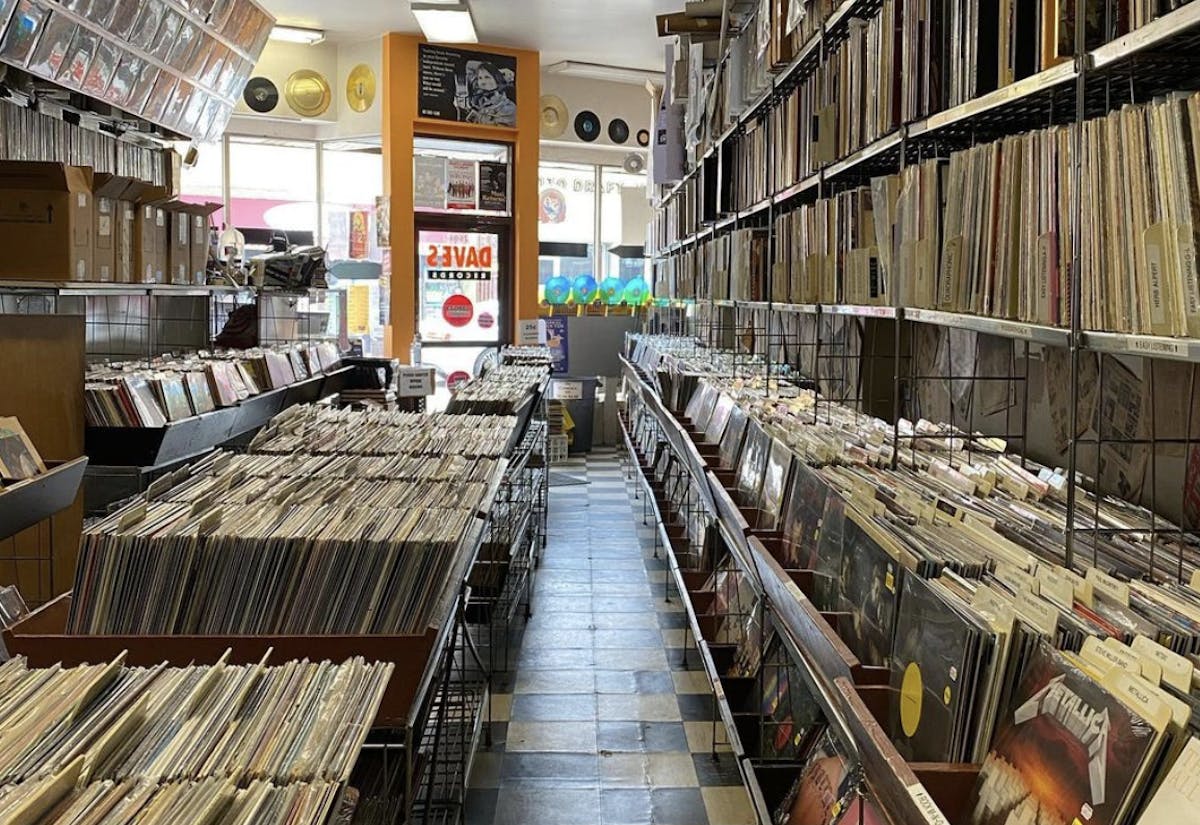 Dave's Records: 2604 N Clark St
Laudi Vidni
Individual spelled backward, Laudi Vidni makes it all about you. Here, they design custom, one-of-a-kind bags to suit your style and shape. From crossbody to clutch, it's hand-made and ethically sourced.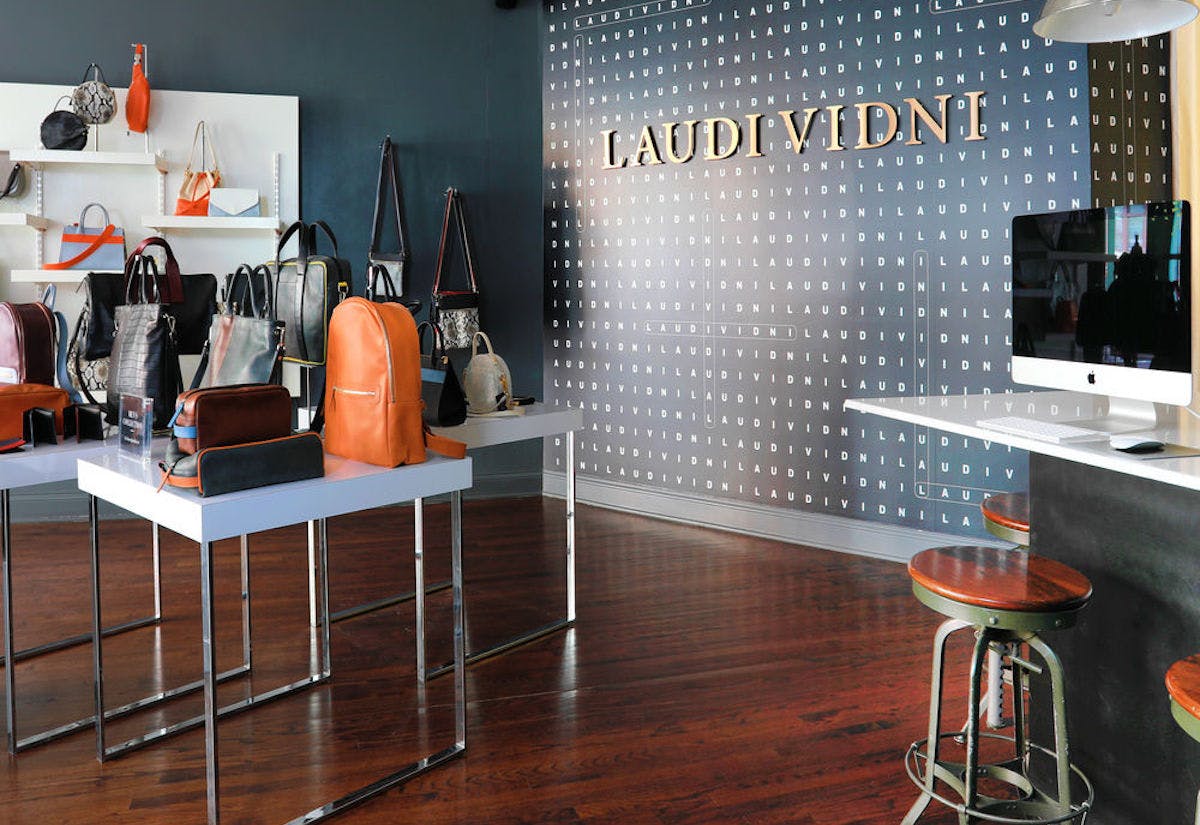 Laudi Vidni: 1007 W Armitage Ave
Elizabeth Grace
Inside this stunning brownstone is an equally stunning stationery store. A popular spot for brides and new business owners to select invitations and paper, Elizabeth Grace also sells quirky cards and locally-made jewelry.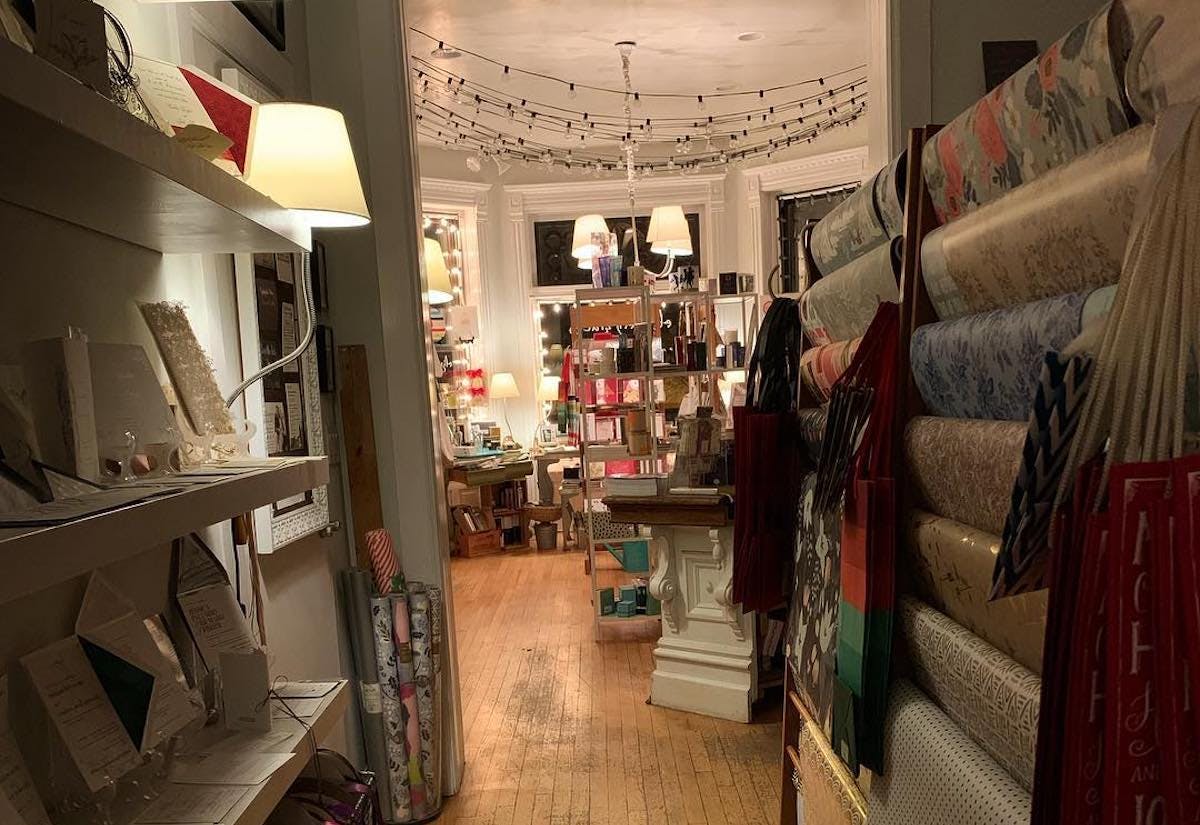 Elizabeth Grace: 2438 N Clark St
Where to eat
Piccolo Sogno
This Lincoln Park favorite is a love letter to rustic Italian food and wine. When the weather's right, grab a table on its outdoor patio and choose from over 400 wine labels to pair with the standout wild boar ragu pappardelle or the four cheese ravioli.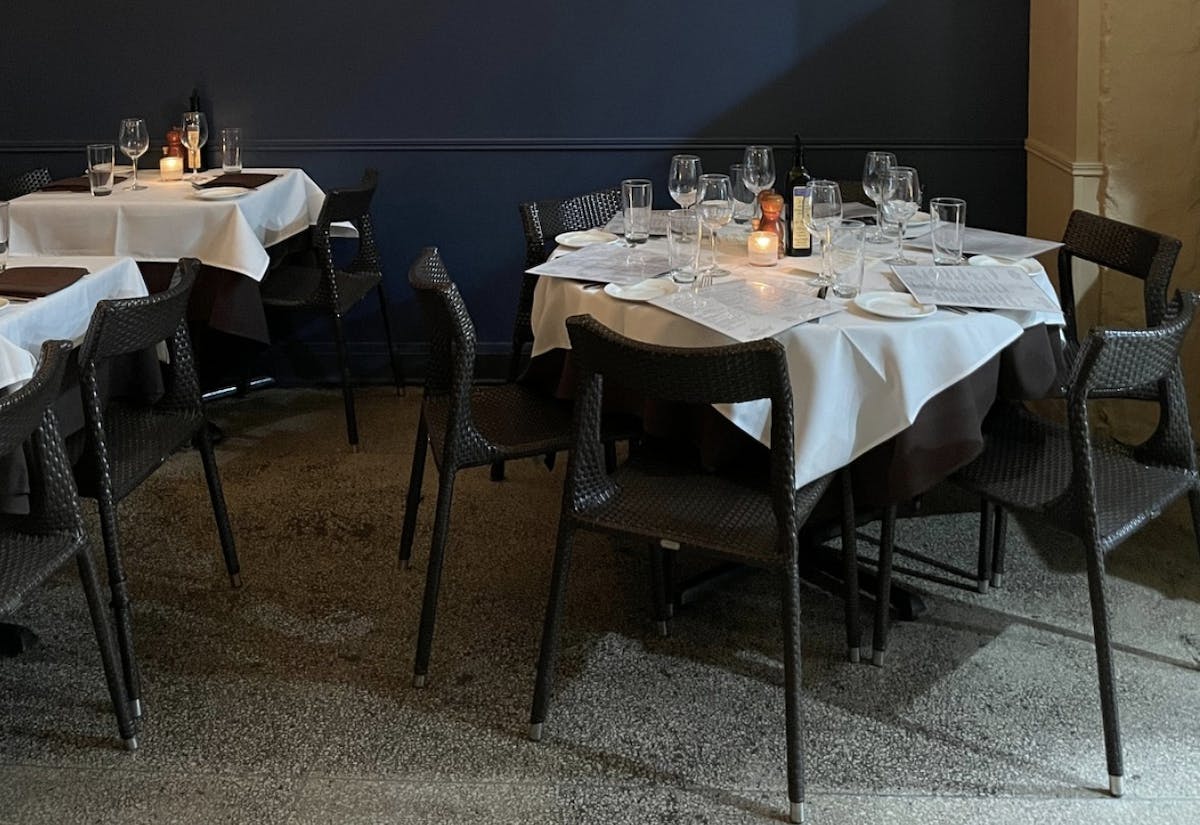 Piccolo Sogno: 464 N Halsted St
Alinea
Chicago's only three-Michelin star restaurant, it's the meal of a lifetime. The multi-course tasting menu is ever-changing and delightfully creative, paired with impeccable service that comes at a high price. It's the perfect special occasion spot; just be sure to book weeks in advance.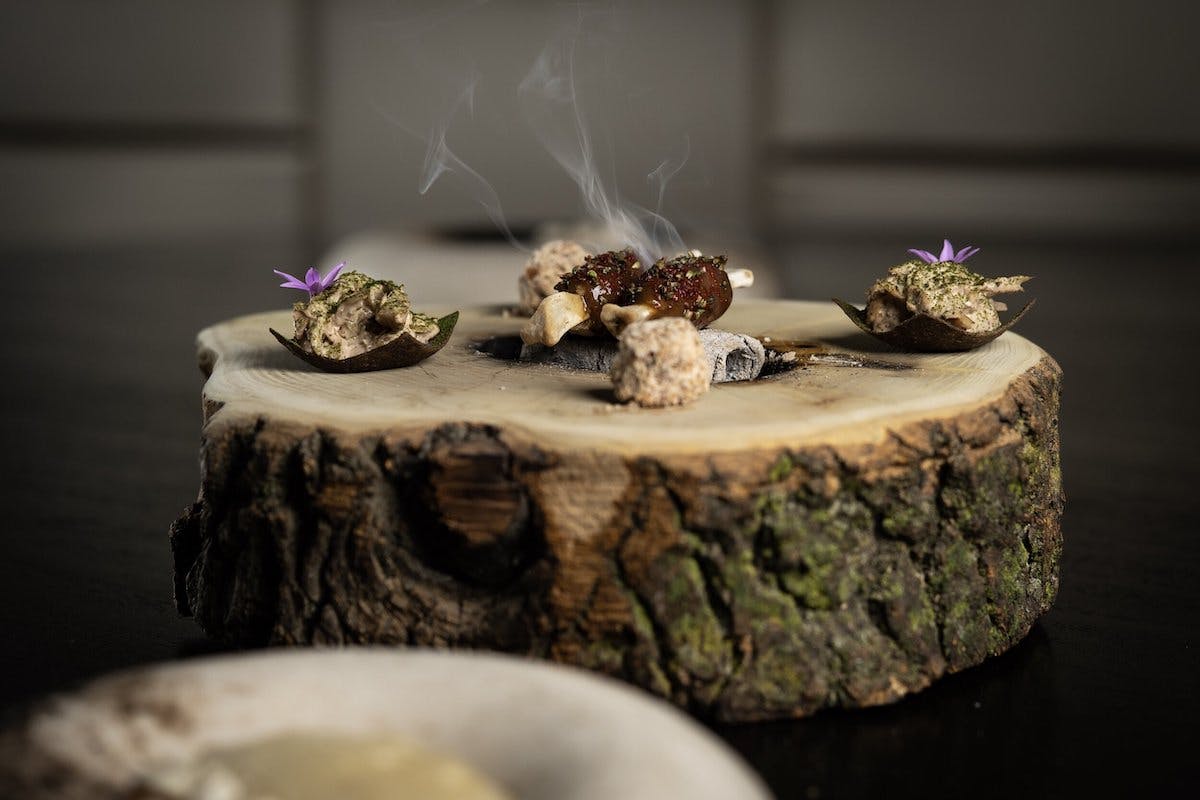 Alinea: 1723 N Halsted St
Pequod's Pizza
When in Chicago, deep dish pizza is a must. A Lincoln Park institution, they've been slinging some of the best pies in the country since 1992. Pequod's crispy crust is their claim to fame, but their gooey cheese and top-notch toppings are just as drool-worthy.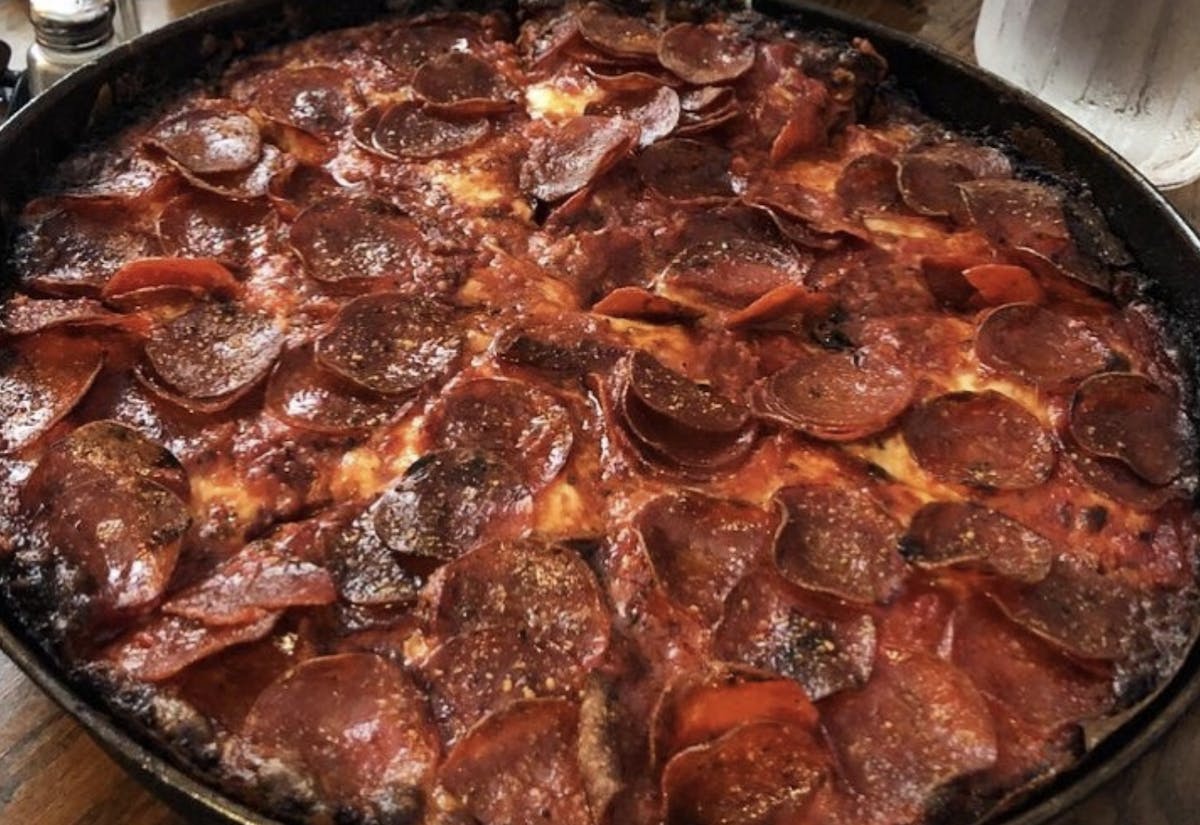 Pequod's Pizza: 2207 N Clybourn Ave
Cafe Selmarie
Opened in 1983, it's a quaint comfort food cafe for those cold Chicago days. Homemade mac 'n cheese, tomato bisque, and the neighborhood's best cakes and pies are on offer. Swing by and grab a slice of the signature Sache Torte and an espresso.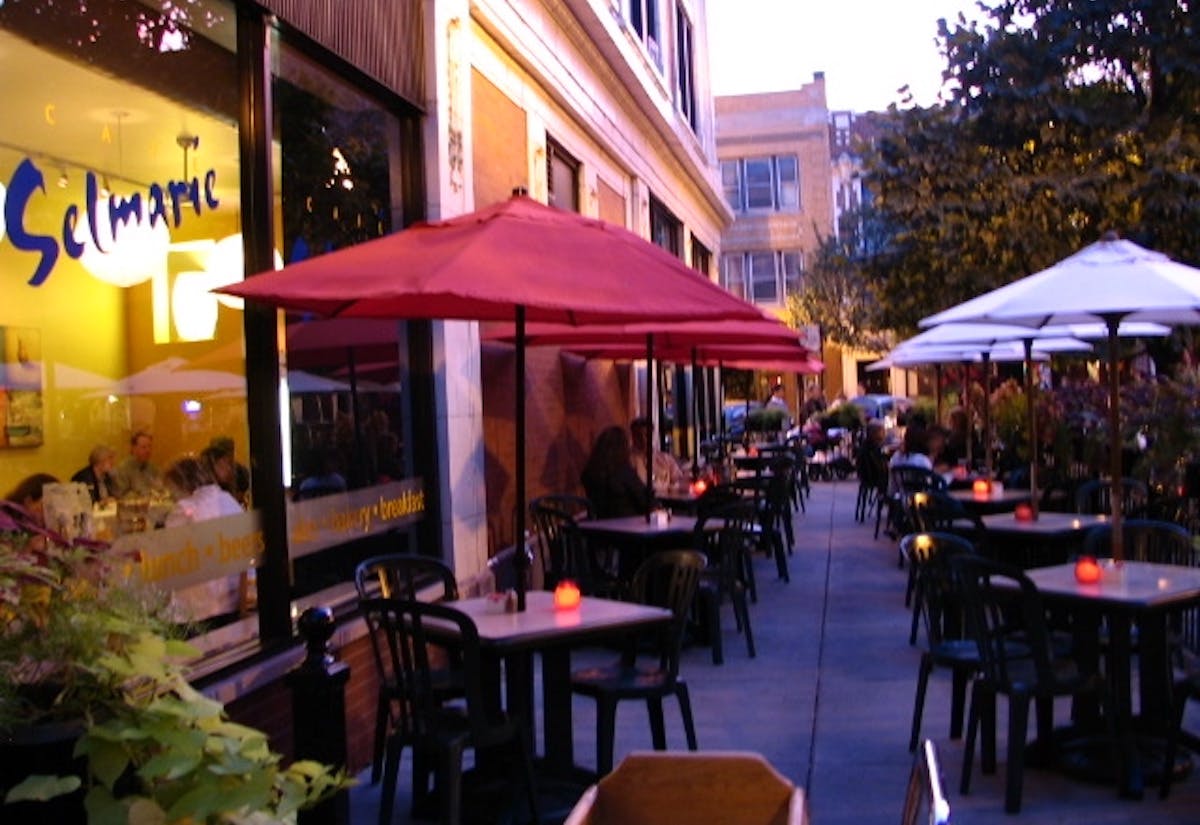 Cafe Selmarie: 4729 N Lincoln Ave
Jerry's Sandwiches
Named after Jerry Garcia, there's a laundry list of sandwiches and burgers to choose from, including a flavor-packed root beer ham sandwich with pickles, pimento cheese, and fried onions. Or opt for a vegetarian sando with avocado, poblano peppers, and fresh mozzarella. The options are limitless.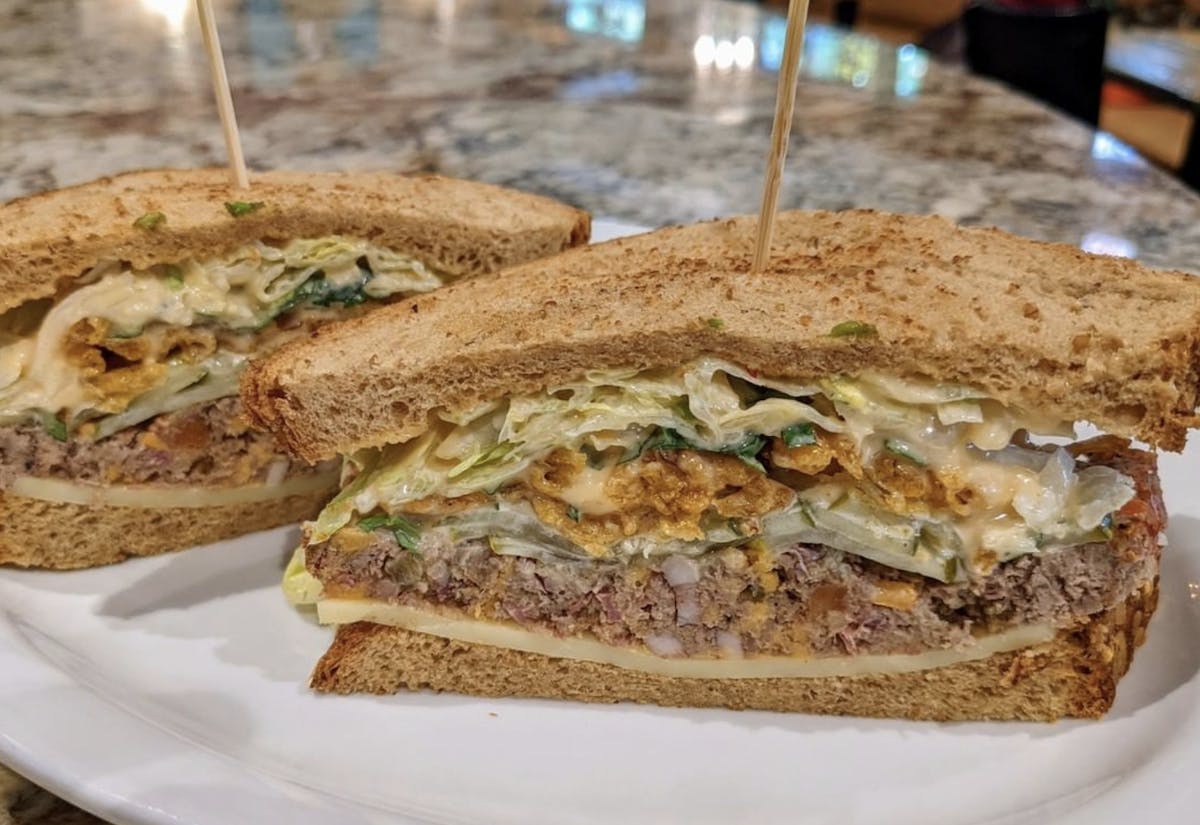 Jerry's Sandwiches: 4739 N Lincoln Ave
Where else to spend time
Lincoln Park Zoo
In 1868, New York's Central Park gifted Lincoln Park four swans and thus, the park was born. Today, it's one of the country's best free zoos and a cultural landmark in Chicago. It's easy to spend a whole day here with nearly 200 species to see, from lions to penguins.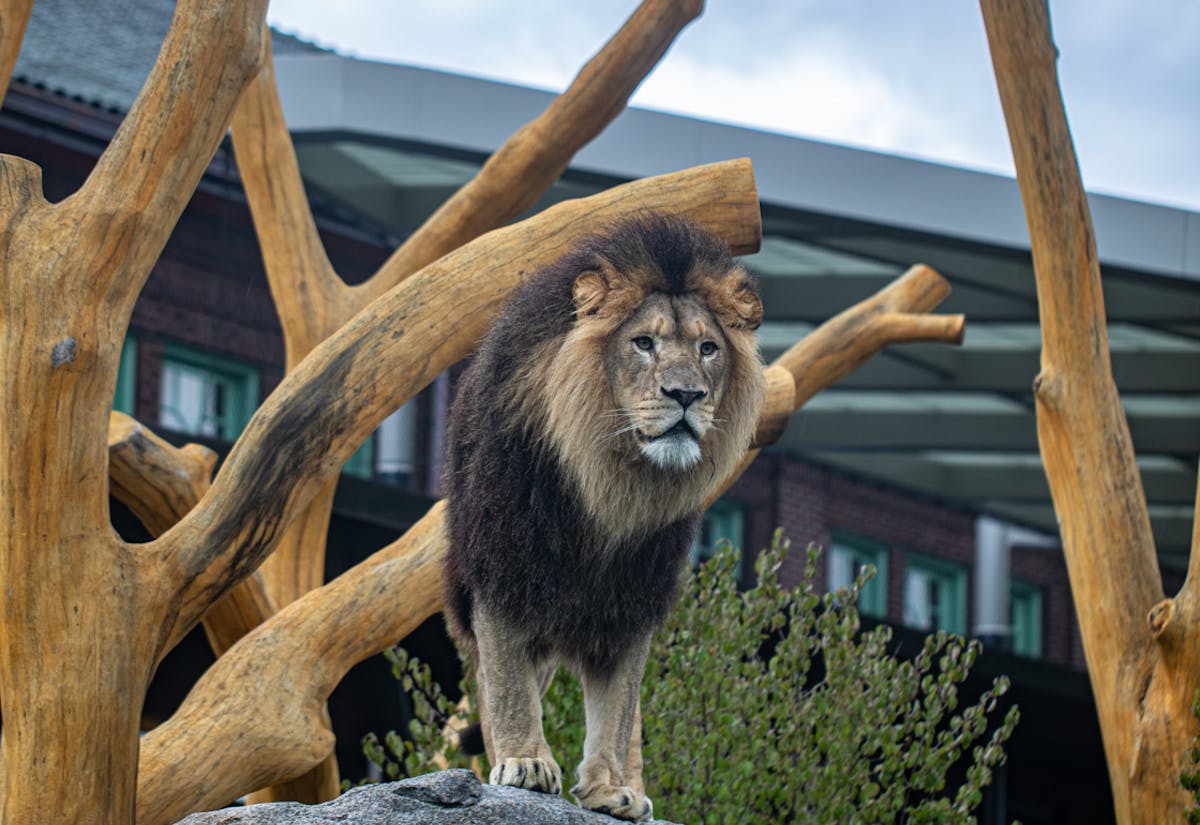 Lincoln Park Zoo: 2001 N Clark St
Lincoln Park
Chicago's largest park has a free zoo, a conservatory, public beaches and a few museums spread out over 1,200 acres. Come here for a jog, a picnic, or a stroll while taking in views of the Chicago skyline.
Lincoln Park: 500-5700 N Lake Shore Drive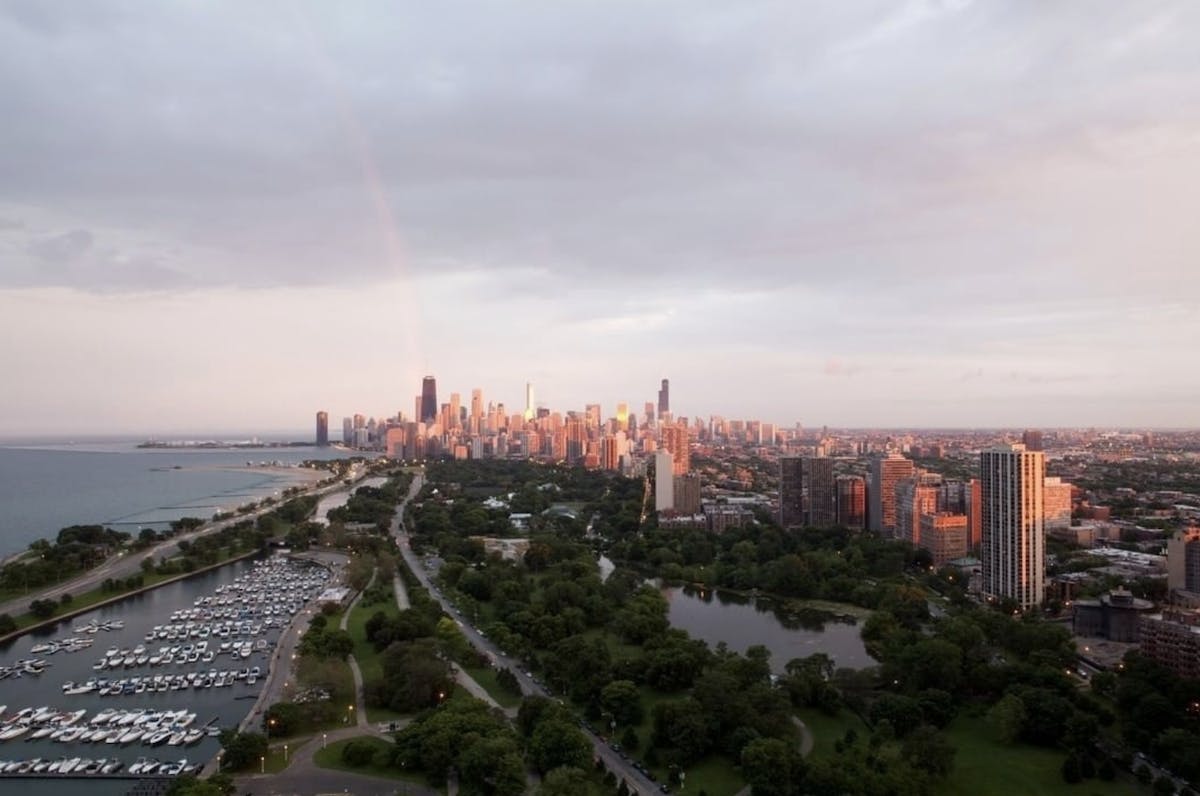 Kingston Mines
This legendary blues club has been welcoming musicians to Lincoln Park since 1968. There's a $20 cover charge, but it's well worth it with live bands playing until 4 a.m. Word to the wise, leave the heels at home; you'll want to get up and dance.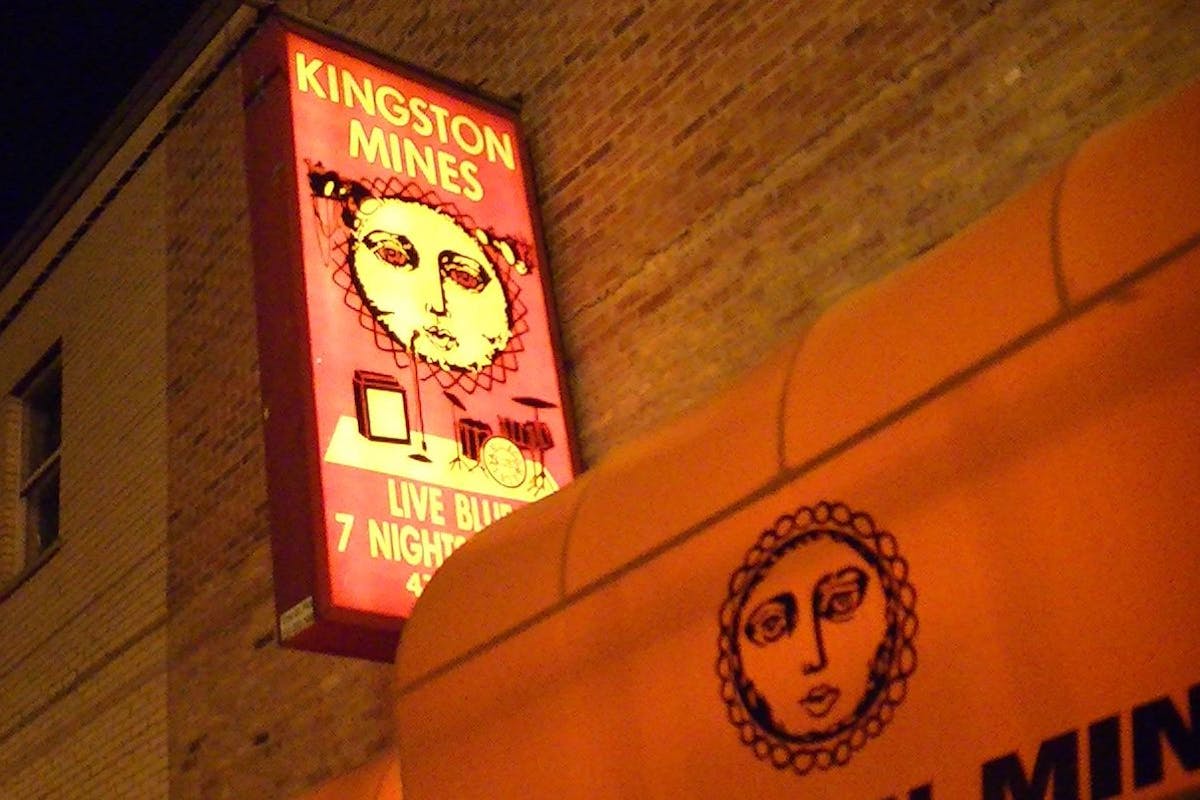 Kingston Mines: 2548 N Halsted St
Check out our additional travel guides for advice on how to spend the day near our other Viewing Rooms: