'Tis the season for improving your sleep. Cyber Monday is here—and with it comes discounts on a whole lot of products that can help you snooze.
Here, we've rounded up the best Cyber Monday bedding deals, Cyber Monday tech deals, and more on-sale items that'll prime you for a good night's sleep.
Cyber Monday bedding deals
Check out our current sale offerings to see how you can save on Saatva bedding right now. Below is a rundown of the luxury bedding items in our collection.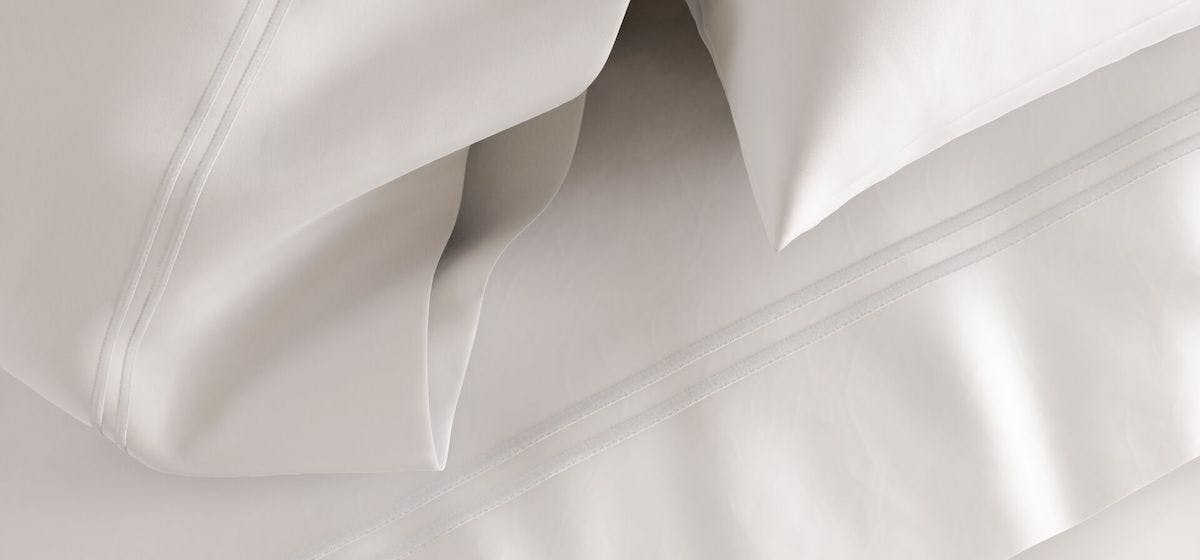 Bed sheets
The easiest way to upgrade your bedroom for better sleep is to swap your sheets for a new set.
Choose from the following: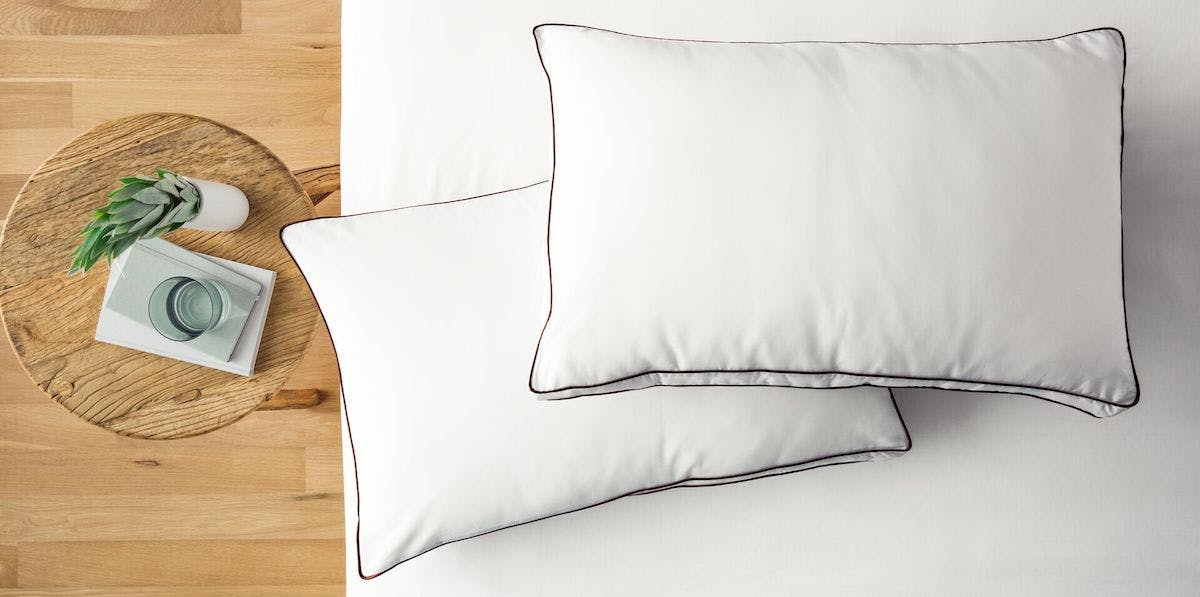 Pillows
If you're looking for the best pillows to support your head and neck, then you've come to the right place.
Treat yourself to one of these pillows:
Latex pillow: Provides excellent head and neck support with a shredded natural latex core that's surrounded by a layer of silky, down-like microfiber and a soft, breathable cotton cover
Memory foam pillow: Contours to your head and neck to prevent pain and features advanced graphite cooling technology plus a breathable cotton cover for cool sleep
Down alternative pillow: Specially designed to mimic the lofty feel of traditional down pillows with a custom down alternative blend that offers comfort and durability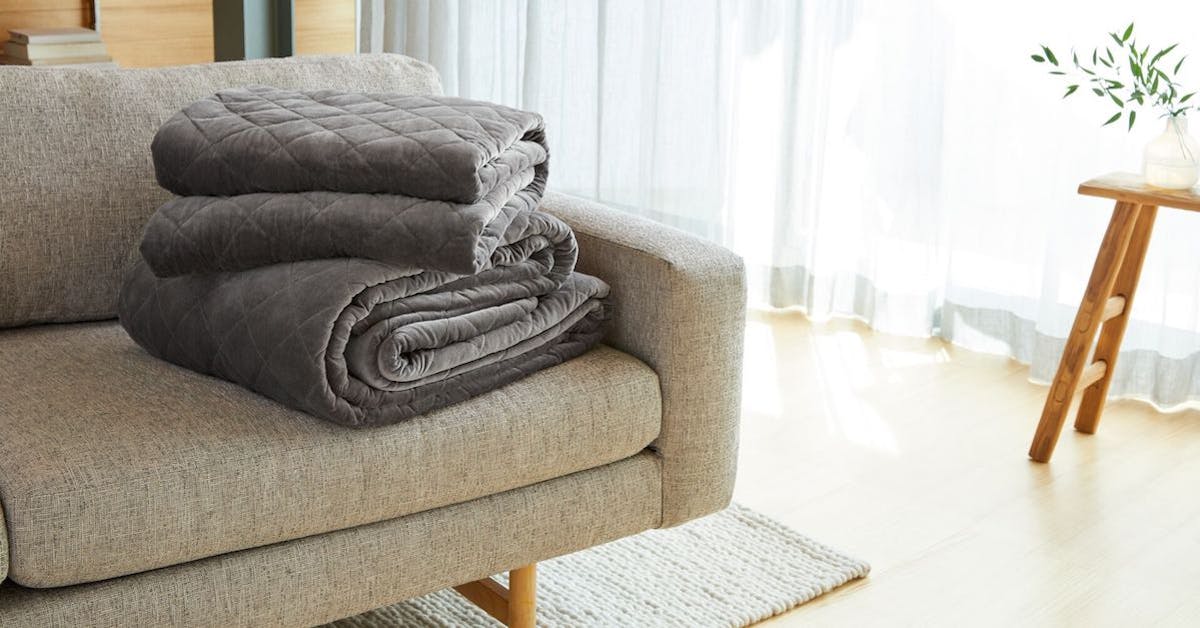 Blankets and quilts
There's nothing more comforting than wrapping yourself up in a cozy blanket or quilt on a cold winter's night.
Check out these options:
Cyber Monday pajamas
With all the time you're spending at home these days, chances are you're wearing pajamas during more than just your sleeping hours.
Here are some of the items you'll see discounted this year:
Pajama sets: Take your pick of pajama sets on sale at big retailers like Target, Walmart, and Amazon.
Cotton pajamas: Find plenty of comfortable cotton pajamas this Cyber Monday at Gap and Old Navy. They offer extended sizing so you can find your perfect fit.
Holiday pajamas: Hanna Andersson offers a great selection of holiday pajamas for kids and adults, with sales happening over Thanksgiving weekend.
Matching family pajamas: Keep your eye out for family pajama sets on sale at Macy's this year so you can get the whole gang in on the fun.
Cyber Monday tech deals
There are lots of high-tech gadgets out there that can improve your sleep.
Here's what can expect to find on sale this year:
Smartwatches: Look for big discounts on the Apple Watch, which you can use to track your sleep, create a bedtime routine, and meet your sleep goals.
Wearables: Other wearables, like Fitbit, are also usually discounted on Cyber Monday. You can use these to track your fitness and sleep to optimize all aspects of your life.
Smart home devices: Expect to see sales on Google Nest smart home devices. You can use them to adjust your thermostat to the ideal temperature for sleep, play white noise, and more. You'll also be able to score discounts on Amazon Alexa smart home devices.
Robot vacuums: Watch for a price drop on iRobot Roomba vacuums, which you can use to keep your bedroom clear of sleep-disrupting allergens.
Streaming devices: While we don't recommend binge-watching TV before bed, sometimes TV can help you relax at night. Look for deals on streaming devices like the Roku over the holiday weekend.
FAQs about Cyber Monday tech deals
Is tech discounted more on Black Friday or Cyber Monday?
Cyber Monday is better than Black Friday when it comes to tech deals. Black Friday is your best bet to get discounts on big-ticket items (like appliances), while Cyber Monday is the better day for discounts on exciting tech gadgets.
How to shop tech during Cyber Monday
Ready to get shopping for tech gadgets that'll help you sleep? Follow this advice for a seamless shopping experience:
Do some legwork beforehand. Many brands announce their Cyber Monday deals before the holiday. This gives you plenty of time to figure out which retailers have the best deals and where you want to shop. That way, you can shop as soon as the clock strikes midnight since popular tech products tend to sell out fast.
Have a backup plan. Because the most in-demand tech gadgets go out of stock pretty quickly, it's a good idea to have a backup plan. If the product you're interested in buying sells out from your chosen retailer, have another one ready to go. Or, have another, similar product in mind in case your top choice sells out.
Don't stress if you miss out. Keep in mind Cyber Monday sales often last into the week. In fact, this week of sales has now been dubbed Cyber Week. That means you don't have to stress out if you aren't able to shop the Monday after Thanksgiving. Chances are, you'll still be able to find plenty of discounts well into the week.
Our best bedding to shop this Cyber Monday
It's easy to see why our flagship organic cotton sheet is a bestseller. Its silky-soft, 300 thread count sateen weave is made with 100% certified organic cotton. It's better for the planet and feels indulgently luxurious on you.
A core of shredded natural latex, wrapped in a breathable organic cotton cover. Plush and responsive for the perfect head and neck support.
Indulge in the cozy elegance of this all-cotton velvet quilt. Made with washed cotton velvet for an impeccably soft feel and percale cotton backing for breathable durability.
Shop Saatva's Cyber Monday bedding sale
Whether you're looking to treat yourself to new sheets and pillows or you want to stock up on blankets and quilts for holiday gifts, Cyber Monday is a great opportunity to save on new bedding.
Saatva offers a wide range of high-quality bedding, from sheets to pillows to blankets and beyond. Our bedding is made from soft, breathable materials to help keep you as comfortable as possible in bed.
Want to find even more post-Thanksgiving deals? We've put together comprehensive guides to mattresses and other sleep-enhancing products you can find on sale this Cyber Monday: