Palm tree-lined streets, neon lights, and celeb-sightings galore; in Los Angeles, West Hollywood has it all. "WeHo," as it's affectionately called, is home to some of the city's best nightlife, star-owned restaurants, and boutique shops. That's why it's the perfect locale for Saatva's latest Viewing Room.
"We are right on a corner surrounded by home furnishing stores and across the street from the Pacific Design Center, so we get a lot of interior designer traffic, as well as people outfitting their homes," says Denise Fulgencio, Viewing Room manager of Saatva Los Angeles. "We are also next to West Hollywood Park and—very important for LA—a parking garage, both of which bring a lot of foot traffic."
So enjoy the SoCal sun hopping from store to store, choosing your brand new Saatva mattress, and ending the night with a cocktail or two. Keep your eyes peeled; you never know who you'll see in WeHo.
Where to shop
Saatva Viewing Room
In true Hollywood fashion, Saatva has combined the latest technology with a chic and sophisticated aesthetic for our latest Viewing Room. With kids' mattresses and California kings in tow, plus a killer location, it's hard to beat this mattress shopping experience. "We are right on Melrose Ave., close to a lot of home furnishing and flagship stores, as well as bars and restaurants," says Fulgencio. "There are not a lot of great walkable areas in LA, but this is one of them."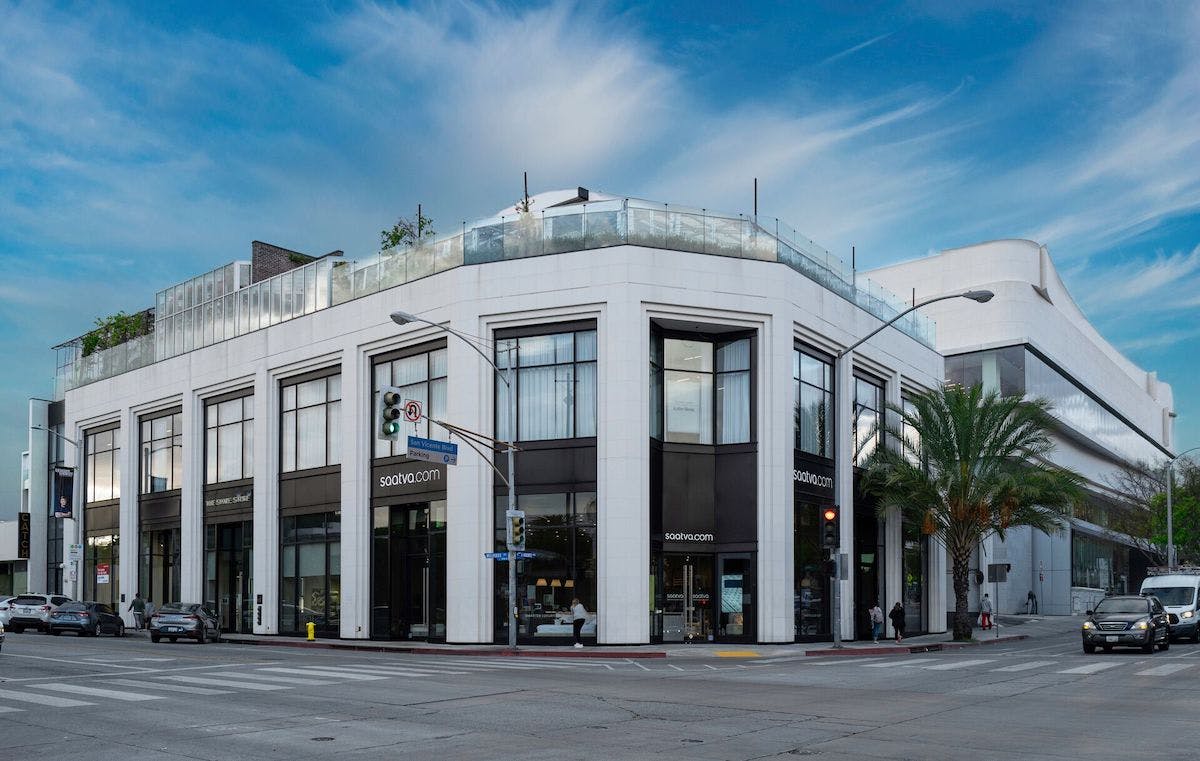 Saatva Los Angeles: 8715 Melrose Avenue
The Detox Market
Clean, organic, cruelty-free skincare products shine at this beauty store. A huge array of items from makeup to deodorants are on sale, plus celebrity collaborations with artists like Pharrell Williams. Does it get more Hollywood than that?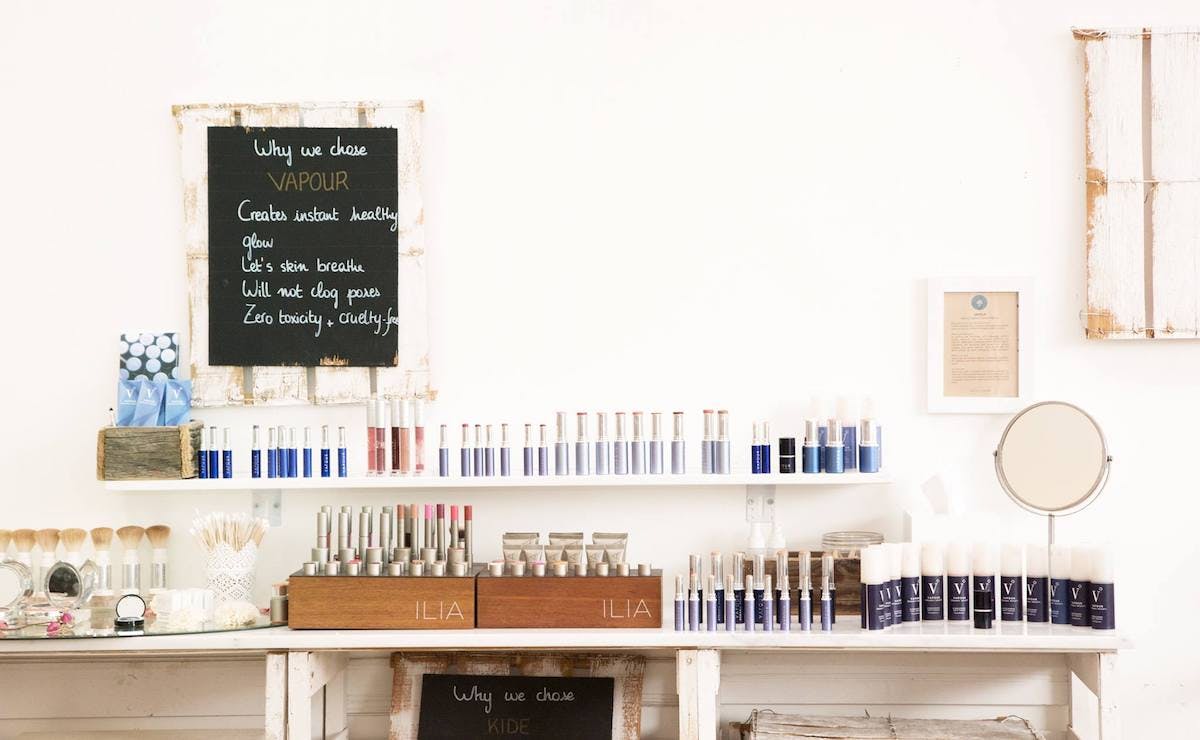 The Detox Market: 8380 Beverly Blvd
Sunset Plaza
Los Angeles isn't really a walking city, so when it's time to shop, leave the heels at home. Sunset Plaza is an outdoor shopping strip spanning two blocks and encompassing 50 businesses. From food to fitness, fashion and facials, it's easy to break the bank and hard to get bored.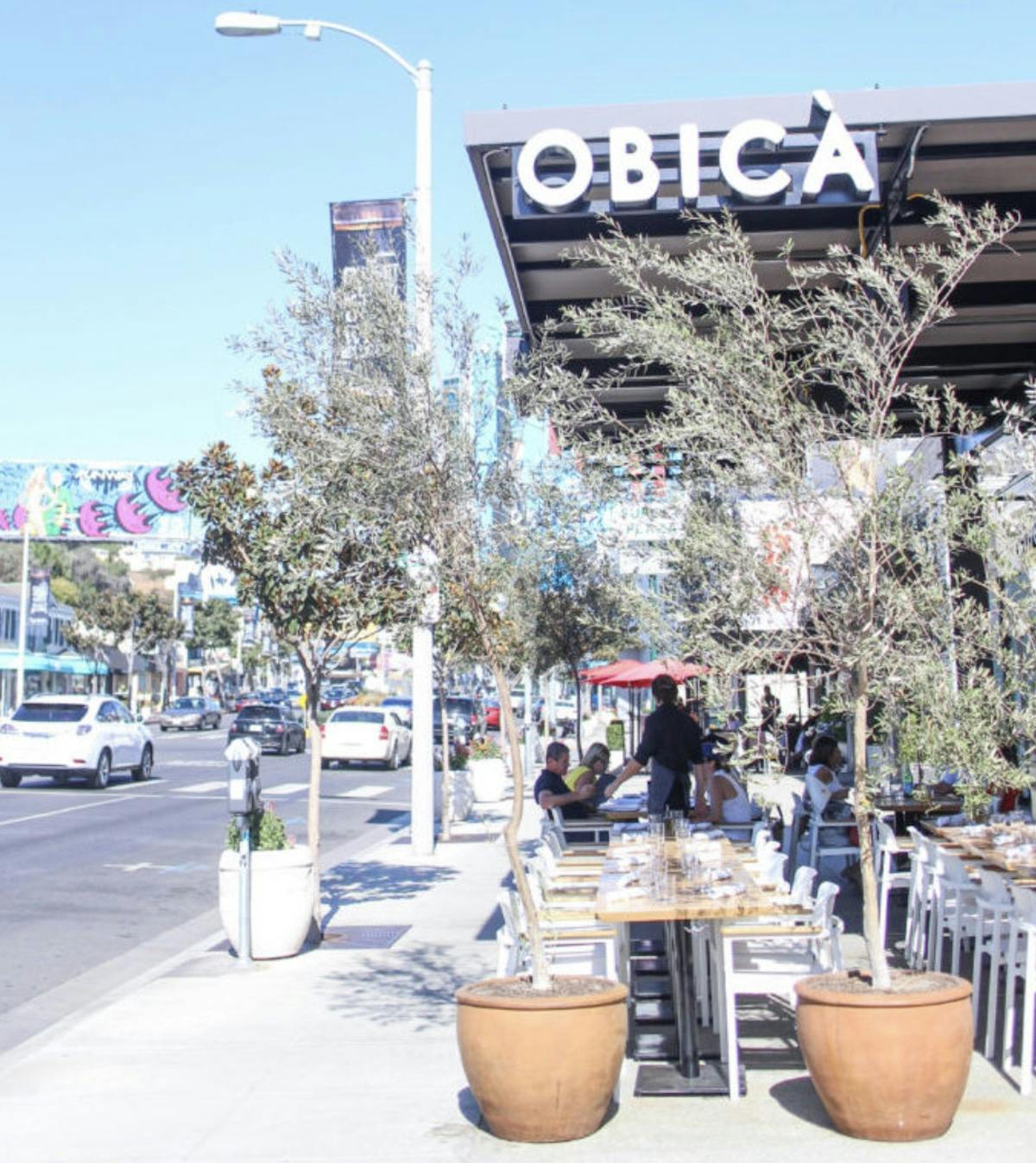 Sunset Plaza: 8623 Sunset Blvd
eggy
With boutique stores like eggy, even kids dress to the nines in LA. They've got cute jumpsuits for newborns all the way up to trendy dresses for teens. There's also nursery furniture and stuffed animals so cute you'll want one for yourself.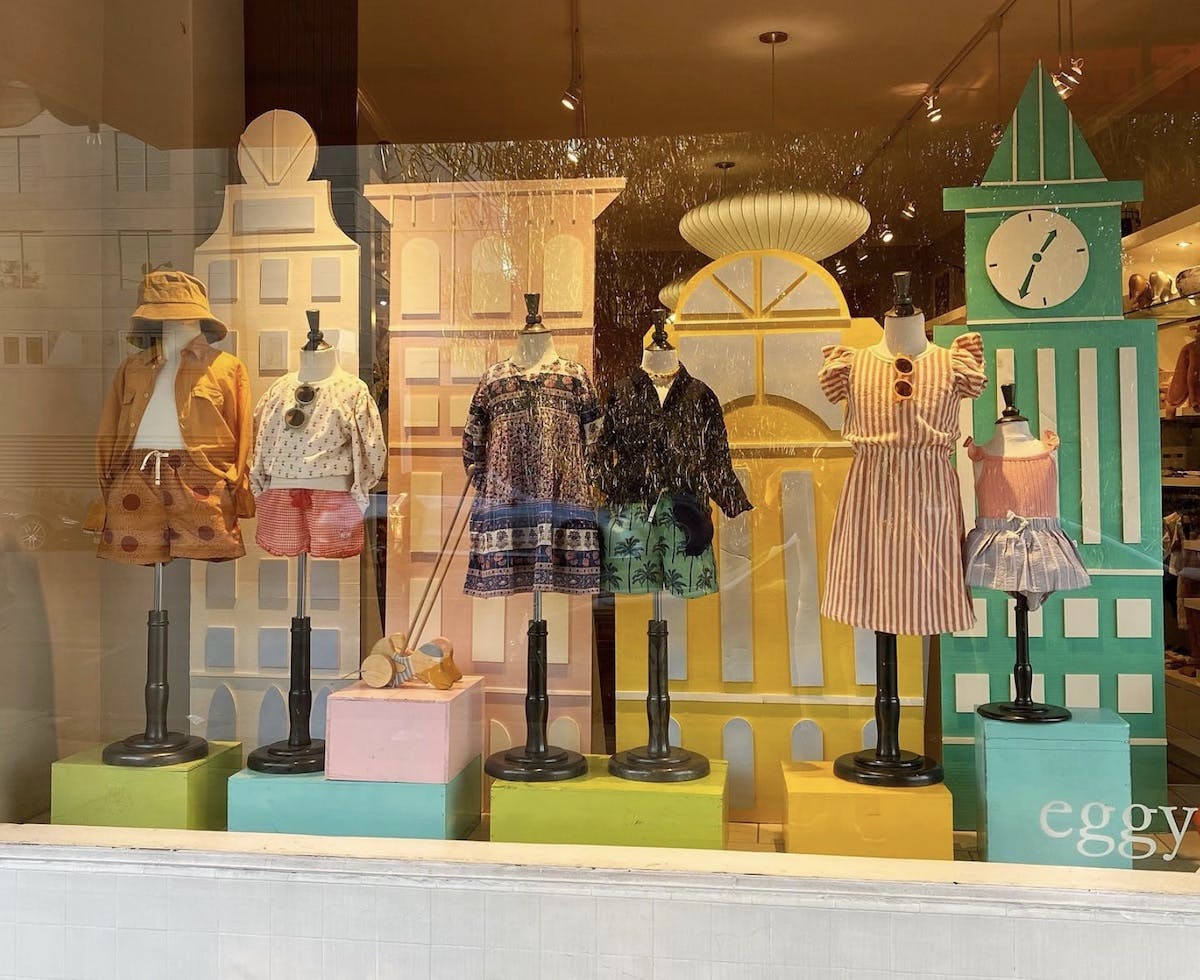 eggy: 8365 West 3rd St
Book Soup
Located on the Sunset Strip, this famous bookstore has been around since 1975. Its shelves have more than 60,000 books, including autographed collections. Check the store's events calendar; it hosts more than 300 author events per year with plenty of celebrity book signings.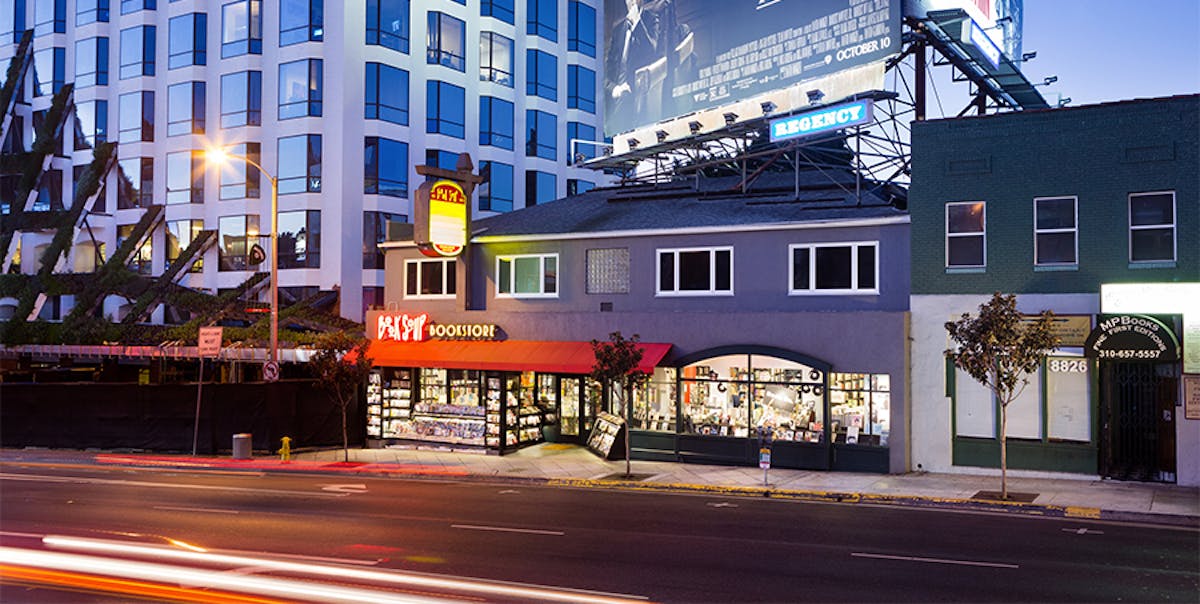 Book Soup: 8818 Sunset Blvd
Where to eat and drink
Catch LA
This stunning seafood and steak restaurant is next door to our Saatva Viewing Room. Its retractable rooftop is the perfect place for a sunset cocktail and a sushi roll or two. Although the restaurant is huge, be sure to make a reservation since it's a popular place.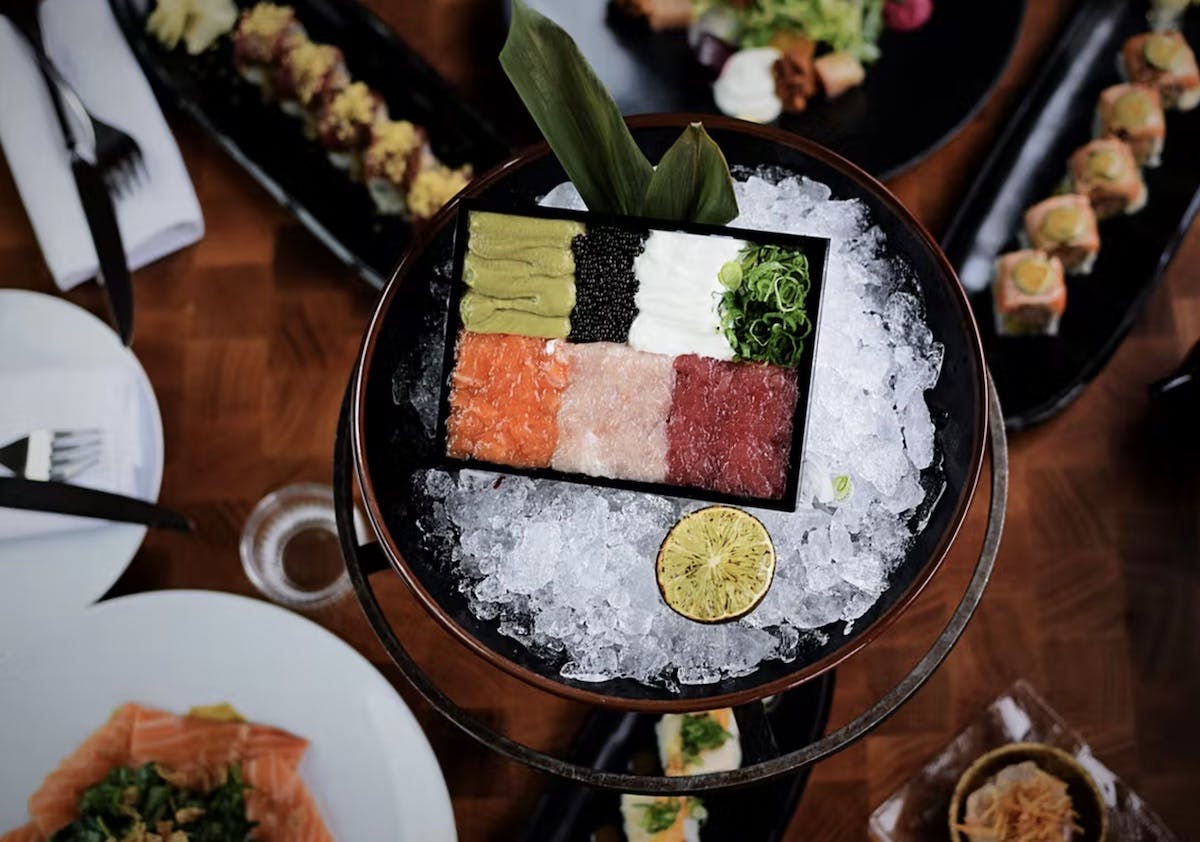 Catch LA: 8715 Melrose Ave
SUR
The setting for the popular Bravo series Vanderpump Rules, SUR serves up drama and some incredible goat cheese balls. Book a table here, and you may see a camera or two catching some reality TV stars at work…or play.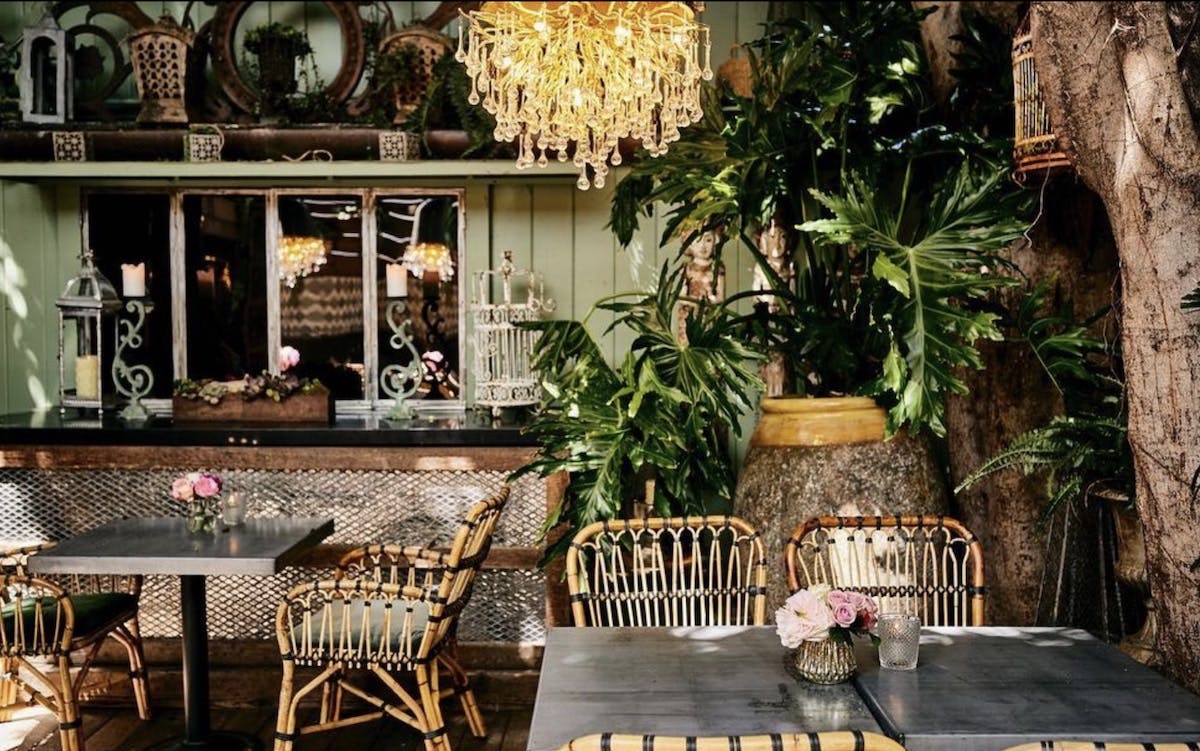 SUR: 606-614 N Robertson Blvd
Bathtub Gin
Old Hollywood takes center stage at this award-winning speakeasy. Statement wallpaper, Victorian furniture, and a bathtub decorate this bar hidden up the staircase inside a secret door on Melrose Ave. Order one of their signature G&Ts or a S'mores Old Fashion and enjoy the nightly entertainment.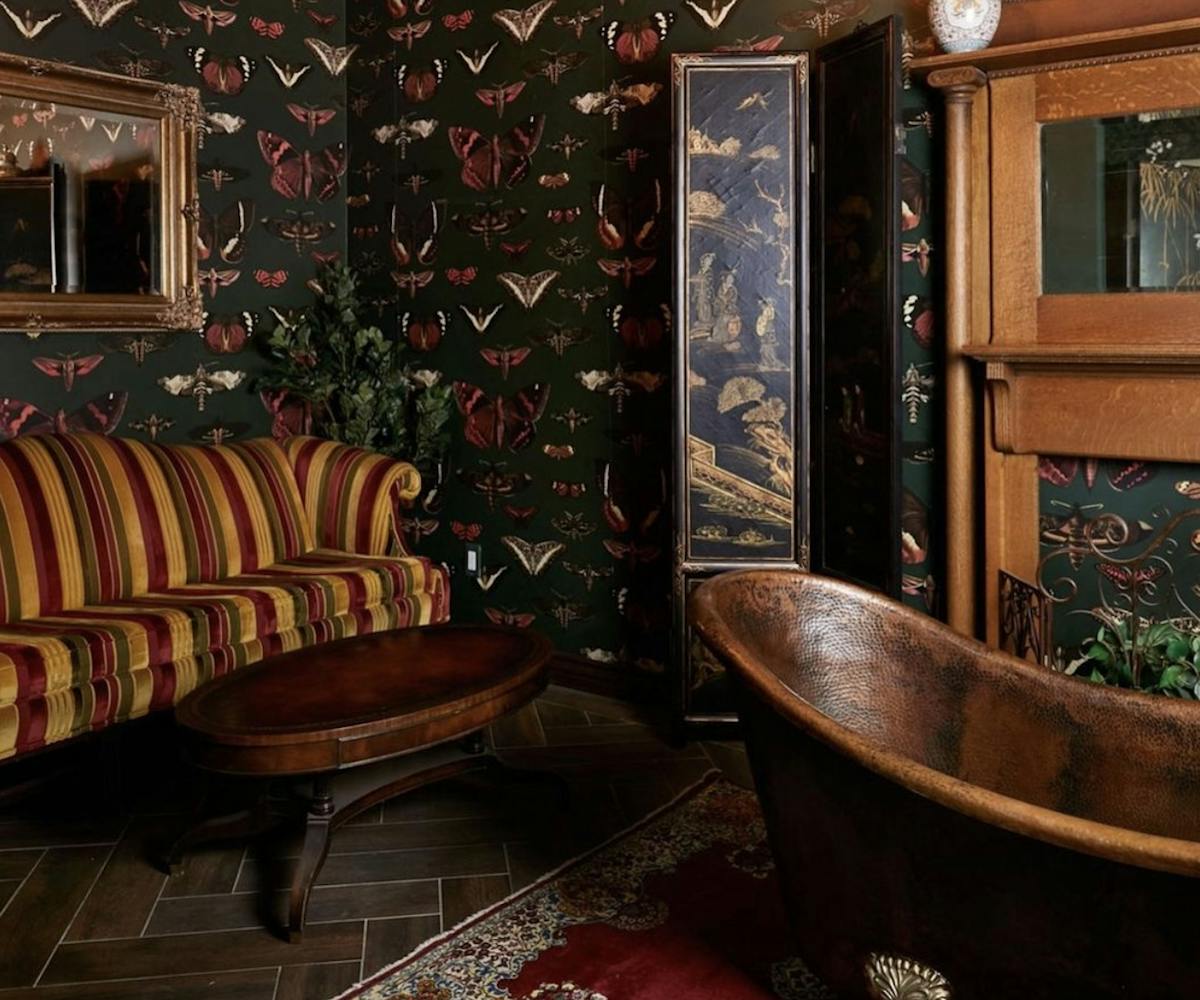 Bathtub Gin: 7174 Melrose Ave
E.P. & L.P.
E.P. restaurant is a classic California farm-to-table joint celebrating American cuisine with American ingredients. Try the rich gnocchi lobster from Maine and the zesty kingfish crudo. On the rooftop is L.P., with incredible views of the Hollywood Hills and a fun and refreshing cocktail menu.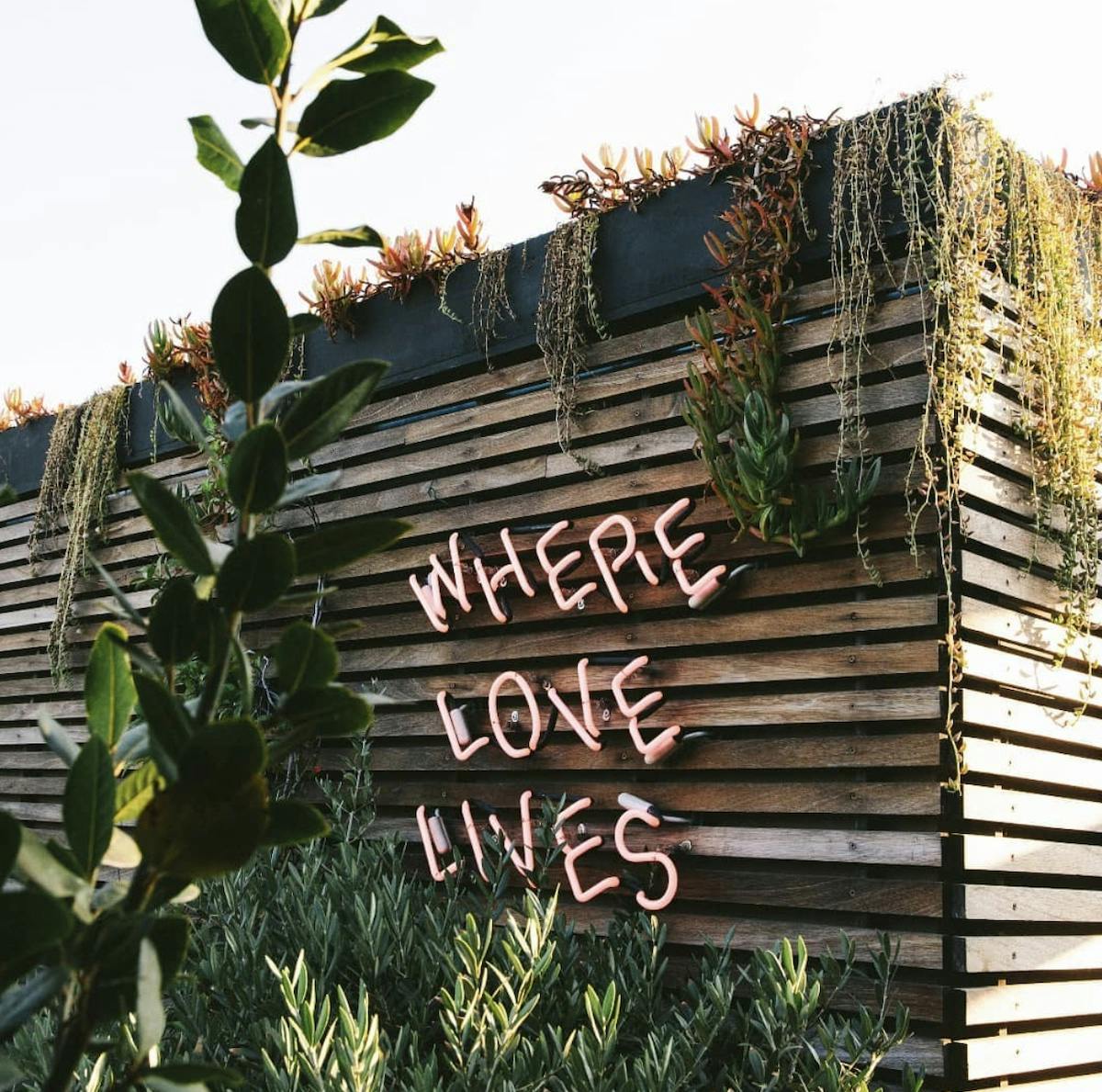 E.P. & L.P: 603 N La Cienega Blvd
Cecconi's
The only thing better than the gorgeous interiors at this Roman-style restaurant is the hand-made pasta. Wood-oven pizzas paired with negronis are a crowd-pleaser, and on the weekends, this place is packed with the brunch crowd.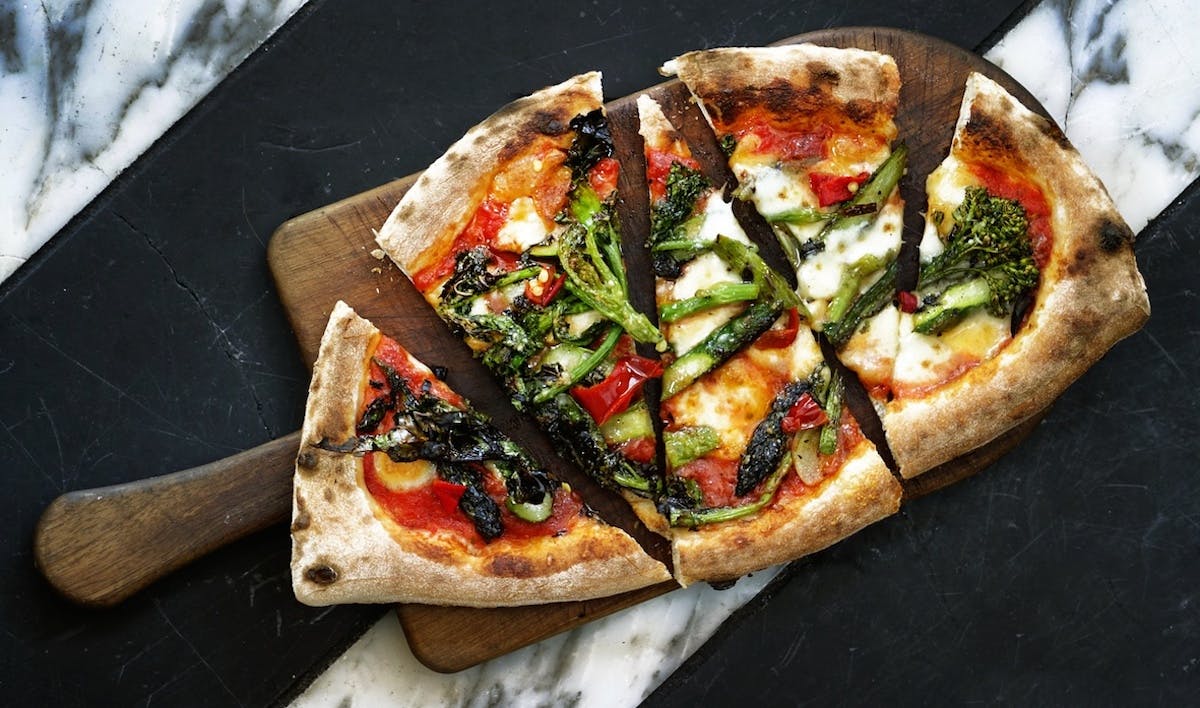 Cecconi's: 8764 Melrose Ave
Where else to spend time
West Hollywood Park
The perfect place to soak in the California sun, this newly renovated public park has a dog area, playground, and plenty of benches to sit and read a book from the West Hollywood Public Library connected to this inviting green space.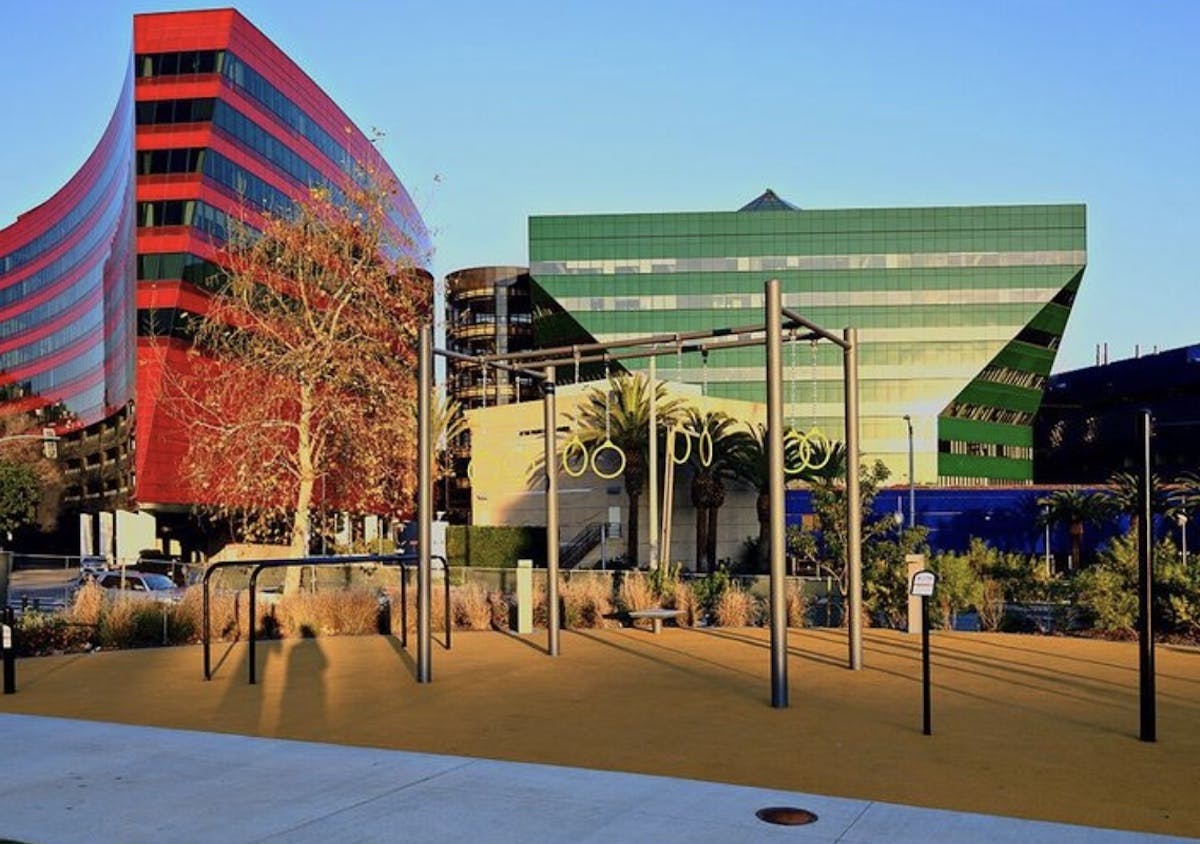 West Hollywood Park: 647 N San Vicente Blvd
Hollywood Pantages Theater
This famous theater has a history as storied as its productions. From vaudeville acts to the Oscars presentations and now, award-winning musicals, entertainment lovers flock here for the best of the best. A short drive from the Saatva Viewing Room, Broadway buffs can catch performances like Hamilton, Stomp, and Moulin Rouge! The Musical.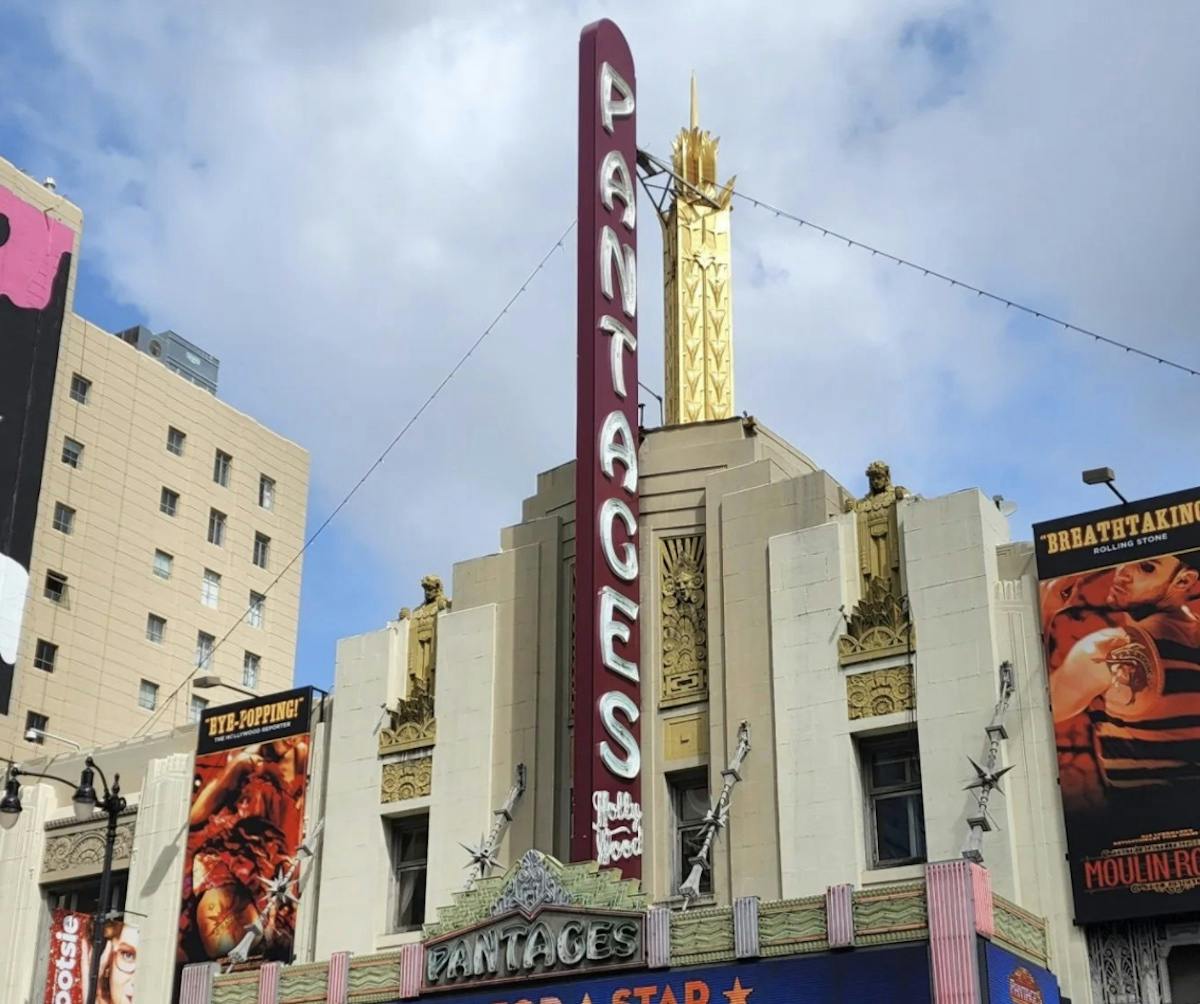 Hollywood Pantages Theater: 6233 Hollywood Blvd
Check out our additional travel guides for advice on how to spend the day near our other Viewing Rooms: