I've been in love with the Upper East Side ever since my sophomore year of college when I longed to feel like I was part of the Gossip Girl crowd.
I used to dress like Blair Waldorf (I still have a drawer full of headbands, which are thankfully now back in style) and ride the subway in from Queens after class to window shop at Bloomingdale's or walk around The Metropolitan Museum of Art.
So when Saatva opened the doors to its first Viewing Room in the neighborhood—a half-mile from the legendary 59th Street bridge—a couple of years ago, I was understandably excited. I even worked out of the New York Viewing Room for a few months and would regularly pop into Bloomingdale's on my lunch break.
The beauty of the Upper East Side is that it's easy to get around the area by train—or, if the weather is nice out, by foot.
So whether you're visiting from out of town or you like playing tourist in your own city, go ahead and shop for a new Saatva mattress, enjoy a frozen hot chocolate on a warm summer day, and take in the sights around the neighborhood.
Here's a list of my—and my New York colleagues'—favorite places to shop, eat, and explore on the Upper East Side. XOXO.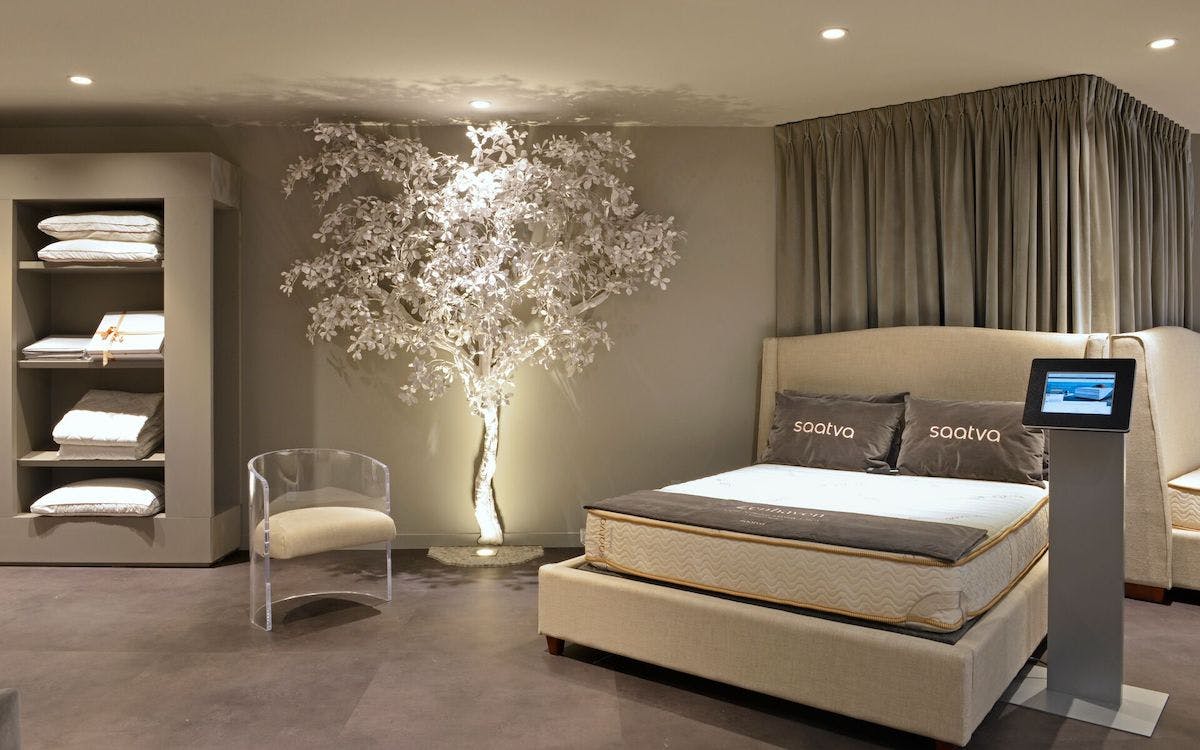 Saatva New York: 969 Third Ave
Bloomingdale's
A trip to this iconic department store is a must if you're on the Upper East Side. Originally founded as a garment store in 1862, Bloomingdale's moved from the Lower East Side to its current location in 1886 and quickly became one of the most popular shopping destinations in the country.
From handbags to jewelry to home goods, you can find all sorts of high-quality items you'll want to carry out in one of Bloomingdale's famous brown shopping bags.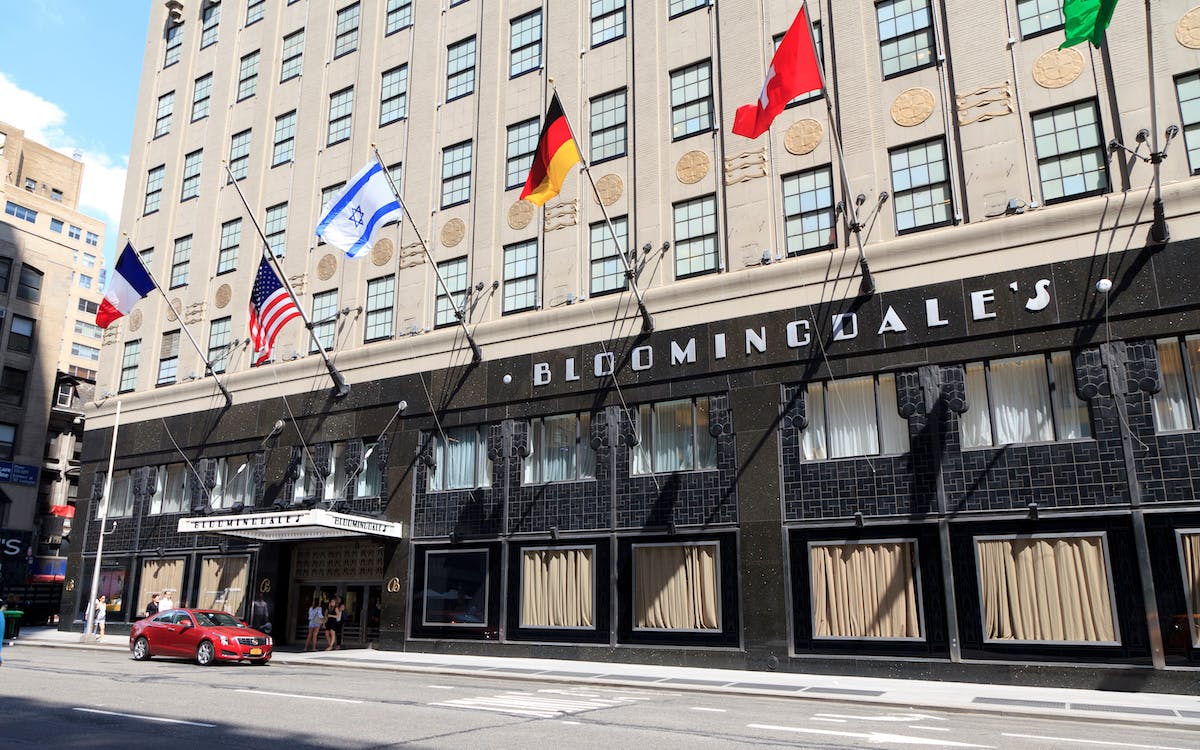 Bloomingdale's: 1000 Third Ave
Anthropologie
Fancy yourself more of a Serena van der Woodsen than a Blair Waldorf? Then you'll love the chic boho clothing at Anthropologie. Stock up on flowy dresses, leather booties, floppy hats, and more. You can also get your hands on unique housewares like vintage-inspired mirrors, handwoven rugs, and marble lamps.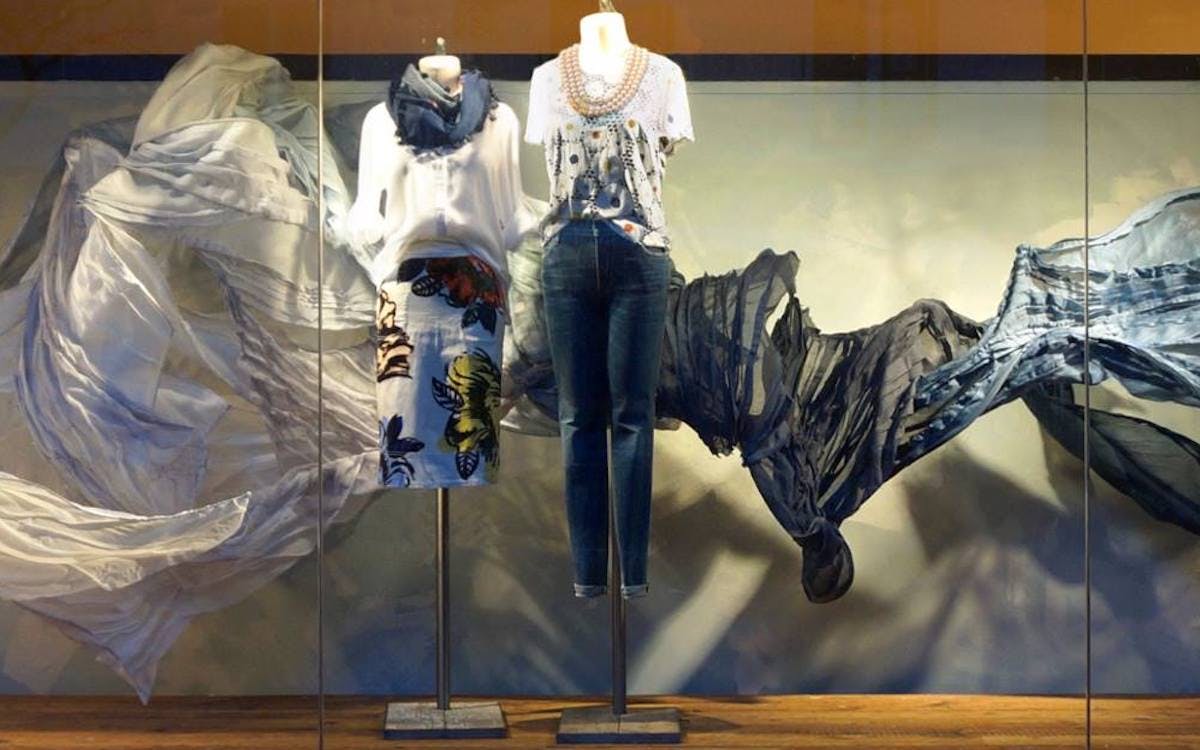 Anthropologie: 1230 3rd Ave
Aesop
This Australian luxury beauty brand offers skin care, hair, and body products to nourish you from head to toe. The brand is known for its use of natural ingredients and uplifting scents, as well as the sustainable design of its stores. The bestselling hand wash would look great on your bathroom counter—and it makes for a nice gift too.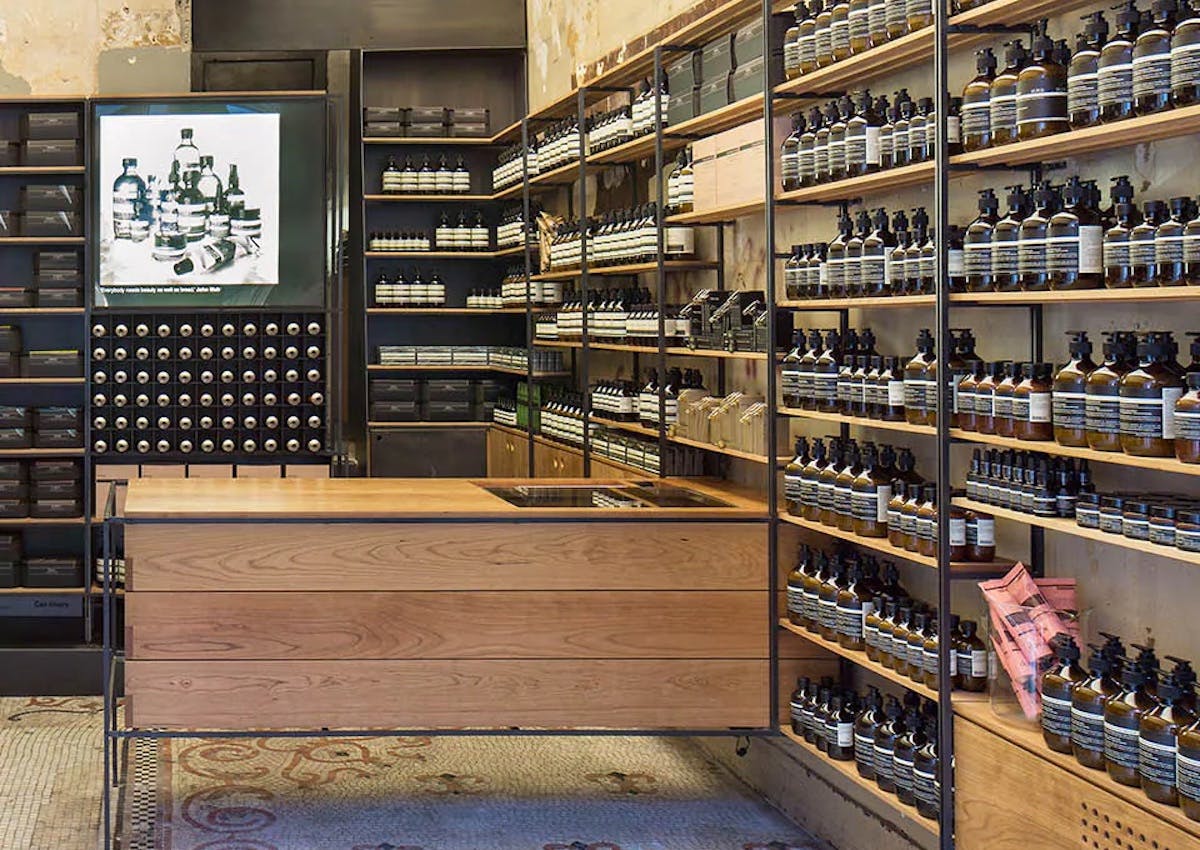 Aesop: 1070 Madison Ave
Boisson
Boisson is not your average liquor store. In fact, it isn't a liquor store at all. This sophisticated shop specializes in selling nonalcoholic drinks, from beers to wines to spirits, for those looking for an alternative to alcohol. You can also purchase glassware, large ice cube trays, and other bar accessories so you can sip "whiskey" like you're Chuck Bass—without the next-day hangover.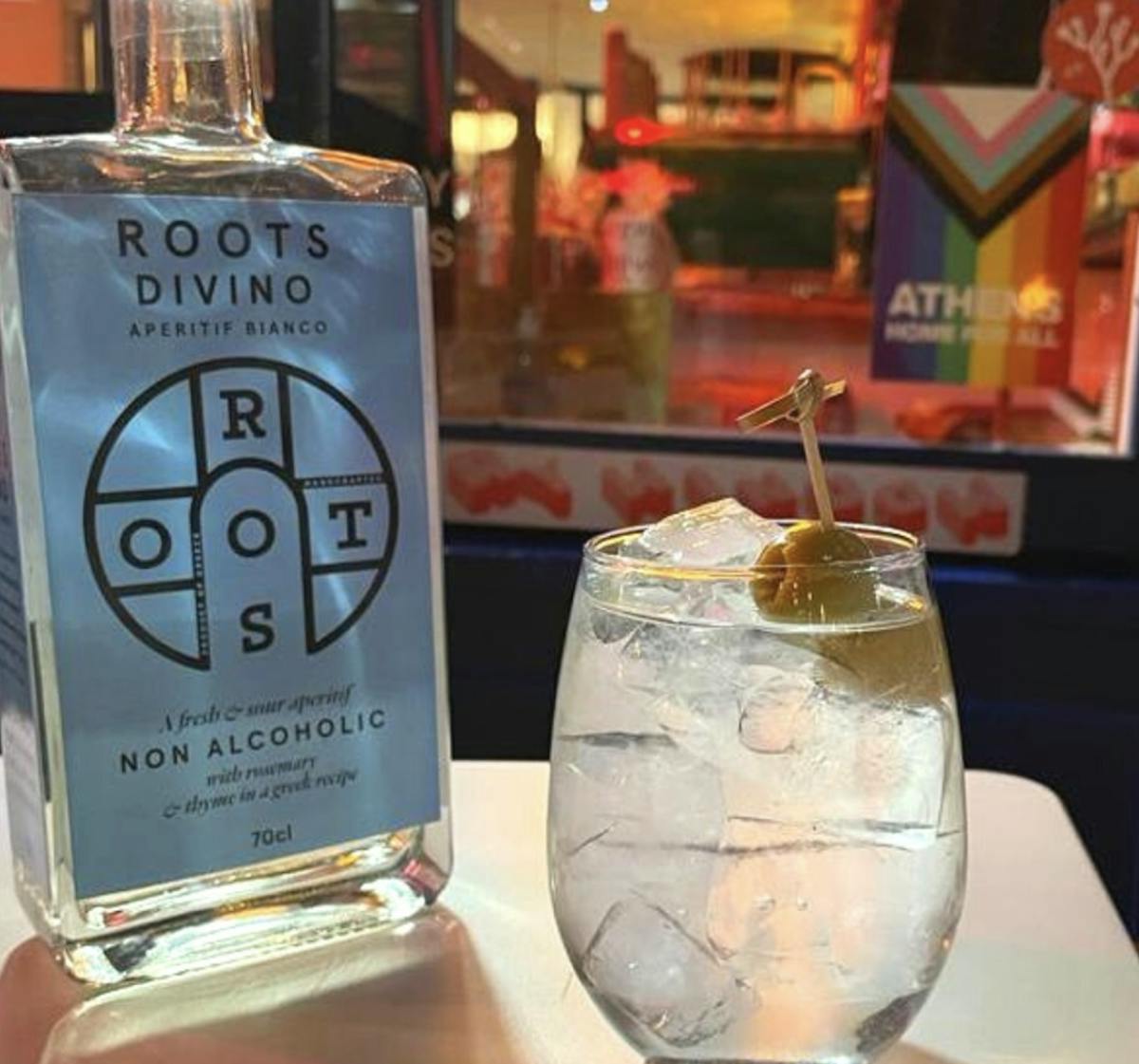 Boisson: 1025 Lexington Ave
Albertine
Embrace your inner Francophile at Albertine, the only bookstore in New York City devoted solely to books in English and French. The shop carries more than 14,000 classic and contemporary works from 30 French-speaking countries. Plus, Albertine is housed inside the Payne Whitney House, a historic mansion on the Upper East Side.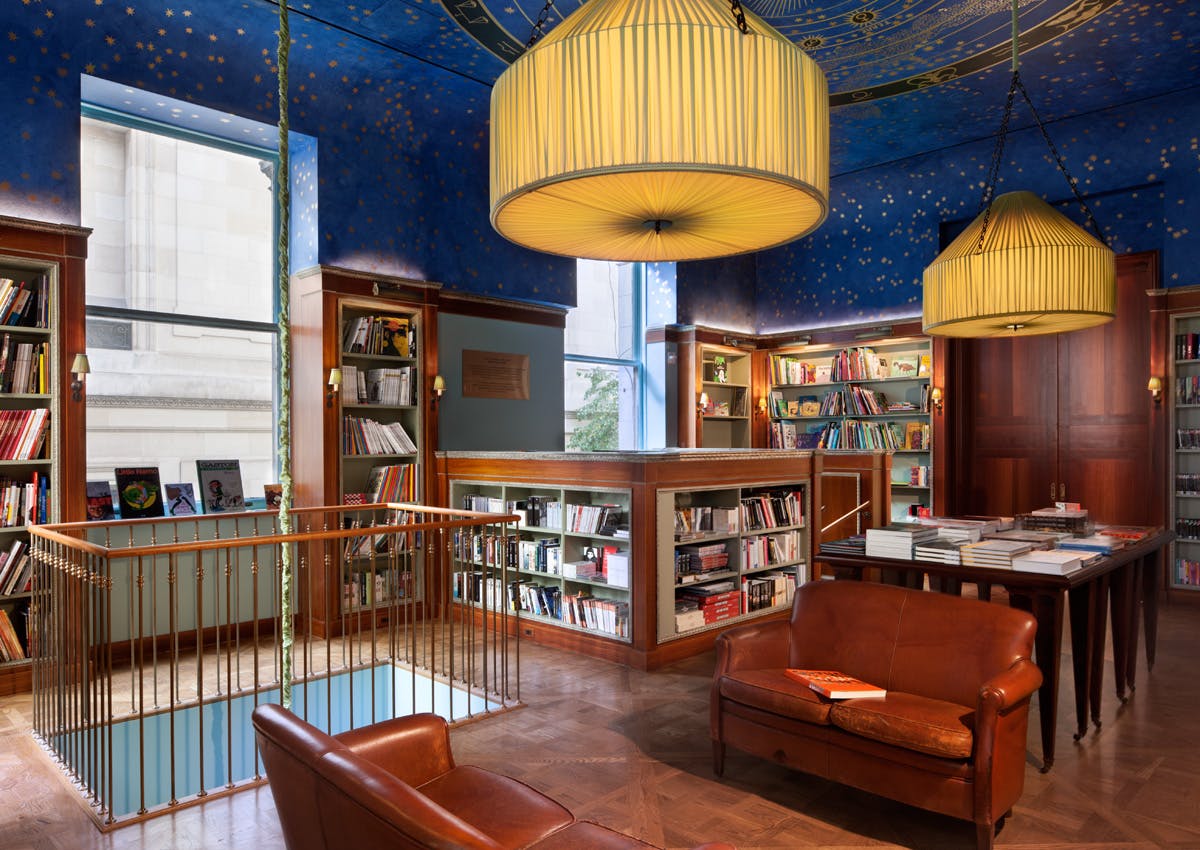 Albertine: 972 Fifth Avenue
Where to eat and drink
Serendipity 3
A trip to the Upper East Side isn't complete without a stop at Serendipity 3, home to the famous Frrrozen Hot Chocolate. This frozen concoction is the perfect way to cool down after a day of shopping and exploring.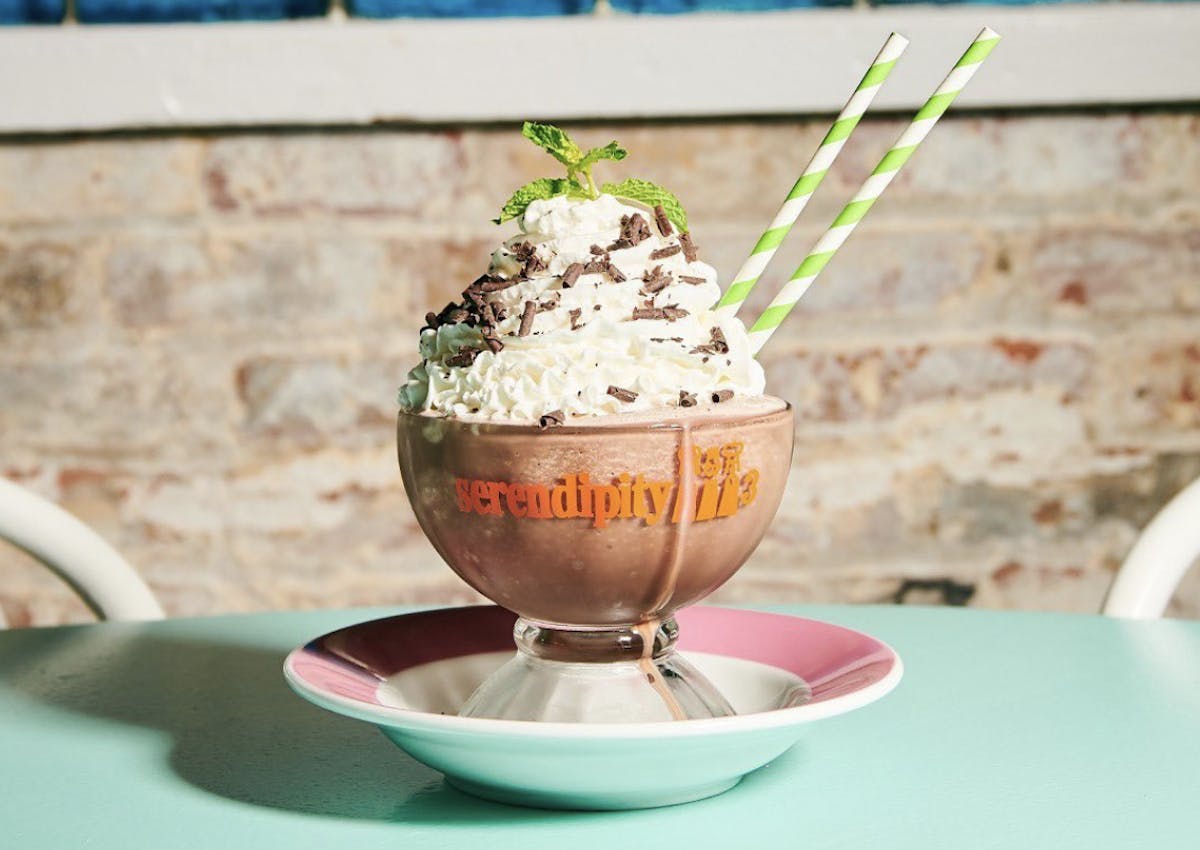 Serendipity 3: 225 E 60th St
Tal Bagels
There's a lot of debate over which bagel on the Upper East Side is best. The Saatva team happens to be a fan of Tal Bagels. Whether you prefer plain, sesame, or everything, you'll be impressed by the chewiness of the bagels here. Order your bagel of choice with cream cheese and lox for a quintessential New York City breakfast.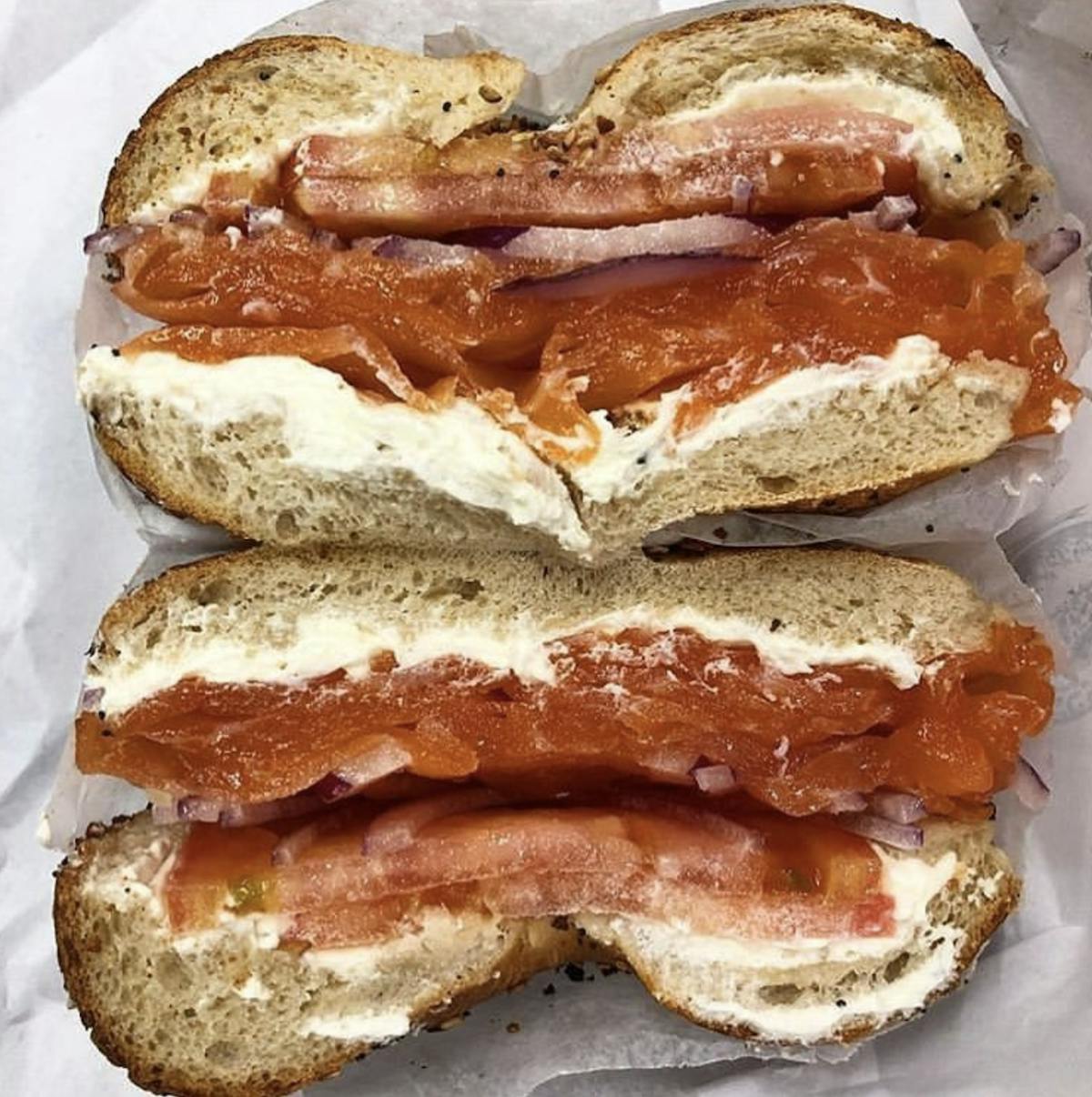 Tal Bagels: 977 1st Ave
P.J. Clarke's
Established in 1884, this restaurant and saloon has been a neighborhood institution for over a hundred years. Post-Prohibition, P.J. Clarke's became a favorite haunt of everyone from Frank Sinatra to Jackie Kennedy. Head here to savor local oysters, fan-favorite burgers, and a refreshing cocktail or two.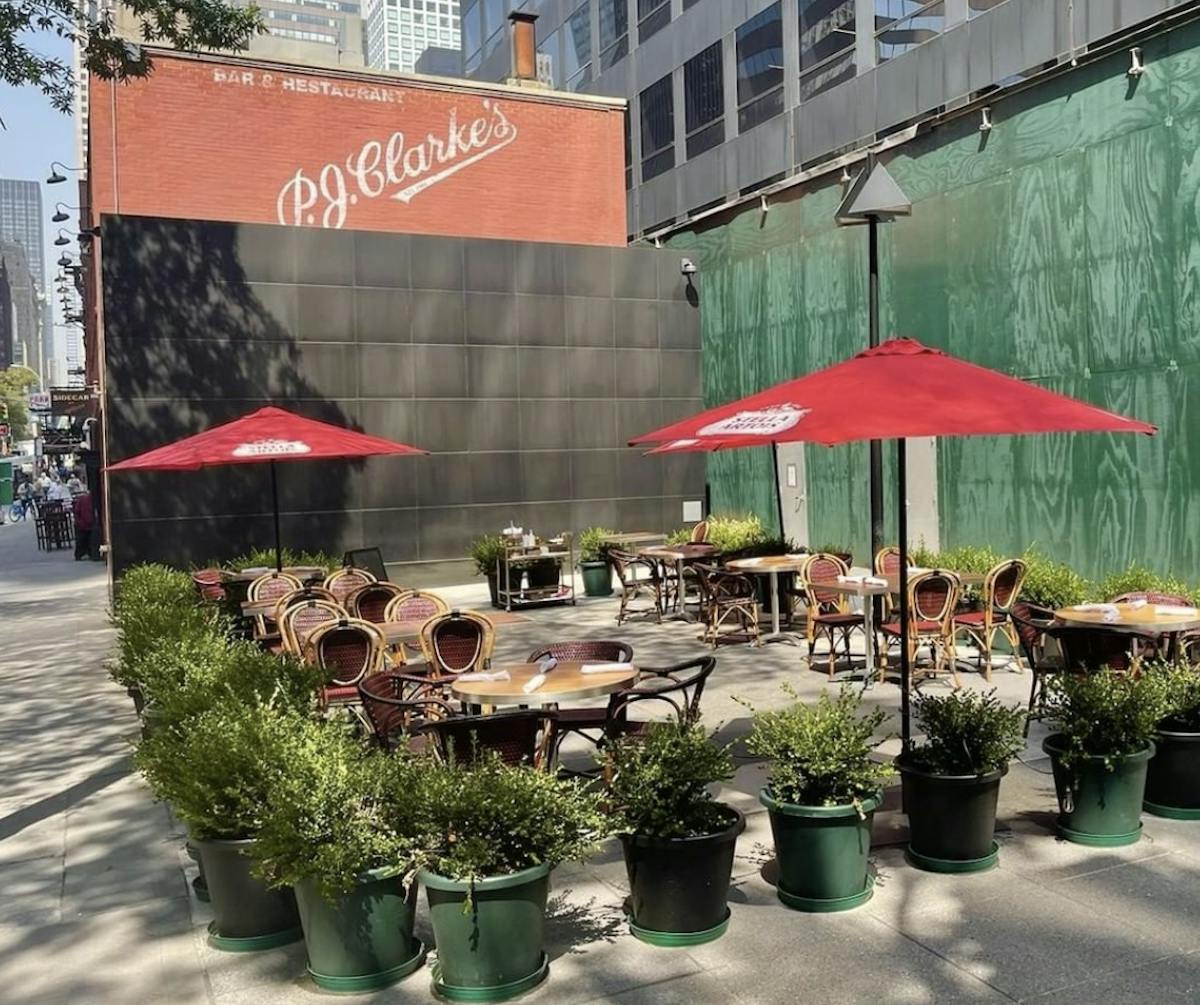 P.J. Clarke's: 915 3rd Ave
Le Botaniste
For a casual lunch, grab a seat at this vegan and gluten-free eatery. It's the only organic, plant-based, and carbon-neutral restaurant in New York City. The menu focuses on bowls that are full of healthy and delicious ingredients. There are also plenty of appetizers, like veggie sushi rolls, young coconut ceviche, and green pea hummus, to share.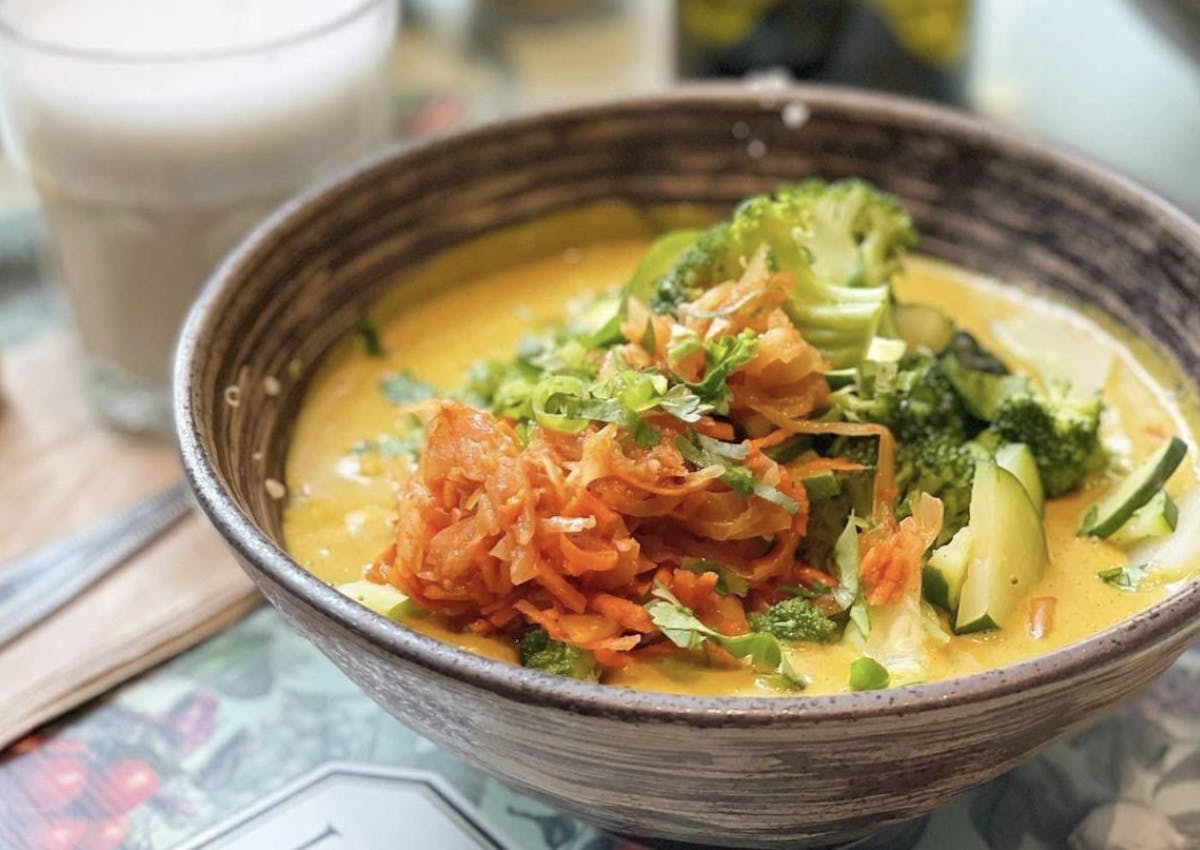 Le Botaniste: 833 Lexington Ave
Jardino
If you're in the mood for pasta and pizza, then you can satisfy your craving at this charming Italian bistro on the Upper East Side. Sit in the outdoor garden, split a classic wood-fired margherita pizza, and savor a glass of wine to end a busy day.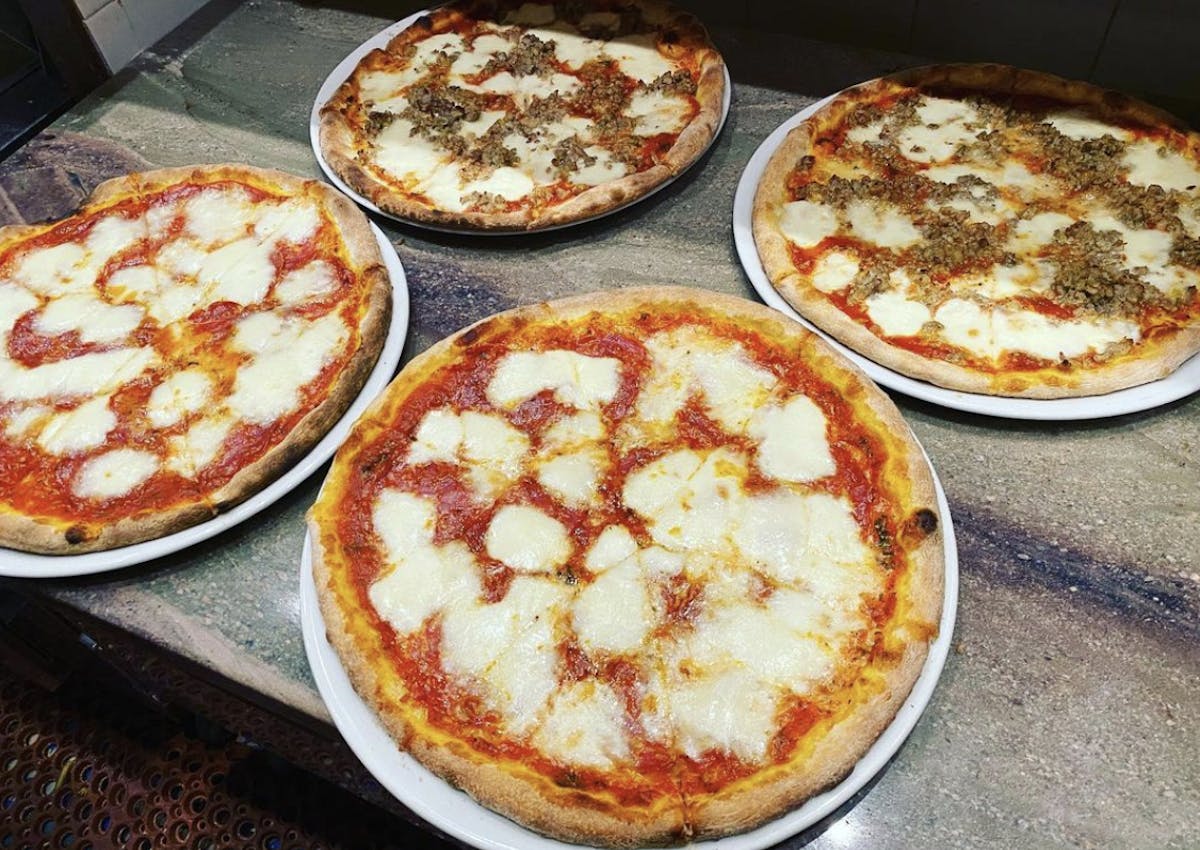 Jardino: 1159 3rd Ave
Where else to spend time
Central Park
The Upper East Side is conveniently located near New York City's largest urban park. Enter on E 66th St and 5th Ave and you'll be close to the zoo. The Central Park Zoo is home to snow leopards, sea lions, and many more beautiful animals.
You can then head up toward 72nd St to take a stroll around the tranquil Conservatory Water and snap a picture with the Alice in Wonderland statue. Keep walking uptown and you'll reach the final destination on our list!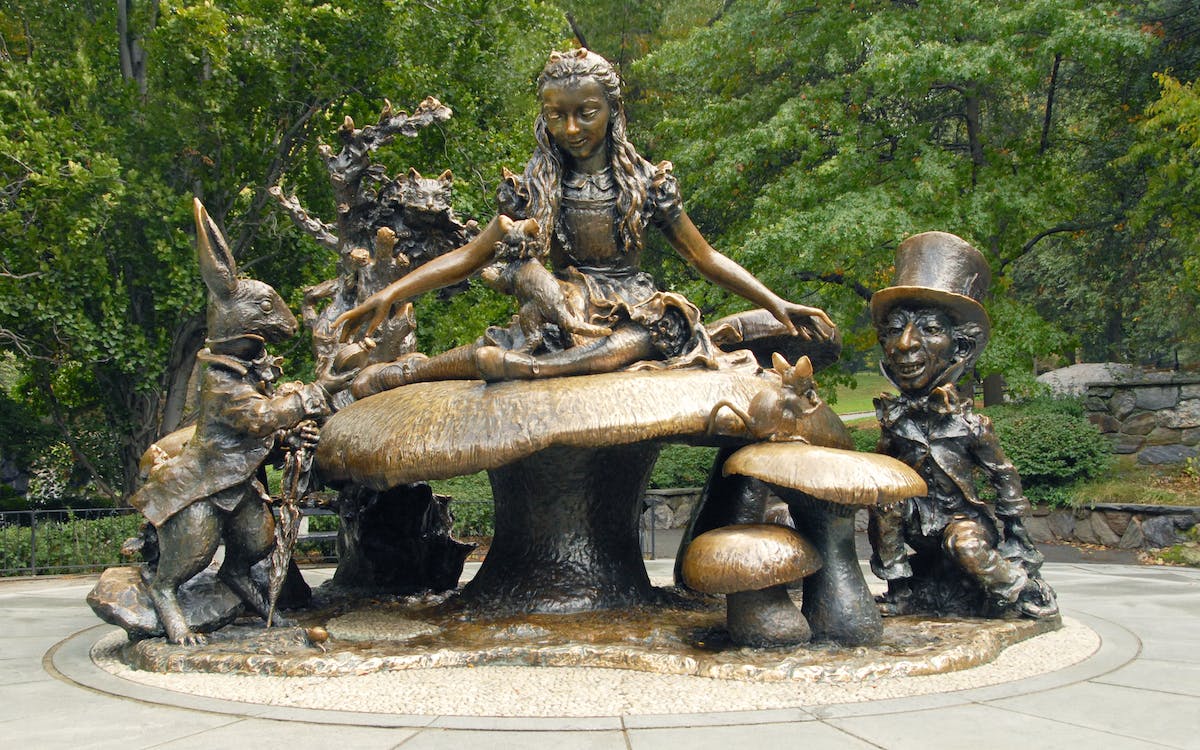 Central Park: E 66th St and 5th Ave
The Metropolitan Museum of Art
The Met, as it's affectionately called, is hands-down my favorite museum in all of New York City. There's so much to see, it'd be impossible to do it all in one visit.
The Egyptian Art, Greek and Roman Art, and Costume Institute are my suggested must-dos. And of course, don't leave without taking a selfie on the steps, where many Gossip Girl scenes were filmed.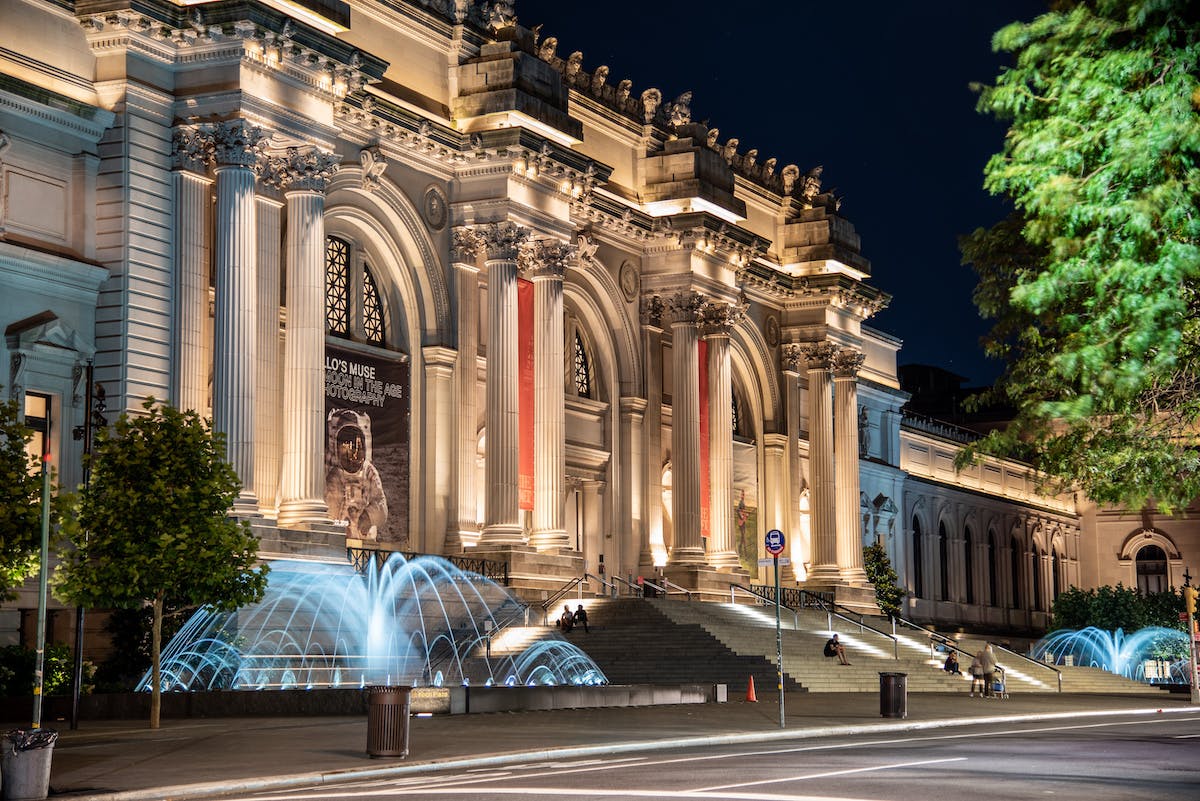 The Metropolitan Museum of Art: 1000 5th Ave
Check out our additional travel guides for advice on how to spend the day near our other Viewing Rooms: