Many men have put down their razors and let their mustaches and beards grow to new lengths while quarantining this year.
Now men across the globe-including a group of Saatva employees-are using their facial hair for good by participating in No-Shave November.
The month-long campaign involves taking a break from shaving for 30 days to raise funds and awareness for cancer prevention and research. Women can participate in No-Shave November too by forgoing shaving their legs or their regular waxing appointments, and anyone can donate.
The idea behind No-Shave November is to donate the money you would've spent on grooming to cancer organizations. All funds raised by No-Shave November go to Fight Colorectal Cancer, St. Jude Children's Research Hospital, and Prevent Cancer Foundation.
John Williams, manager of search engine marketing at Saatva, spearheaded the company's involvement in No-Shave November this year.
"It was an idea I first had because I was tired of shaving," he says. "But I also wanted to do something because I've lost family and friends to cancer."
Williams mentioned he was interested in taking part in No-Shave November to a few colleagues, and pretty soon 11 Saatva employees signed up to skip shaving for the month.
In honor of the participants, Saatva is making an additional donation to St Jude's.
To help raise awareness for this worthy cause, we thought it'd be fun to give a shoutout to the Saatva guys growing out their facial hair. Check out the current progress of a few of the participants here: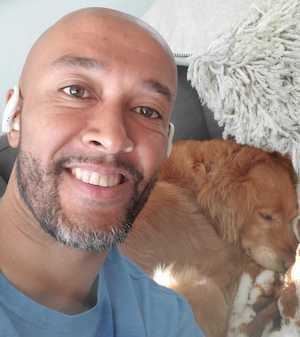 John Williams, search engine marketing manager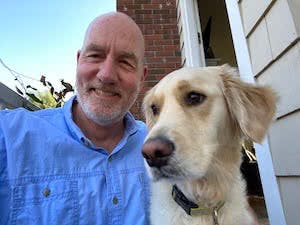 Joe McCambley, chief marketing officer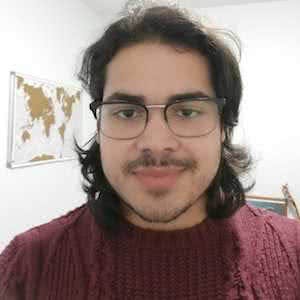 Marcos Bello, product manager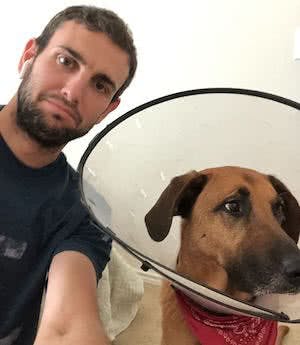 Mike Carmody, vice president of marketing
Learn about how Saatva also gets it game on for charity.