After a highly stressful last year and a half, people aren't only focusing on self-care now more than ever, but they're also re-evaluating what self-care means for them specifically.
For me, the end of the pandemic also meant moving into a new place and a new neighborhood. After taking care of unpacking, decorating, and adjusting to a new space, sleep was the last thing on my mind—until it became a problem.
After spending more than three nights in a row unable to fall asleep until well past 3 a.m., I knew it was time to refocus my intentions and make sleep a priority. Anyone who's ever struggled with sleep issues knows getting back into the rhythm of it is about: 1) creating a routine and 2) ditching your phone a few hours before you plan on falling asleep.
To get a little help and to try to make my sleep routine something to look forward to, I tested out the following six self-care subscription boxes.
Best self-care subscription boxes for better sleep
Subscription boxes are a recurring delivery of a curated collection of products. In self-care subscription boxes, you can expect to receive products like candles, essential oils, journals, body scrubs, and anything else intended to help you relax. 
Here's what I discovered when I tried six of the most popular self-care subscription boxes on the market.
Calmbox
TheraBox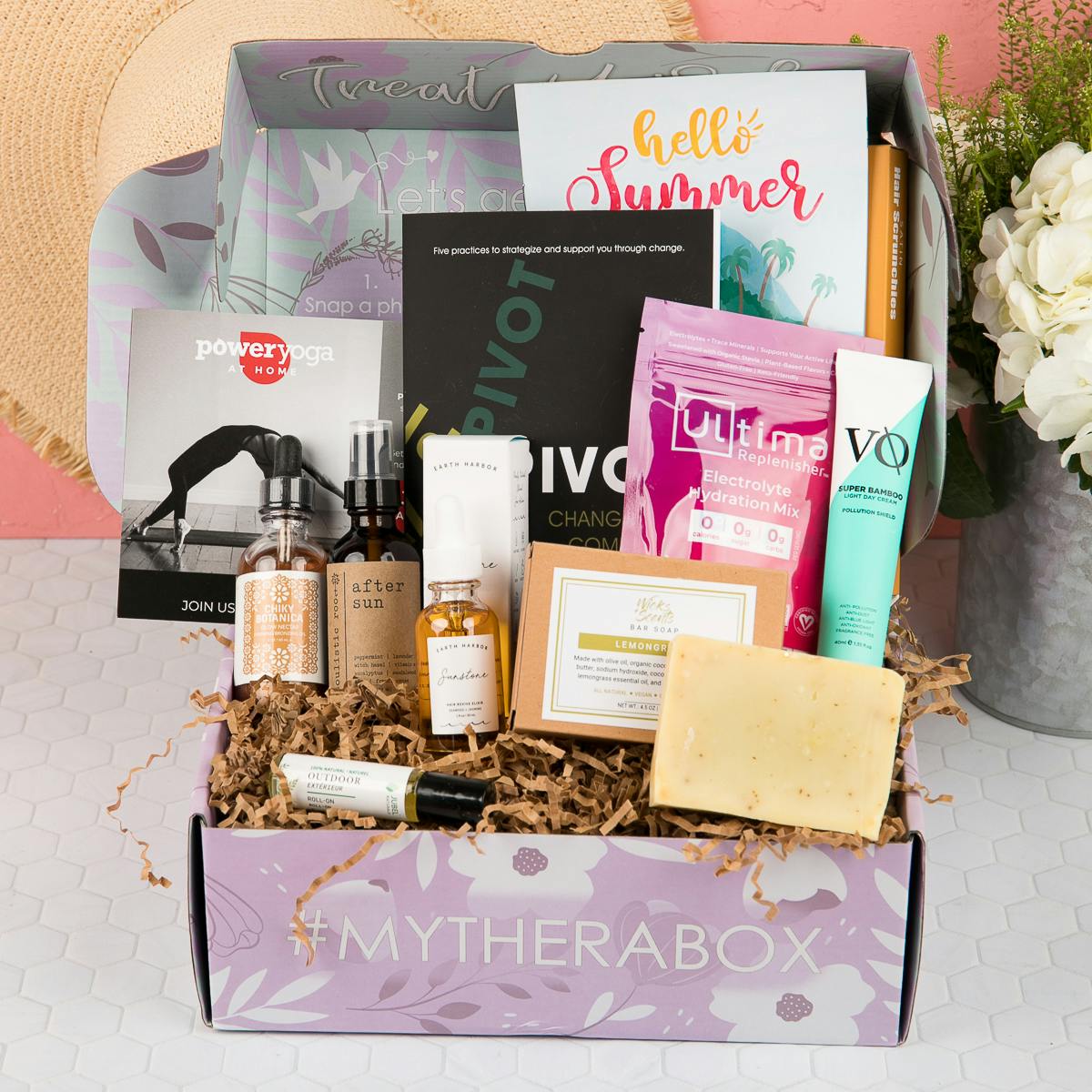 Hygge Box
Earthlove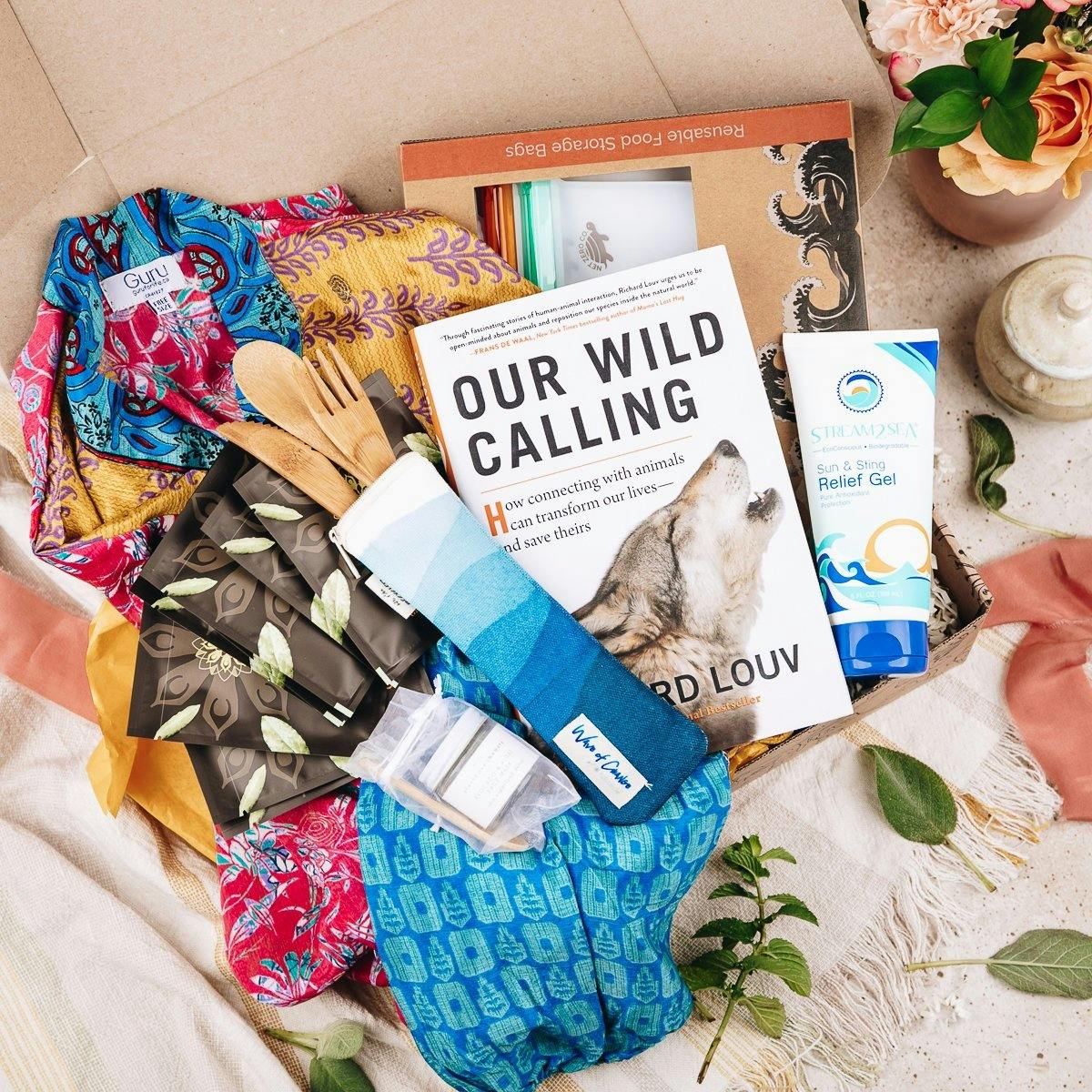 FabFitFun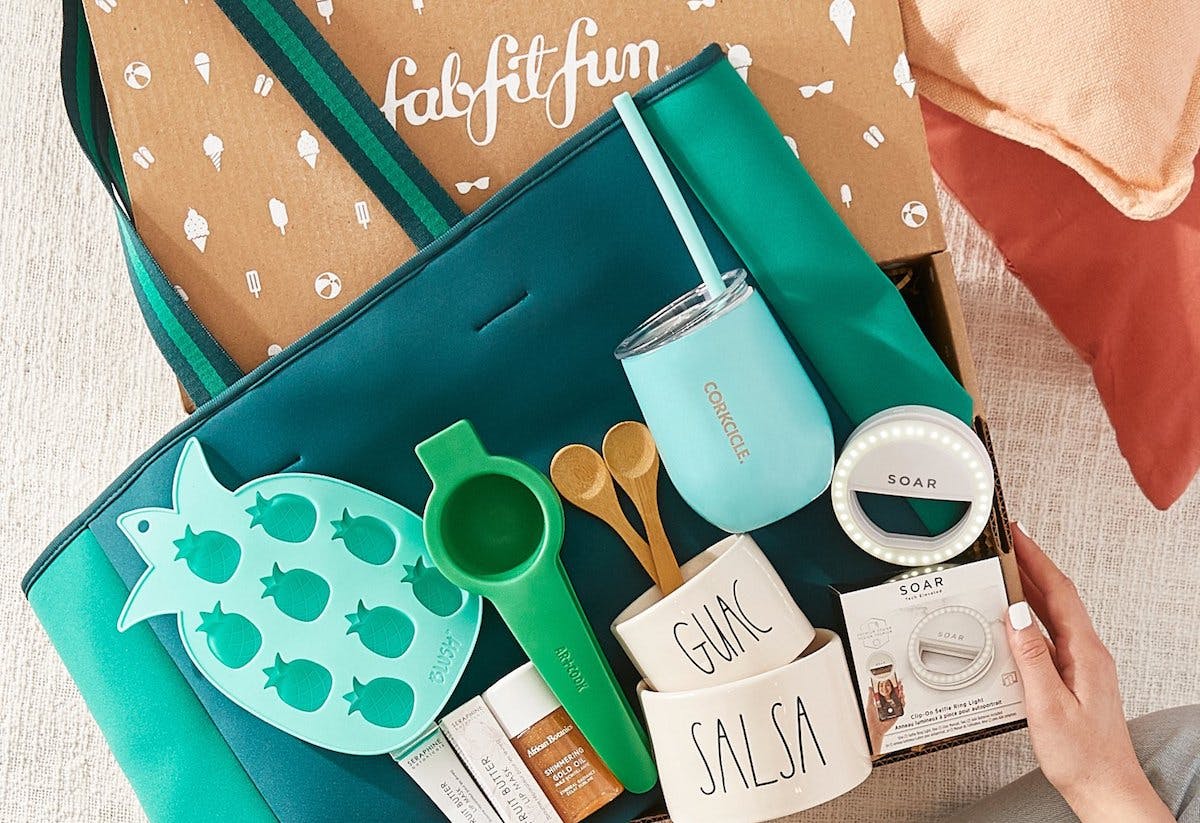 Chakra Box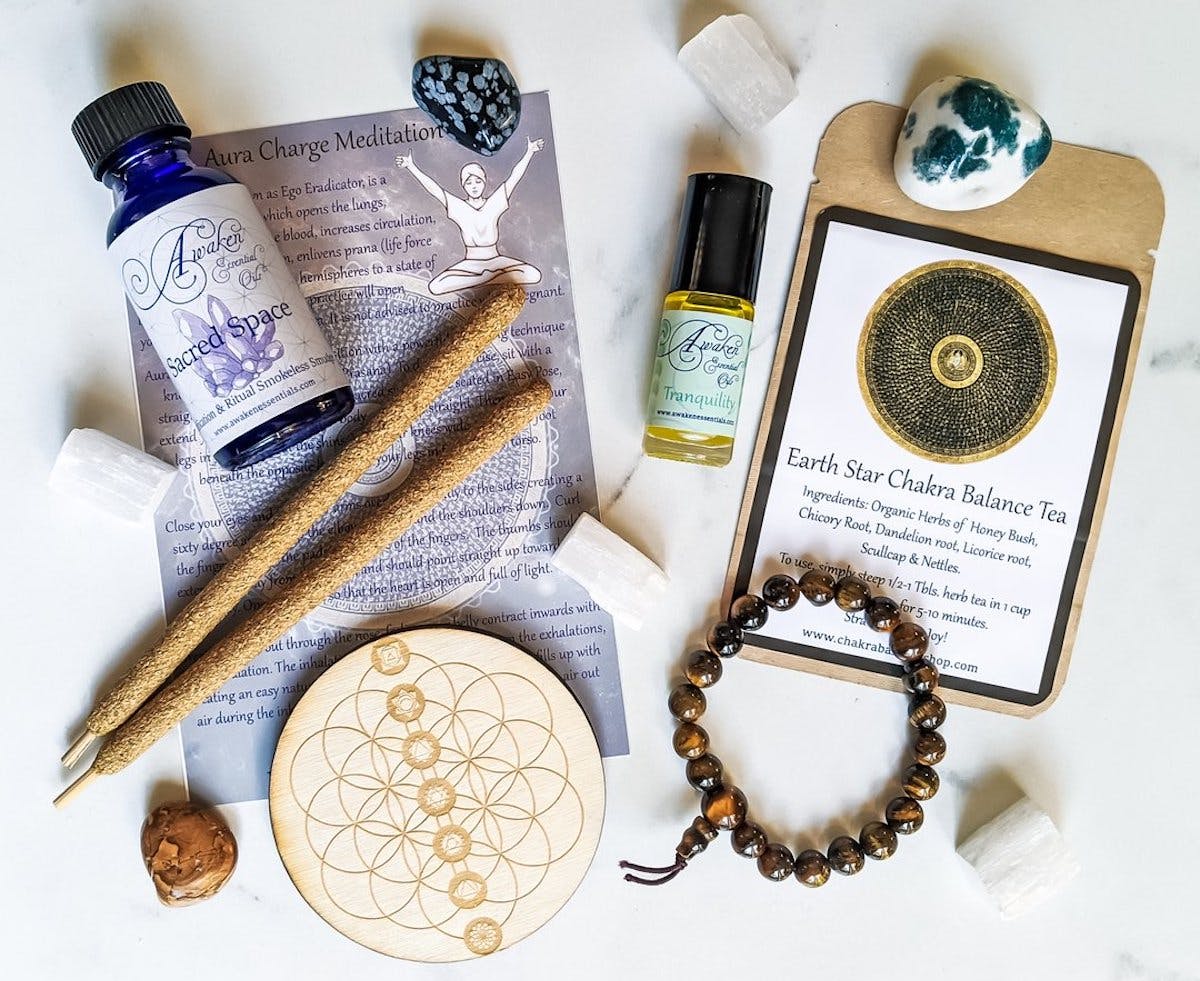 Could an app help you sleep better? Read our writer's Wave sleep app review to learn how it changed her sleep habits.